We're rounding up the best refurbished laptop deals you can get from several retailers. So if you're short on cash and want the very best deal on refurb, you've come to the right place. 
We'll show you where to find a factory renewed Apple MacBook, Dell XPS 13 or just about any other laptop for less.
As PC makers and retailers hold clear out their inventory to make way for next-gen laptops, now is the time to nab a good-as-new laptop on the cheap. Besides discounts on factory fresh notebooks, we're also seeing fantastic markdowns on open box and refurbished laptops.
If you're on a budget, a good refurbished laptop deal nets you a steep discount on even the priciest machines. Unlike open box deals, refurbished deals are returned to the manufacturer for repair and re-instated to like new condition.
Generally speaking, refurbished or "renewed" laptops are reconditioned to look, perform, and even smell like new. They often include all the accessories that you normally get when you buy a brand new laptop. Just about the only difference is that it may arrive in generic packaging. 
Right now, we're seeing a deluge of deals on some of the industry's best machines. Here are the best refurbished laptop deals you can get right now.
Best refurbished laptop deals
Apple MacBook Air 13" 2020 (Refurbished): was $1,199 now $1,019 @ Apple
Now $180 off, this refurbished MacBook Air packs a 13.3-inch (2560 x 1600) display, 1.1-GHz 10th Gen Intel Core i5 4-core CPU, 8GB of RAM, Intel Iris Plus graphics, and a 512GB SSD. View Deal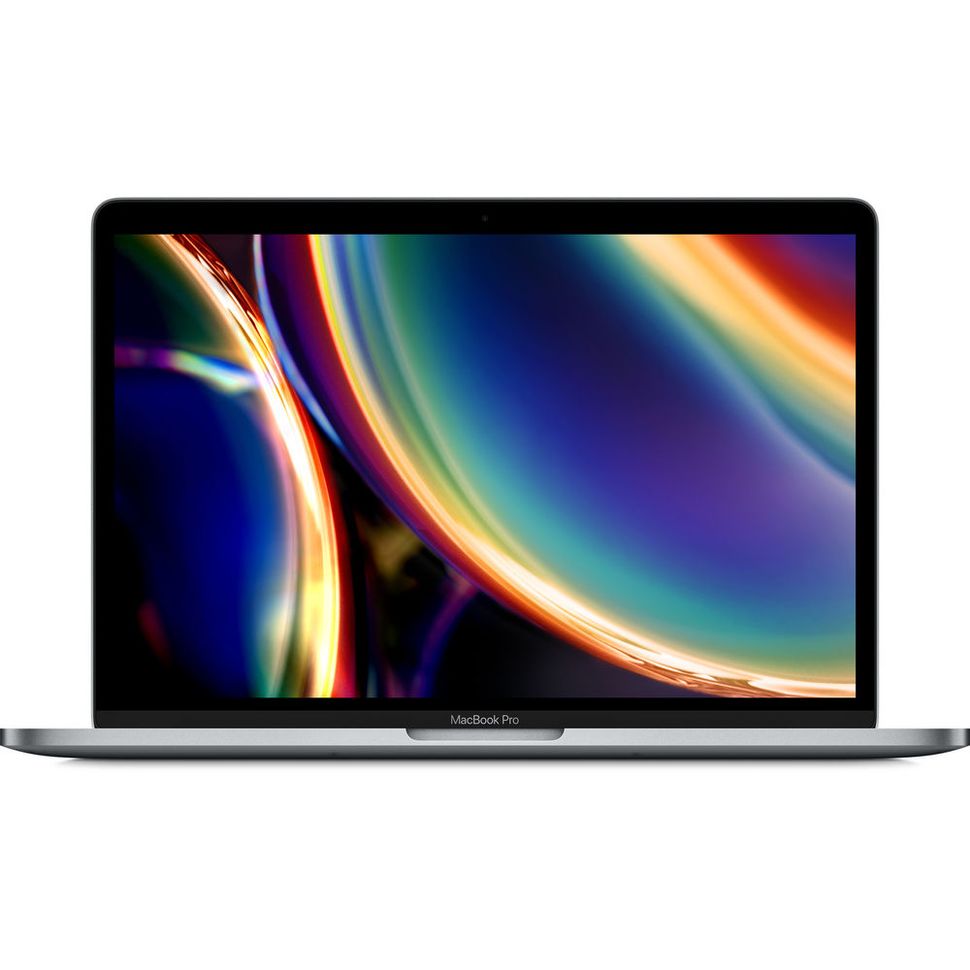 Apple MacBook Pro 13" 2020 (Refurbished): was $1,249 now $1,059 @ Apple
For a limited time, you can save $190 on the base model 2020 MacBook Pro with Touch Bar. It packs a 13-inch (2560 x 1600) Retina display, 1.4-GHz 8th Gen Intel Core i5 quad-core CPU, 8GB of RAM, and 256GB SSD. View Deal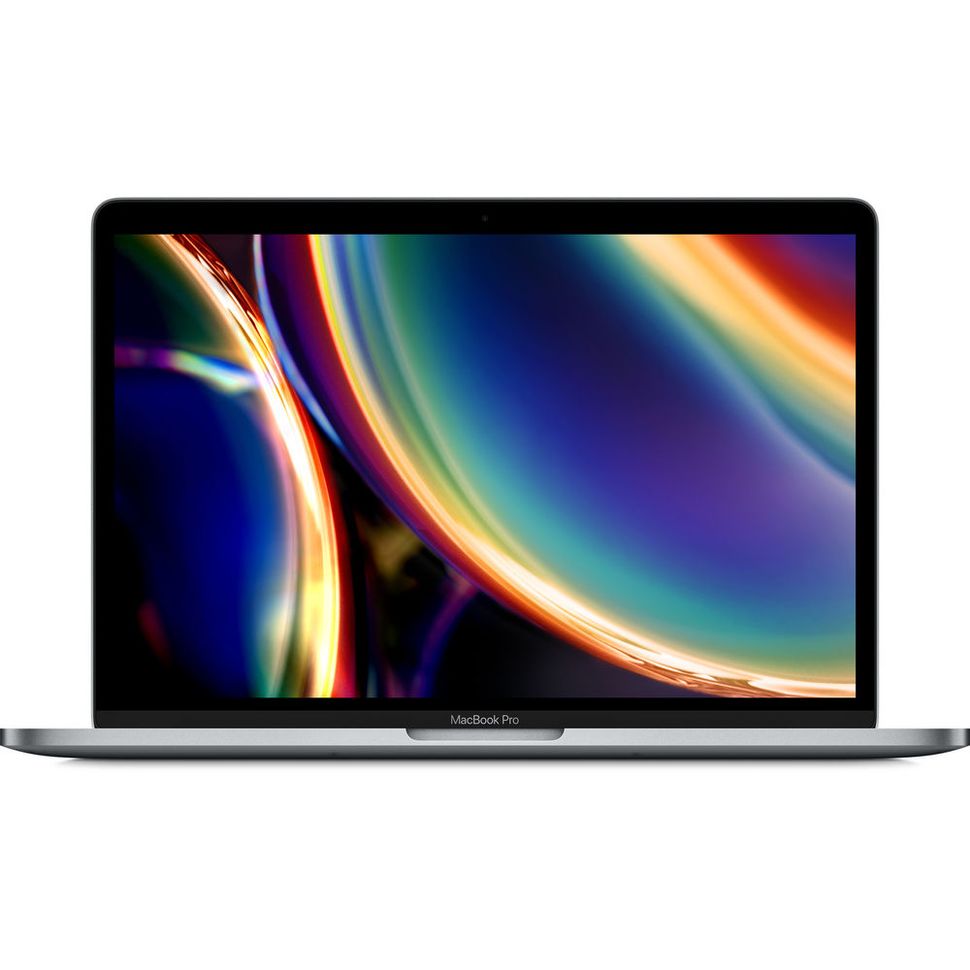 Apple MacBook Pro 13" 2020 (Refurbished): was $1,649, now $1,139 @ Amazon
Amazon is currently taking $510 off a renewed MacBook Pro with Magic Keyboard. It packs a 13-inch (2560 x 1600) Retina display, 1.4-GHz 8th Gen Intel Core i5 quad-core CPU, 16GB of RAM, and 512GB SSD. View Deal
Apple MacBook Pro 13" 2019 (Refurbished): was $1,299 now $936 @ Amazon
This refurbished MacBook Pro with Touch Bar packs a 1.4 GHz 8th Gen Intel Core i5 CPU, 8GB of RAM, and a 128GB SSD. This powerful Apple notebook offers a sharp display and solid battery life. View Deal
Dell Inspiron 14 3000 Laptop (Refurbished): from $227 @ Dell
Dell has various configurations Inspiron 14 3000 refurbs up for grabs. The base model packs a 14 inch (1366 x 768) display, 1.2-GHz Core i3-1005G1 dual-core CPU, and 1TB hard drive. View Deal
Dell XPS 13 (Refurbished): from $680 @ Dell
The Editors Choice Dell XPS 13 is the best laptop to buy. Dell is currently taking dollars off various configuration refurbished Dell XPS 13 laptops The cheapest model packs a 13.3-inch 1080p display, 2.1-GHz 10th Gen Intel Core i3-10110U dual-core CPU, 8GB of RAM, and a 256GB SSDView Deal
Refurbished laptop retailers