Great news if you're in the market for a new pair of headphones. We're currently seeing generous discounts on many of today's best audio devices from Apple, Samsung, Sony, Bose, and more. 
So if you're looking for a solid deal on some on/over-ear style noise-cancelling ear cans or true wireless earbuds, you've come to the right place. We're rounding up the best headphone deals from the Editor's Choice Galaxy Buds Pro to the new AirPods Max. 
These are best headphone deals available right now. 
Best headphone deals right now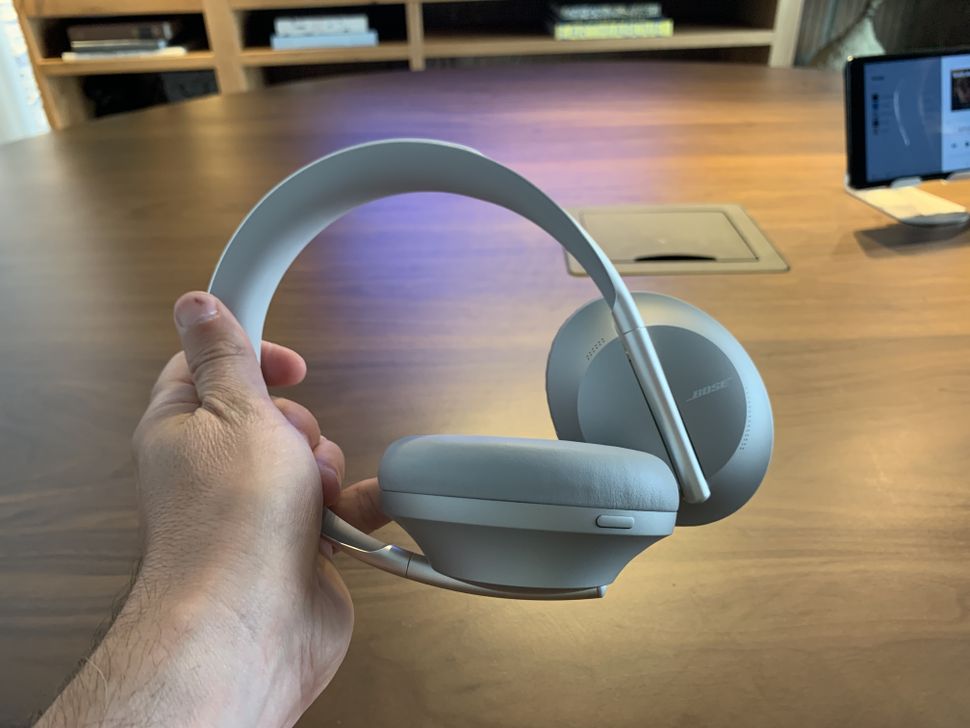 Priced at $379, Bose Noise Cancelling Headphones 700 deliver outstanding noise-cancelling performance for music and phone calls. These over-ear style wireless 'phones feature intuitive touch controls, a powerful microphone system and digital assistant support. 
In our Bose 700 review, we were floored by their detailed, accurate sound, and excellent noise cancelling function. We gave the Bose 700 a 4.5 out of 5 star rating and the Editor's Choice award for their overall performance and sleek, low-profile design. Their lightweight frame and cushiony, leatherette ear pads provide maximum wearing comfort. At 9 ounces, they're lighter they're on par with the Sony WH-1000XM4 headphones (8.9 ounces) and heavier than the Bose QuietComfort 35 II (8.3 ounces).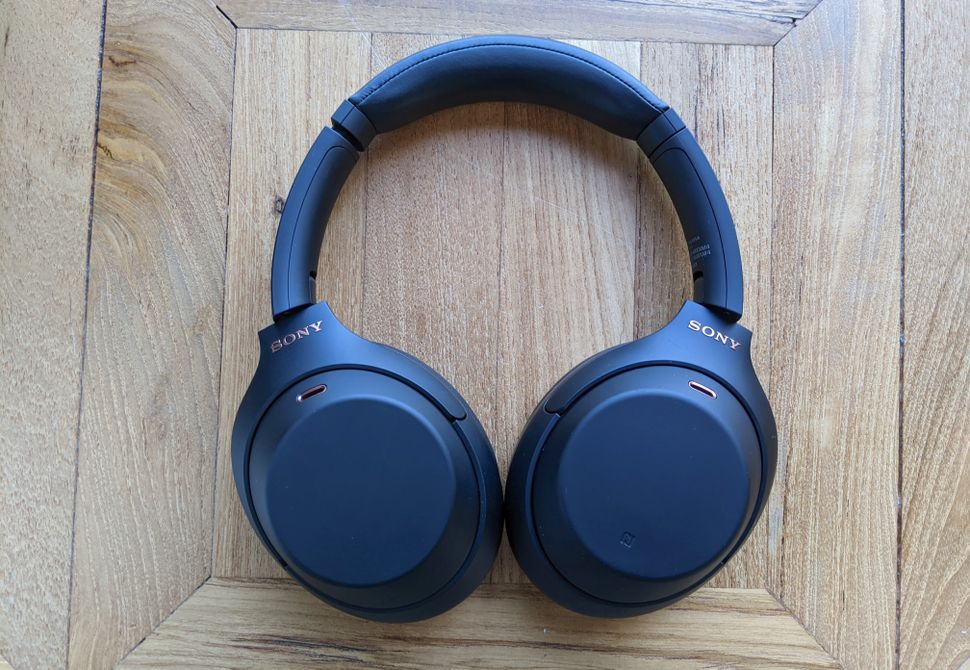 Sony WH-1000M4 Wireless Noise Cancelling Headphones are priced at $349.99 and are a direct Bose 700 competitor. They provide long-wearing comfort, top-notch noise cancellation, and up to 30-hours of battery life. 
In our WH-1000XM4 review, we loved the headphone's excellent sound quality and light, comfortable frame. We also found its powerful active noise cancelling quite impressive. We gave them a 4.5 out of 5-star rating and the Editor's Choice award for its overall performance. At 8.9 ounces, the Sony WH-1000XM4 weighs about the same as the 9 ounce Bose Noise Cancelling Headphones 700.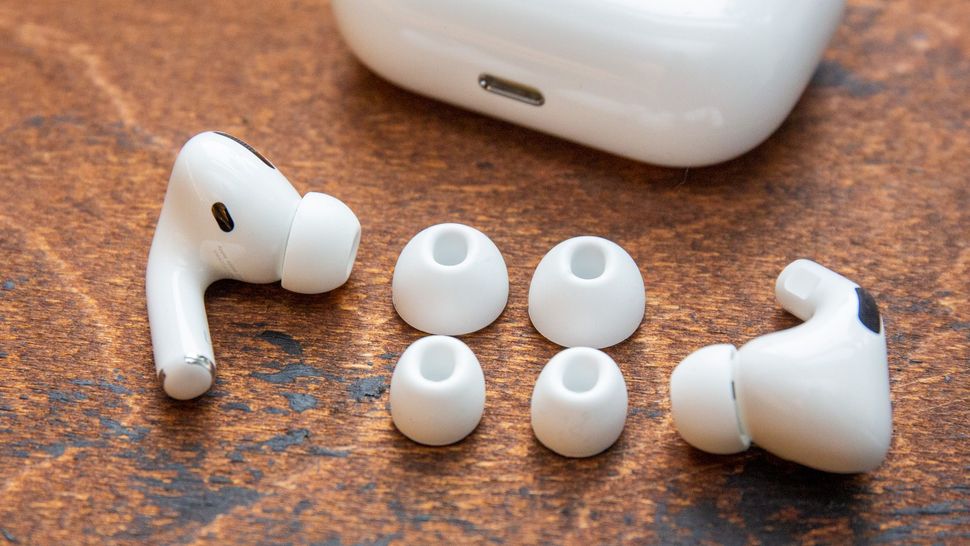 Apple's $249 AirPods Pro remains one of our top picks for the best wireless headphones. They feature water-and-sweat resistance, hands-free Siri, and transparency mode. 
As we note in our AirPods Pro review, they have a comfortable design and pair instantly with Apple devices. They also deliver clear sound and decent noise cancellation. We gave the AirPods Pro an overall rating of 4.5 out of 5-stars and the Editor's Choice award co-sign.
The AirPods Pro improve up the standard AirPods in every way and are perfect for listening to music, watching movies, and videoconferencing on your iPad or Macbook.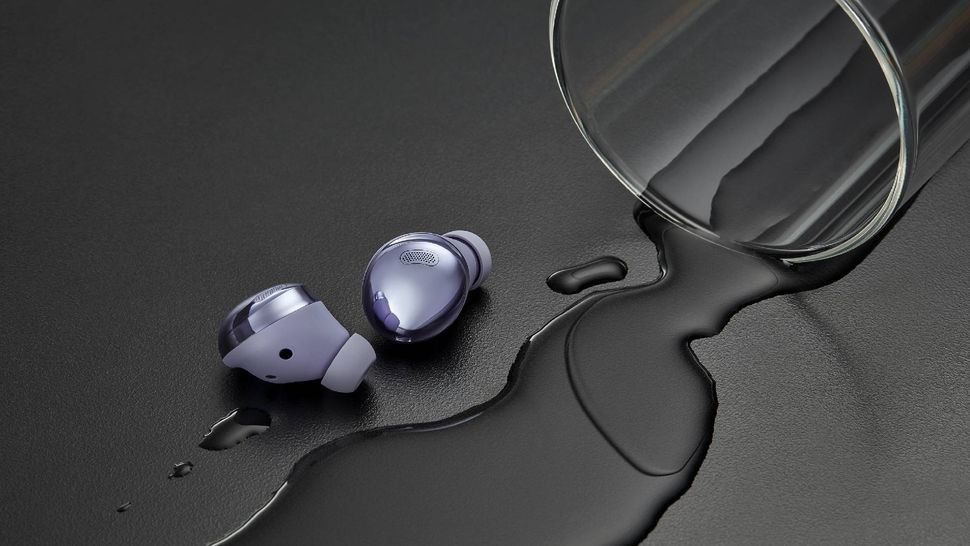 The Galaxy Buds Pro retail $199.99 and they are Samsung's best wireless earbuds yet. Design-wise, the Galaxy Buds Pro are a mashup of the Galaxy Buds Live and Galaxy Buds Plus. They feature IPX7 water-resistance, touch controls, and studio sound quality sound. 
We tested these buds and in our Samsung Galaxy Buds Pro review, we praised their compact, comfortable design, audio quality, and strong active noise cancelling. During testing they paired seamlessly to a Samsung Galaxy Note 20 Ultra. The setup process is similar to the instantaneous pairing between the AirPods Pro and an iDevice.
We loved them so much, we gave them a rating of 4.5 out of 5 stars and our hard to get Editor's Choice award. 
More headphone deals