Update on September 29 at 11:05am ET: Some Sony fans who scored a PS5 pre-order were greeted with terrible news: the console won't arrive until 2021. VGC reports that GameStop Ireland has told some customers to wait until next year for their PS5. They have the option to cancel their order or continue to wait in line. Amazon has also warned of PS5 and Xbox Series X delays.
GameStop replenished stock last week but quickly sold out of consoles. That doesn't mean you won't have another chance of pre-ordering the PS5 before its launch. Sony promised to deliver more stock so we could see other retailers re-open pre-orders in the coming days and weeks. We'll keep this page updated with the latest stock alerts and you can use the links below for a direct path to PS5 and PS5 Digital Edition pre-order pages.
Didn't snatch a PS5 pre-order before they sold out? You could get a second chance. PS5 pre-orders went back in stock in the US, Canada and the UK, but the second wave quickly sold out. There is a chance more pre-orders become available in the coming days and weeks ahead of the PS5's November 12 launch.
The demand to pre-order a PS5 is immeasurable so you'll need to be quick-fingered to snag a console before they go out of stock again. One way to stay ahead of the game is by bookmarking this page and checking the links below for stock updates. You can also sign-up for stock alerts with each retailer but they tend to be unreliable. "
GameStop made more PS5 pre-orders available after the initial botched launch, but the second wave sold out within hours.
If you still weren't able to secure a console, check out Amazon, Best Buy, Target, Walmart or the GameStop website. We can't guarantee all of these stores will have more PS5 pre-orders but it's worth checking in should they receive more units to sell.
We are pleased to announce that further quantities of PS5 consoles will be made available to pre-order at https://t.co/hfsGYTcy0V and in GameStop stores tomorrow, Friday 9/25. pic.twitter.com/EbRMkAe5RWSeptember 24, 2020
The first PS5 pre-order wave was a disaster. Retailers jumped the gun, listing the console a day early. Websites instantly crashed, customers were shown errors during checkout, and the PS5 and PS5 Digital Edition went in and out of stock seemingly at random. Sony now appears to be taking a more measured approach, trickling out more stock up until launch on November 12.
If you're platform-agnostic and are simply happy getting next-gen hardware, then you can check out our Xbox Series X pre-order guide with links to buy the Xbox Series S.
PS5 pre-orders: Amazon, Best Buy, Walmart and Target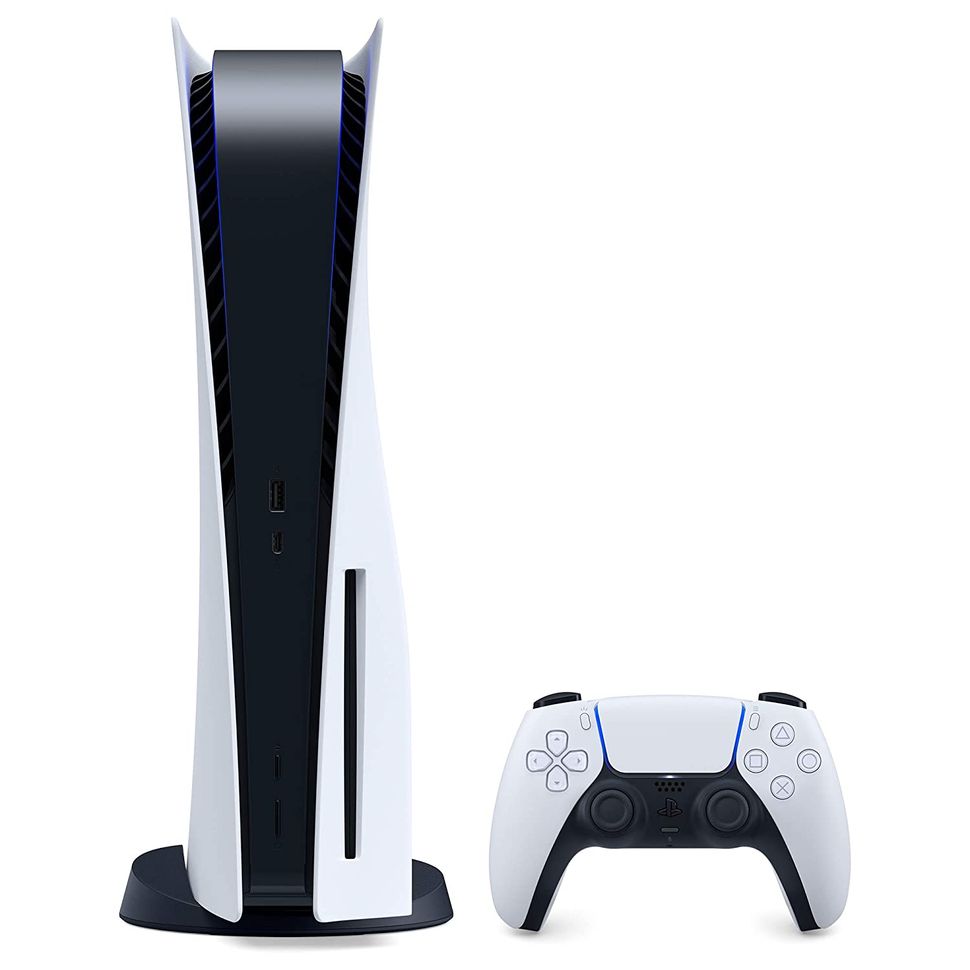 Sony PlayStation 5 (Preorder): $499 @ Amazon
Amazon opened preorders for the base model PS5, but stock is sold out fast. You can check the link often to see if preorders will reopen or request to receive an email notification when the PS5 becomes available. View Deal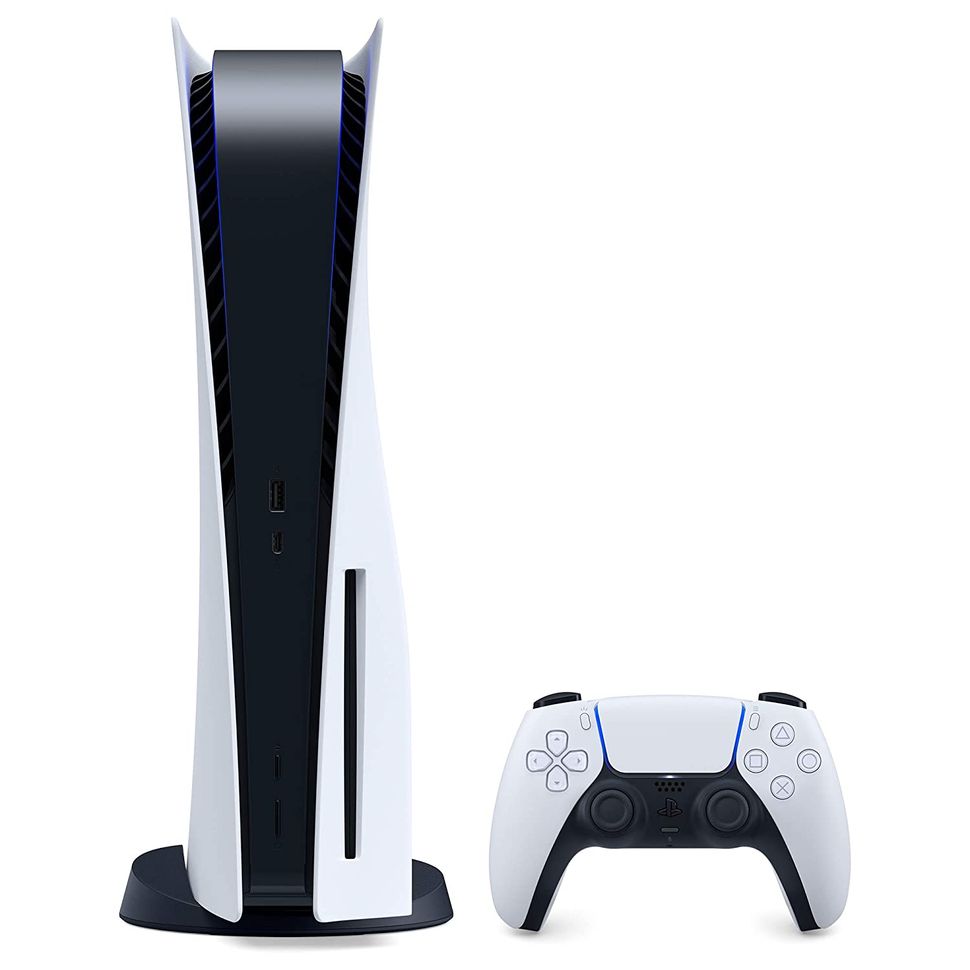 Sony PlayStation 5 (Preorder): $499 @ Best Buy
Unleash new gaming possibilities with the new Sony PS5. Experience lightning fast loading with an ultra-high speed SSD, deeper immersion with support for haptic feedback, adaptive triggers, and 3D Audio, and an all-new generation of incredible PlayStation games.View Deal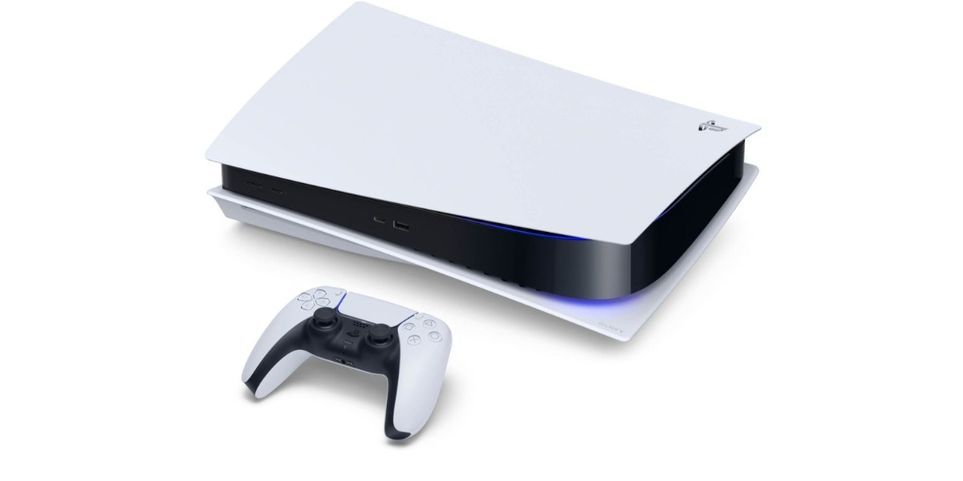 Sony PlayStation 5 Digital Edition (Preorder): $399 @ Best Buy
If you prefer disc-less gaming, Best Buy also offers the PS5 Digital Edition. It has all the same features as the main PS5 console, just no disc support. You can pay for console outright or finance at $33.34/mo. for 12-months.View Deal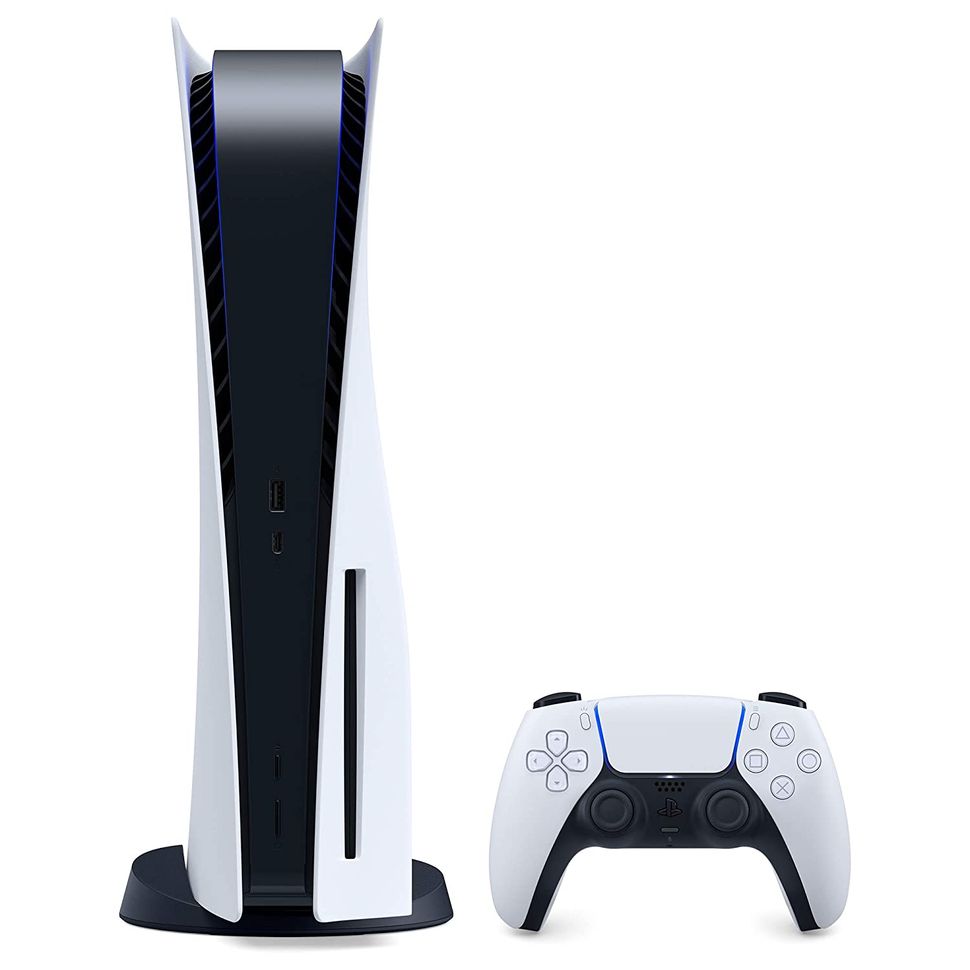 Sony PlayStation 5: $499 @ GameStop
You can preorder the PS5 for $499 at GameStop. Pay up front or pay $124.99 over 4 payments. GameStop also offers a 1 and 2-year product replacement pan for $49.99 and $79.99, respectively. View Deal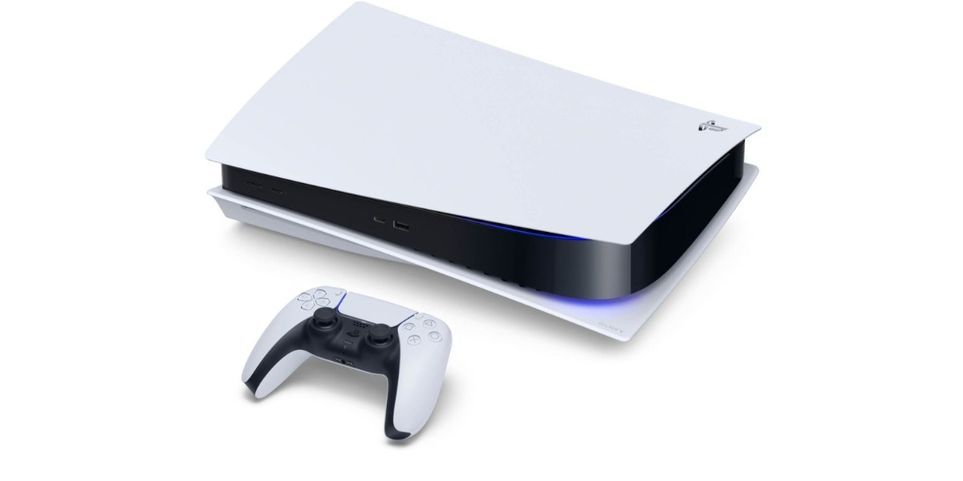 Sony PlayStation 5 Digital Edition (Preorder): $399 @ GameStop
The Digital Edition PS5 at GameStop can be yours in 4 payments of $99.99 if you don't want to spend $399 outright, GameStop also offers a 1 and 2-year product replacement pan for $39.99 and $59.99, respectively. View Deal
Ultimate PlayStation 5 Digital Bundle (Preorder): $759 @ GameStop
GameStop's PS5 Ultimate Digital Edition bundle includes a DualSense Charging Station, a Pulse 3D Headset, 1-year of PlayStation Plus and a $100 PlayStation Store gift card. You can pay buy it now and pay later with 4 payments of $189.99. View Deal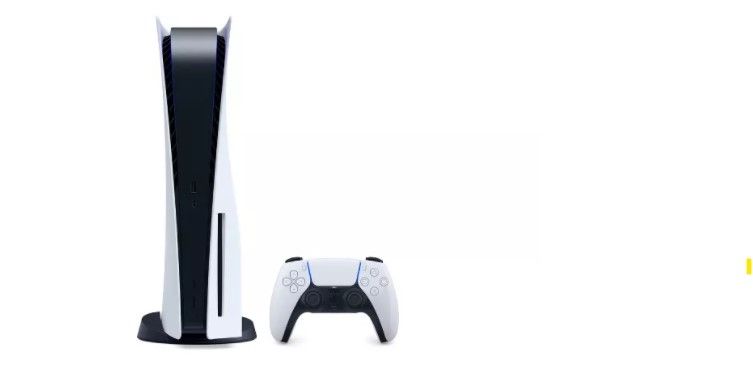 Sony PlayStation 5 (Preorder) : for $499 @ Target
Preorders for the PS5 are sold out at Target, but the console should be in stock on its November 12 release date. The store offers a 2-year protection plan for $63.View Deal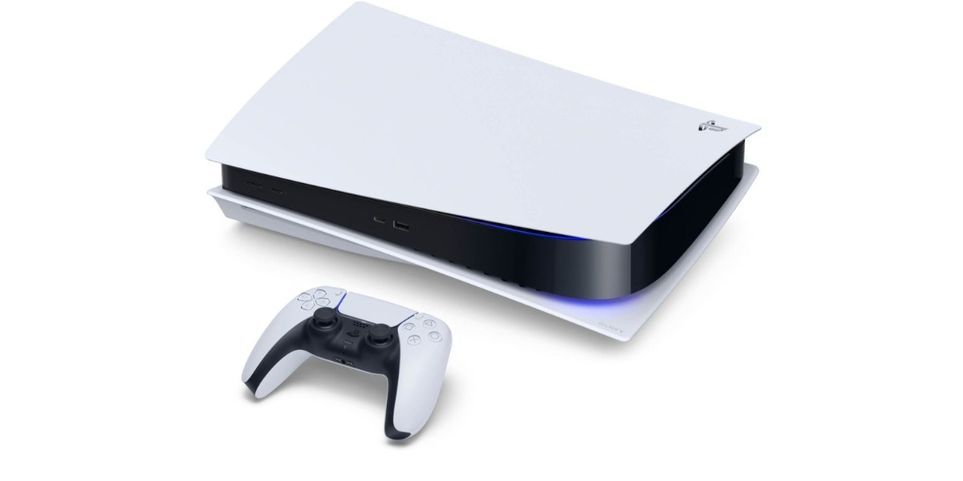 Sony PlayStation 5 Digital Edition (Preorder): $399 @ Target
For disc-less gaming, you can also buy the Sony PlayStation 5 Digital Edition from Target on its release date. The 2-year protection plan pricing starts at $47.
View Deal