Back to school live blog: Best laptops, backpacks and tablets for college
Here is the best back-to-school tech for students!
By Jason England Contributions from Darragh Murphy , Hilda Scott published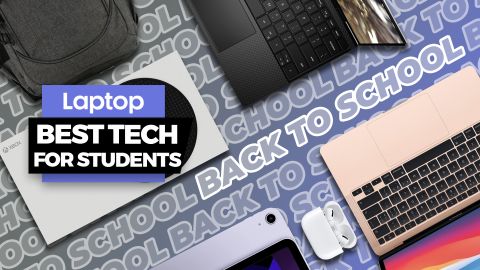 (Image: © Future)
The back to school sales are in full swing and this live blog will take you through all the best recommendations for laptops, backpacks, tablets, and more.
Because, you see, not every deal is the same. A laptop may be super cheap on paper, but retailers use this time as an excuse to shift some of their less impressive devices on unsuspecting college students.
So, whether you're looking for a new workhorse with decent speakers for social listening, new earbuds to block out the library chatter, or you're looking for unique student discounts and free access to essential software, keep this live blog bookmarked for all the updates.
Back to school sales: Quick links
Back to school: Today's Top 5 Deals