Why do MacBooks cost so much?
Macs, are they worth the big bucks?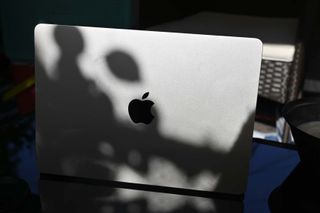 (Image credit: Future)
Apple makes some of the most popular laptops on the planet. Thanks to a rock-solid operating system and some of the best marketing in the technology space, they sell millions of units each year. Prices have traditionally been higher than that of an equivalent Windows PC, but recent updates are leading even many Apple fans to question: "Why do Macs cost so much?"
Before we delve deep into why MacBooks are priced as they are, let's dive into some history. Apple, Inc. introduced the first Macintosh PC way back in 1984 with the famous "1984" ad aired during the Super Bowl of the same year. Since then. Apple has released over 60 PC products under the Macintosh, or Mac, banner.
The cheapest current Mac, the Mac Mini, will set you back $799. On the other hand, its most expensive offering, the Mac Pro, has a base price tag of $5,999. And if you start to tinker to the point of maxing one out, expect to spend more than $50,000.
Comparing spec-to-spec between Windows and macOS PCs it becomes clear that you can get a lot more for your money with the former. Or, can you?
Apple often claims that the cost of its products is rooted in the quality and superiority they offer against other brands. But, is there any truth to these claims or is this even more spectacular marketing?
Supply and demand
At a very basic level, Macs are expensive because people will pay for them. Market prices dictate something is worth what someone else is willing to pay, and as long as people are willing to shell out money for a sleek and efficient machine, there's really no reason for Apple to change anything.
Higher demand for a product generally leads to less supply, thus pushing prices higher. And new Apple devices are seemingly always in high demand.
Supply and demand also works the other way. Apple uses customized parts with specialized processes in most of their machines. This drives the price up, requiring someone to eat the additional cost so that Apple can retain its margins when selling. Demand for parts, and the cost of producing them, leads to a more expensive product.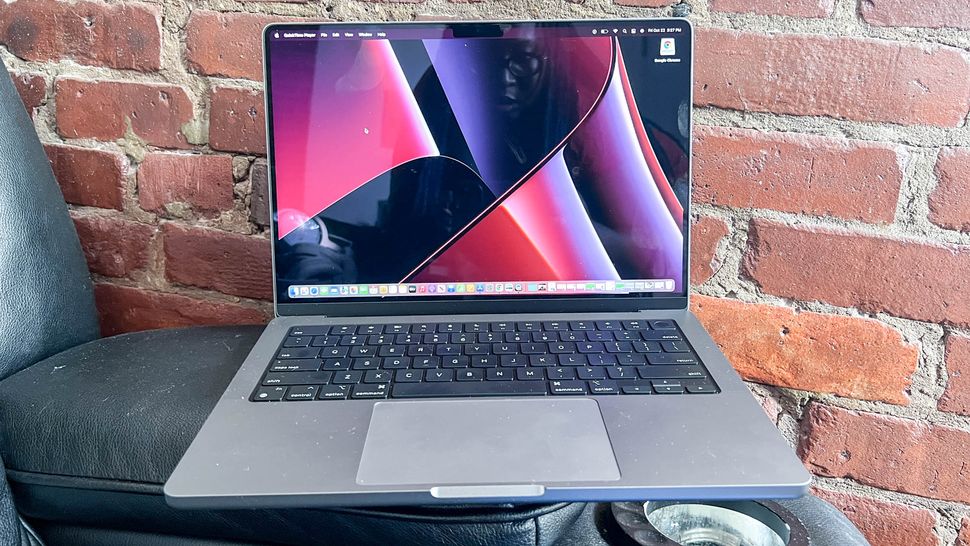 Apple support
Apple is well known for its excellent customer service and top-notch tech support. From the purchase phase to product maintenance, you can rest assured that an Apple representative is ready to support you and answer your questions.
Apple users can reach out to the company on almost all social media platforms; they have a presence on Facebook, Twitter, Instagram, YouTube, LinkedIn, and more, and all will answer support questions.
Apple also has dedicated mobile and telephone numbers for every country they service. Here at Laptop Mag Apple ranked second-best in terms of phone support in our latest Tech Support Showdown, behind only Razer, a niche computing brand designed for gamers. In terms of big-name competition, Apple came in ahead of companies like Dell, Asus, Microsoft, and others.
As for warranty support, Apple offers a standard one-year warranty or you can opt for additional coverage with AppleCare. While it costs more, AppleCare generally covers anything from hardware failure to user-related damage in some cases.
Apple uses premium parts
While most people look at things like RAM as strictly a number (32GB, for example) it's not that simple. The quality of the RAM is more than the number associated with it. Almost across the board, Apple uses some of the highest quality components you'll find in any laptop or desktop computer.
Batteries, in particular, are something Apple has excelled at in recent years. The newest MacBook Pro, for example, boasts 18-plus hours of battery life. While some niche models offer more, that was enough to boost the MacBook Pro M2 to the top of our laptops with the best battery life.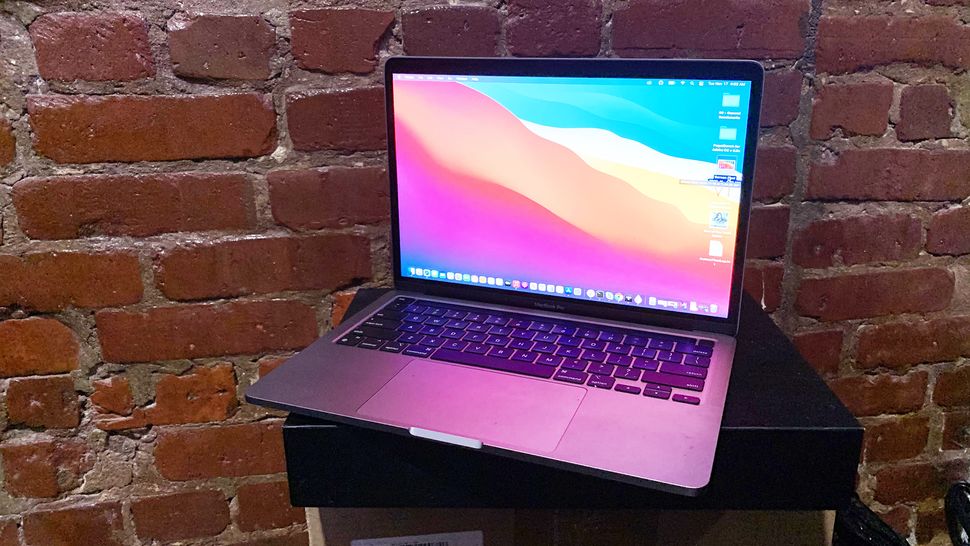 Security and privacy
One of Apple's best selling points both for its computers and phones is the high level of security and privacy they provide. Frequent software updates to its rock-solid Unix-based operating system, means Macs owners can feel safer than their Windows laptop counterparts.
Apple's commitment to the privacy of its users is also indisputable. Apple is well known to object to most, if not all, court orders to disclose key information about their users. In fact, there have been multiple high-profile cases where Apple butted heads with members of congress about creating backdoors or accessing secured devices.
These PCs are also less likely to be infected with malware. This, however, isn't entirely due to Apple. Most of it comes from the bang-for-your-buck idea that there are more Windows PCs out there and if infecting the most machines possible is your target, it just makes more sense to attack Windows.
They just work
Ask any Apple user what sets apart these devices from other laptops and desktops and you're likely to hear something along the lines of how well they do their jobs. You don't have to think about them; they don't require a lot of fiddling with settings; they just do what they're supposed to do. And when you get devices that work well without much input, it's arguably worth paying a little more for them.
Bottom line
Apple products are undeniably more expensive than other computer brands, and one can argue that these significant price differences are not worth the features offered by Macintosh computers. However, there are plenty of reasons why you might find paying a premium worth it. Whether these reasons are worth paying the "Apple tax" is entirely up to you.
Stay in the know with Laptop Mag
Get our in-depth reviews, helpful tips, great deals, and the biggest news stories delivered to your inbox.