Apple Vision Pro could be the ultimate MacBook — but it needs to solve 3 problems
Don't call it a laptop replacement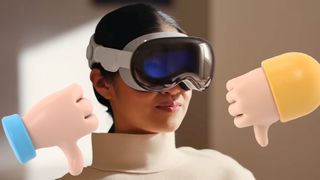 (Image credit: Apple/Getty Images/Sisi Liu)
During WWDC 2023 I went hands-on with the Vision Pro, Apple's highly-anticipated VR/AR headset. However, as I soon discovered, it's not so much a mixed reality headset, but what Apple is calling a spatial computing headset, capable of allowing wearers to work and play in new innovative ways including using your MacBook as a second display in a virtual setting. And while Apple isn't suggesting that the Vision Pro could replace your current computing solution (yet), the idea of seamlessly using your computer in a virtual space is definitely drawing attention.
And while you can take video calls, work collaboratively and even type in Apple's spatial environment, I'm going to rain on this laptop replacement parade. In its current iteration, the Vision Pro is nowhere near to putting your laptop out to pasture. And if it has any hope of doing so, it's got these three obstacles to overcome.
Price
If only you could have heard the collective gasp from the crowd at WWDC. After months of rumors pricing the Vision Pro at $3,000, which is firmly Microsoft Hololens territory, Apple threw an unexpected curveball. I, along with many others, thought that the price was a red herring and that Apple would announce a lower price. They threw a curveball alright with the Vision Pro being announced at an eye-watering $3,500.
For that price, you can buy one of just about everything that Apple sells. Don't believe me? A MacBook Air 15, iPad Air, iPhone 14 Pro, Apple Watch Series 8, and AirPods 3rd Gen comes to a grand total of $3,425. That's a lot of money for what's essentially a developer version of an admittedly exciting piece of tech. And yes, there are many of the Apple faithfully that will shrug off the price. However, I'm willing to bet the average consumer are going to wisely wait for a more affordable consumer version of the headset.
Work
Apple made a convincing case for using its headset for work. So did Meta with the Quest Pro. At WWDC, Apple showed a highly polished demo complete with video calls, someone typing in a document and yes, bringing a MacBook into the mix. It's a heady futuristic dream, one that reeks of The Jetsons and Minority Report. And as cool as it sounds (and believe me, having done a few demos with the Quest Pro, it is indeed cool), at this point in time it's not feasible.
The first reason that using a headset for work is a fever dream at this current time is the headset itself. Whether it's the Vision Pro, Meta Quest Pro or upcoming Meta Quest 3, convincing people to wear any headset for hours at a time is going to be a hard sell. At most, the average person uses a headset for approximately two hours at a time –– and that's a generous estimate. No matter how light the headset, it can be a sweaty, sometimes nausea-inducing experience. Now the Vision Pro and other headsets can definitely be an accoutrement for work, but they're not ready to take the place of the good ole' laptop.
Battery life
So back tying into that work section, is battery life. Apple currently estimates the Vision Pro will have a battery life of two hours with the attached silvery battery pack. While it appears that the battery pack will be swappable, the implication is that you'd need at least two batteries to make it through the work day, making the switch four times a day. And knowing Apple, it's going to be a fast, hassle-free process, but still having to stop work so frequently just to change batteries on your work device is not conducive to work. Especially when the MacBook Air 15 lasts 14 hours and 59 minutes while the MacBook Pro 16 tapped out after 18 hours and 58 minutes.
Stay in the know with Laptop Mag
Get our in-depth reviews, helpful tips, great deals, and the biggest news stories delivered to your inbox.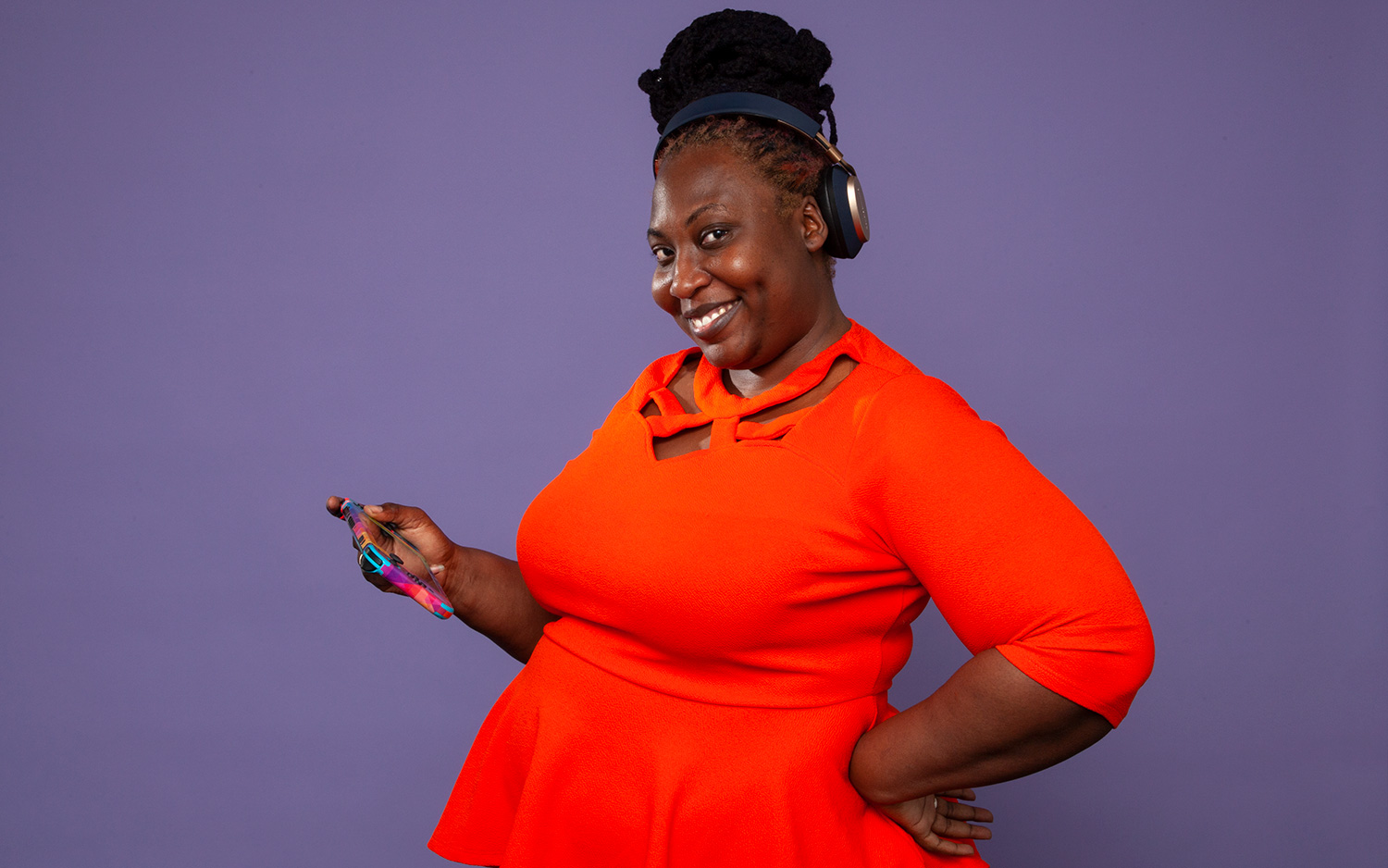 Sherri L. Smith has been cranking out product reviews for Laptopmag.com since 2011. In that time, she's reviewed more than her share of laptops, tablets, smartphones and everything in between. The resident gamer and audio junkie, Sherri was previously a managing editor for Black Web 2.0 and contributed to BET.Com and Popgadget.