Prime Day deal predictions — 10 savings you should look out for
If I were a betting man, these are the Prime Day deals I'd put money on happening.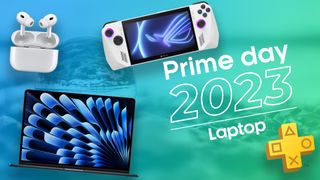 (Image credit: Future)
Amazon Prime Day is just around the corner, and one key question pops up every day: what deals can I expect to see?
The answer, technically, is "we don't know." There's a lot of uncertainty in the run up to the event, as to whether the savings will actually be worthwhile, or if we will be given a bunch of duds. But we can use our expert deals spotting knowledge to identify trends and make some informed bets on what you can expect to see.
So without further ado, here are the 10 big Prime Day savings we expect to see.
M2 Pro MacBook Pro — at least $200 off
The 14-inch M2 MacBook Pro is one of my favorite laptops, and it's been going through a regular round of $100 discounts over the past few months. I believe it's likely we see an even deeper discount of $200 sooner rather than later.
Plus, I've already talked at length about how most of you won't need anymore than the base model 14-inch MacBook Pro. And with the cost possibly tumbling even further for Prime Day, it would be mad for any creative pro to not at least take a look.
% likelihood of happening: 60%
15-inch MacBook Air — over $100 off
The 15-inch MacBook Air has just come out, but we've already been seeing some pretty good discounts up to $100. Based on that and with Prime Day just around the corner, something tells me we could see the price fall even further.
I say this because we've also seen the 13-inch M2 MacBook Air flirt with a $999 price tag. I have a sneaky suspicion that if this happens again, we could very well see its bigger brother tumble further to $1,149 — maybe even $1,099.
% likelihood of happening: 65%
AirPods Pro 2 — at least $50 off
This is most certainly going to happen. In fact, I've only put the likelihood at 90% because nothing in life is for certain (deep, I know). AirPods Pro 2 have been discounted by at least $50 during every sales event since their launch.
So you can be sure to see at least $50 off. Personally, I'm hoping for maybe a $75 saving to be the big headline deal of Prime Day 2023. Once it happens, you best believe we'll be the first to let you know!
% likelihood of happening: 90%
Asus ROG Ally — $50 off
This is the only prediction that comes with as much of a dollop of hope as it does logic. It's the only one I'm 50/50 about happening, but only because of its recency and popularity.
We really like the Asus ROG Ally — a love that has grown fonder recently when I took another look at the system after its many software updates. From its AMD Ryzen Z1 Extreme chipset providing a 2x improvement in game performance over Steam Deck to the stellar ergonomics and cracking display, this is a belter of a handheld.
And with the Steam Deck being discounted during the summer sale, I've got a feeling that something's going to happen to the price. Like my Golden Retriever's almost freakish ability to smell out paprika Pringles within 0.2 seconds of me opening them, my inner deals-sniffing self is tracking a scent.
Add the fact Asus has not been afraid of discounting brand new tech to this hunch and I wouldn't be surprised to see a $50 savings. It's small for sure, but every little bit counts.
% likelihood of happening: 50%
AirPods Max — at least $100 off
There are a lot of reasons to fuel my confidence in an AirPods Max discount. For starters, this price cut has happened before during sales events.
But most intriguingly, we're starting to see the rumblings of a new pair of AirPods Max possibly launching this September at the iPhone 15 event. No significant rumors beyond the obligatory upgrade to a H2 chip, but this is where we can use Prime Day to our advantage.
You see, if the discount is a rather small one, then that's a good indicator we won't be seeing the new AirPods Max soon. However, if that discount is heading north of $100 off, then we can start to feel confidence in the Max 2's imminent arrival. Whether that drives you to take the savings or hold out for the new model is up to you.
% likelihood of happening: 70%
RTX 4070 gaming laptops — at least $150 off
We're reaching the halfway point of the RTX 40 series being the latest and greatest in laptop gaming GPUs. The discounts are already starting to roll in, which makes me confident that we're going to see some tastier savings on what I believe to be the sweet spot in Nvidia's lineup — the RTX 4070 laptops.
RTX 4090 gaming systems are still just astronomically expensive, whereas the RTX 4060 laptops seem to offer a pretty mid price-to-performance ratio. 4070 is the sweet spot in terms of offering a top notch level of power at a decent price, and it seems more likely than not that we'll see that price get even better.
% likelihood of happening: 80%
iPad 10th generation — at least $50 off
The 10th gen iPad is an interesting beast — taking the aesthetic of the iPad Air and bringing it to a lower price point with compromises such as an A14 Bionic, and support for the first gen Apple Pencil only.
This is definitely the device for everyone, and with $50 off right now, it's such an attractive choice. But given its Prime Day, and Apple seems to love surprising people, I'm anticipating a potential $60 drop in price for this, or maybe even more.
% likelihood of happening: 60%
PlayStation Plus Premium — up to 40% off
It's a tale as old as time by now — PlayStation knocks a hefty chunk off the price of PS Plus. This happens every Prime Day and Black Friday, and you can be sure it'll happen again.
Of course, PS Plus went through a dramatic change last year, which now gives you three tiers, and additional content like an ever-expanding classics library for those who are old enough to remember how the PS1 startup sound is infinitely better than the PS5's.
During Black Friday, we saw the fully-featured Premium tier get a 36% discount. We wouldn't be surprised if we saw the same again when all the big deals kick off.
% likelihood of happening: 90%
LG C2 OLED TV — at least $300 off
When it comes to the cream of the TV crop for all your viewing and gaming pleasure, the LG C2 OLED delivers on all fronts for everyone — packing HDMI 2.1, a silky smooth refresh rate, and an oh-so-vivid picture.
It's almost always discounted by an average of $250, but as we reach the midway point of this TV's lifespan before the new C3 is announced, I would put money on seeing that saving increase to a $300 chop.
% likelihood of happening: 80%
Stay in the know with Laptop Mag
Get our in-depth reviews, helpful tips, great deals, and the biggest news stories delivered to your inbox.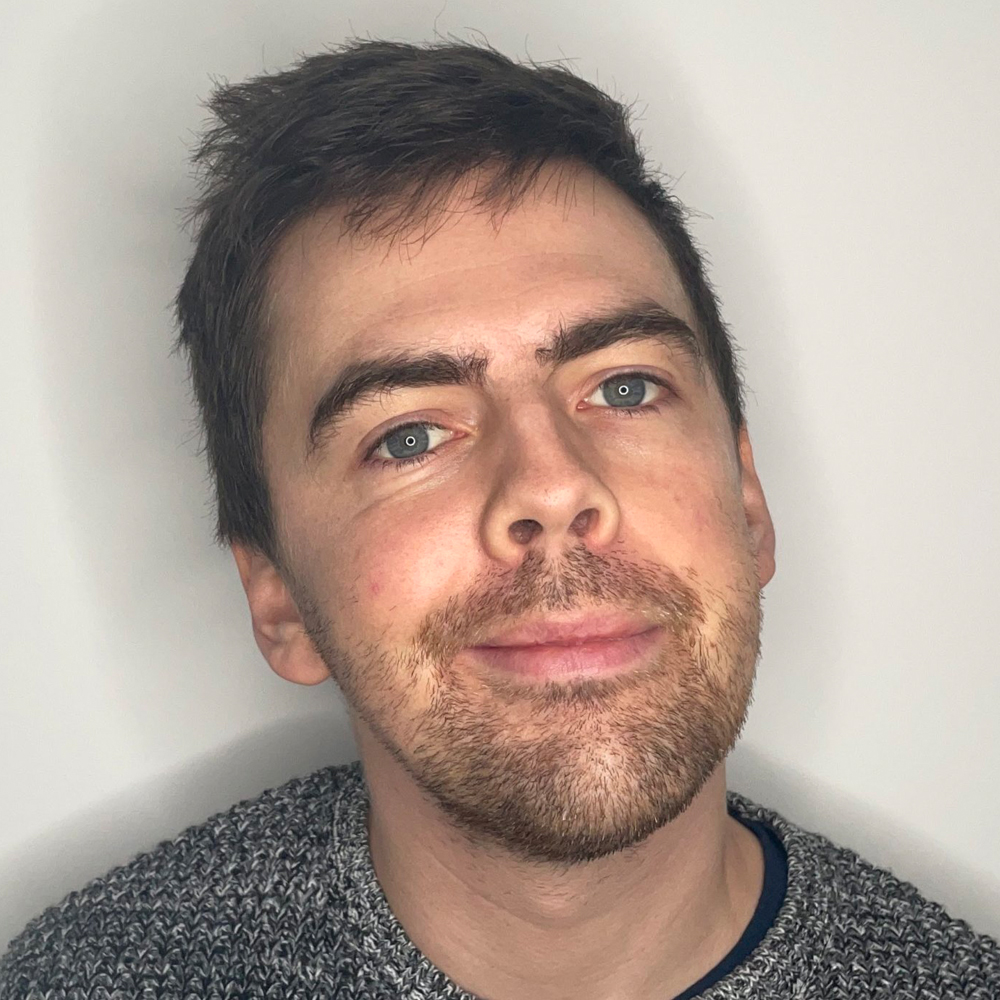 Jason brings a decade of tech and gaming journalism experience to his role as a writer at Laptop Mag. He takes a particular interest in writing articles and creating videos about laptops, headphones and games. He has previously written for Kotaku, Stuff and BBC Science Focus. In his spare time, you'll find Jason looking for good dogs to pet or thinking about eating pizza if he isn't already.