The Flexispot BS11 Pro is a pricey, but worthwhile investment into a high end ergonomic chair for any home office. If you're used to plush chair cushioning, this may be a culture shock. But after setting it up.
Pros
+

Great ergonomic comfort

+

Long warranty

+

Awesome back support

+

Plenty of posture customization options
Cons
-

Awkward to set up

-

Takes a while to get just right

-

Some will miss plush cushioning

-

Expensive at £429
Why you can trust Laptop Mag Our expert reviewers spend hours testing and comparing products and services so you can choose the best for you. Find out more about how we test.
Hard workers need the right throne to help with productivity. That's what me and my spine have learnt over years of trying different chairs.
Flexispot has stepped up to the plate with its BS11 Pro, which takes a little bit of work to get just right. But once you do, it's fantastic. From its form that fits ideally into any home office to the comfortable function, the ergonomics are top notch.
But it does come at a price, so is it worth that investment? Let's get into it.
Flexispot BS11 Pro pricing and configurations
The Flexispot BS11 Pro seems to be available only in the U.K. for £429.99 (roughly $550). Make no mistake — that's quite a steep price for a chair.
For comparison (even though ergonomic desk chairs to gaming chairs is like comparing apples and oranges), the 5-star AndaSeat Kaiser 3 comes in at £30 less. The ergonomics and customization of this chair, paired with the impeccable foam cushioning makes it a dream to work on too, so Flexispot better pull something special out the bag to hang with it.
Flexispot BS11 Pro design
Designed to blend into any home office with a sleek, utilitarian frame that is all about refinement. This black model adds a real dash of professionalism to any setup, whereas I'm sure the grey and light blue options lighten up a room with a pop of color while retaining that work-focused persona.
The cushioning on the bottom is relatively slim, as you keep a nice, restrained look where the foam doesn't look like it's popping out the frame, whereas the back and headrest is made of a breathable mesh that aids in its ergonomic comfort (more on that later).
After my time with gaming chairs, it's been a breath of fresh air to look at and sit on something that is not reminiscent of a racing car bucket seat. It's an ideal option for the hard home workers who need a throne that matches their productivity.
Flexispot BS11 Pro comfort
Breathable mesh comfort is an interesting conundrum you'll need to figure out. Of course, the best way to do so is to try a chair that offers this, and compare it with a cushioned desk chair. But allow me to try and break it down while telling you about the ergonomic might of the BS11 Pro.
The first time I sat in this chair, I could never get it right. I was expecting to just fall back into prime comfort, but there was something just a little off about the posture, the position of the arm rests and what the chair wanted me to do.
But then, as I started to play by the chair's rules, adjusting the height, angling the back of the chair by a few degrees, and lowering the arm rests, I found my posture changed and adhered to the ergonomically sound arch of that back.
It takes a while to get just right, but once it does, everything feels great, even over long periods of time. That breathable mesh may not have the same cushioning that you sink into on a traditional chair, but it keeps you locked in a way that doesn't cause any back ache. Plus, the breathability keeps air flowing through to your back.
So the difference is this. Cushioned desk chairs are more accessible and easier to find comfort in using. Mesh chairs like the BS11 Pro take a while to figure out, but once you do, they are great for working hard over a whole lot of hours.
Flexispot BS11 Pro assembly
Putting this thing together will require some strength and patience because some of the individual elements from the metallic frame of the chair and the hefty hydraulic piston system are rather heavy.
The main point of frustration for someone as terrible at DIY as myself was trying to aim the top half of the chair onto the base. It took me a few tries setting up solo, as you struggle to line up the chair with the wheels. But all-in-all, it took me about 30 minutes to set up, which is the standard for something like this.
Flexispot BS11 Pro warranty
Flexispot's warranty offers five years of coverage, which doesn't cover your normal things like standard wear and tear and improper maintenance.
Of course, a lifetime warranty like AndaSeat offers with its chairs for integral parts and the framework would be great to have. But five years gives you a nice amount of longevity.
Bottom line
Is the Flexispot BS11 Pro worth it for the price you pay? Yes and no. It depends on what you're looking for.
Chances are most people looking for a versatile chair for hard work could make the most of something slightly cheaper. And there's the whole breathable mesh vs cushioning debate that will alter your decision based on what kind of comfort you're looking for.
But if you're seeing an ergonomically sound throne for working hard at home, which offers plenty of customization to get just right, this is a sound investment.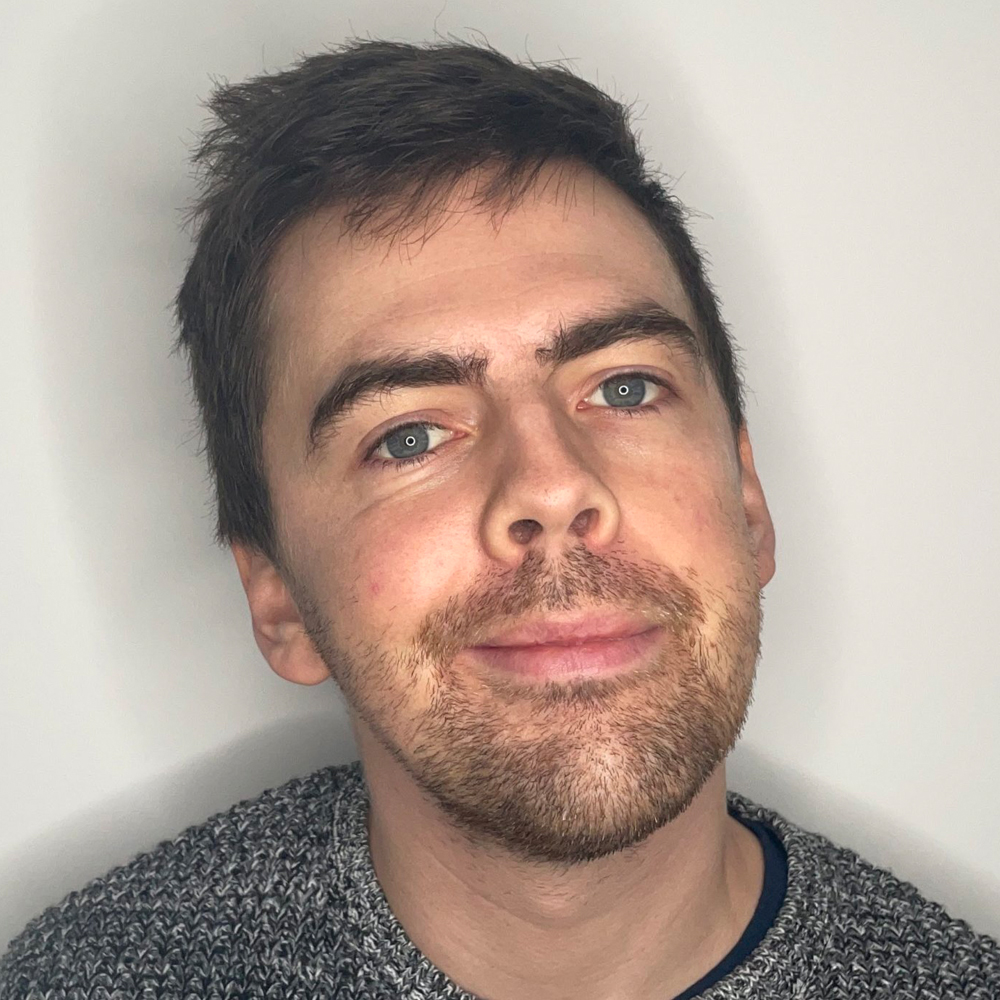 Jason brings a decade of tech and gaming journalism experience to his role as a writer at Laptop Mag. He takes a particular interest in writing articles and creating videos about laptops, headphones and games. He has previously written for Kotaku, Stuff and BBC Science Focus. In his spare time, you'll find Jason looking for good dogs to pet or thinking about eating pizza if he isn't already.