Waiting for a cheap Pixel phone? Google has some bad news for you
A budget pixel would involve "too many compromises"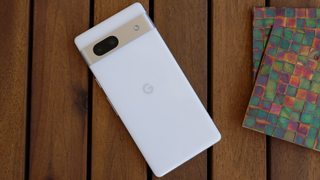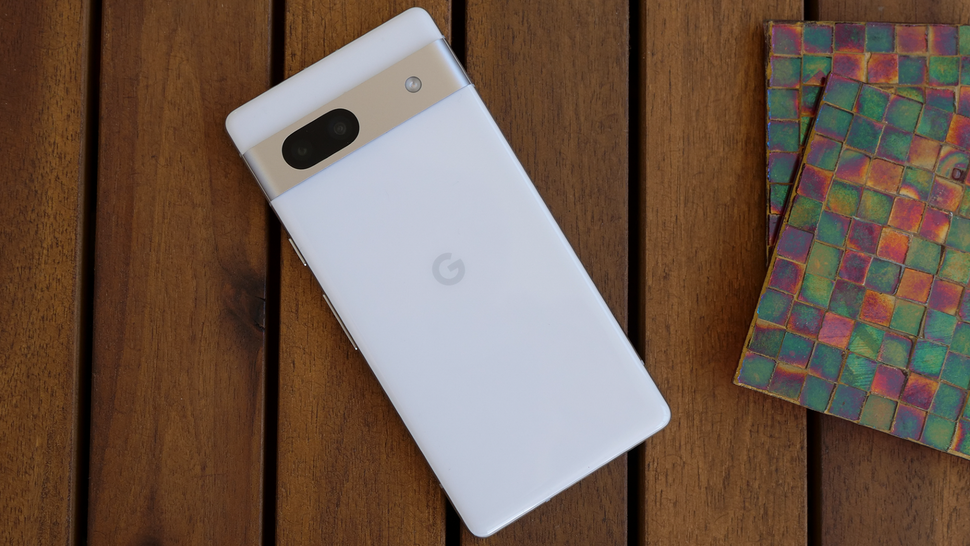 (Image credit: Laptop Mag/Sean Riley)
Following the Made by Google event, you can now preorder the Pixel 8 and Pixel 8 Pro if you're ready for an upgrade. If you were hoping for a budget-friendly upgrade with the unannounced Pixel 8a, you might be out of luck.
The Pixel 8a is likely on its way, but it probably won't be as affordable as the Pixel 7a. Google's VP of mobile business, Nanda Ramachandran, told Austria-based newspaper Der Standard (via Android Central) making a budget-friendly phone within the Pixel 8 lineup would require "too many compromises."
Is this the end of Google's budget-friendly phones?
In our Google Pixel 2025 roadmap leak coverage, there was doubt on whether or not the Pixel 8a would even release at all, but recent redesign leaks point to an expected release at some point. If Google follows the same launch pattern of previous Pixel lineups, we can likely expect the Pixel 8a to be announced and released sometime in the first half of next year—but it won't be budget-friendly.
Ramachandran told Der Standard that Google currently had no plans for a low-cost Pixel phone because it would require too many compromises, but what exactly does that mean? If you look at the Pixel 7a, it's not as powerful as the rest of the 7 series, but it still has a decent camera upgrade, a 90Hz display, a Tensor G2 chip, and a retail price of $499.
For the Pixel 8a, downgrading its specs from the Pixel 8 and 8 Pro wouldn't be an easy process because of all the new features and technology packed inside. Google's Pixel 8 and 8 Pro phones have AI capabilities, seven years worth of security updates, and a robust camera setup with tons of new features, some of which use the built-in AI models.
Both the Pixel 8 and 8 Pro received a $100 price increase from the Pixel 7 and 7 Pro phones, but Ramachandran says "if you look at the Pixel 8, we have renewed almost everything compared to the Pixel 7."
If the Pixel 8a is still on its way, and downgrading some specs is possible, this could just mean that it has a much higher price tag than previous Pixel "a" phones. By next year, we'll know whether the Pixel 8a has a price of $599 or if it's much higher.
In the meantime, if you're in need of a budget-friendly phone upgrade, the Pixel 7a is still a great option. Or, check out our roundup of the best budget phones in 2023.
Stay in the know with Laptop Mag
Get our in-depth reviews, helpful tips, great deals, and the biggest news stories delivered to your inbox.