Apple March event: iPhone SE 2022, iPad Air 5 with M1, Mac Studio and everything announced
Check out everything announced at Apple's 'Peek performance' launch event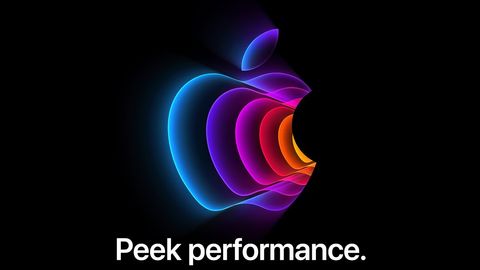 (Image: © Apple)
Apple's "Peek performance" event was quite the show, showing off the new iPhone SE 2022 with 5G, a fresh iPad Air 5 with M1, the exciting introduction of M1 Ultra, and the powerful Mac Studio and Mac Studio Display.

Apple revealed the next-generation iPhone SE (2022) with an A15 processor upgrade (the same as the iPhone 13) and 5G connectivity, along with an updated iPad Air 5 with a speedy M1 chip like the iPad Pro, 5G support, and a 12MP ultra-wide front camera with the iPad Pro's Centre Stage feature. What's more, we got a look at Apple's M1 Ultra chip, which is basically two M1 Max chips stuck together, along with the Mac Studio that works hand-in-hand with the Mac Studio Display.

You can check out the whole show below, along with everything announced as it happened in our live blog. Plus, find out where to buy the exciting products Apple announced.
Check out the biggest announcements from the Apple March event as it happened below.