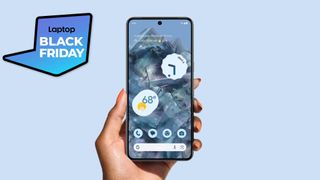 (Image credit: Google, Laptop Mag)
Some of the very best Black Friday phone deals are already here, making it tantalizing to snatch up a new iPhone or Android phone. If you're in the market for one of the best smartphones available from Apple, Google, Motorola, Samsung, and OnePlus, read on for our top picks.
Major phone carriers in the U.S., Amazon and Best Buy currently offer Black Friday deals — and we're not mad so far. For example, you can snag the new Google Pixel for $549 at Best Buy. Typically $699, that's $150 off and the lowest price ever for Google's latest flagship phone. Not to be outdone, both T-Mobile and Verizon are offering deep discounts on the new iPhone 15 and Google Pixel 8.
Black Friday, Nov. 24 is inching ever closer and some sweet smartphone deals are already popping up on our radar. If we know Amazon, though, there will be plenty more savings to be found right up until Cyber Monday — and beyond. Keep checking back to see what deals we uncover.
Here are the current best Black Friday phone deals so far:
Black Friday phone deals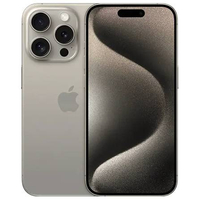 Apple iPhone 15 Pro: up to $1,000 off @ Verizon w/ trade-in & new line
Get Apple TV 4K and 6 months of Apple One for free when you buy the Titanium iPhone 15 Pro from Verizon. New and existing Verizon customers save up to $1,000 on the iPhone 15 Pro Series, which means the phone is free! To claim this offer, you must trade in any old iPhone and open a new line on Verizon's Unlimited Ultimate plan.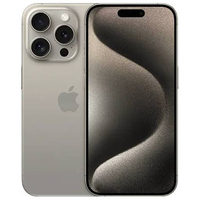 Apple iPhone 15 Pro: $0 @ Amazon w/ activation
Get the iPhone 15 Pro for $0 with activation via Boost Infinite at Amazon. To get this deal, you must activation and financing through Boost Infinite. Boost Infinite will charge you $60/mo. for unlimited talk, text, and data. Plus, you'll get the latest iPhone every year with annual upgrades.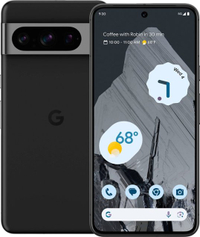 Google Pixel 8 Pro (Unlocked): $999 $799 @ Best Buy
Lowest price! Save $200 on the Google Pixel 8 Pro at Best Buy. The Google Pixel 8 Pro packs a 6.7-inch (1344 x 2992) 120Hz Super Actua 1600-nit display (up to 2400 peak), Google Tensor G3 processor, 12GB of RAM, and 128GB of storage. Its rear triple camera setup includes a 50MP main camera, 48MP ultrawide camera, and 48MP telephoto camera. For video calling and self portraits, it's equipped with a 10.5MP front camera. The Pixel 8 Pro's 5050 mAh battery lasts 24+ hours (rated) and supports fast wireless charging.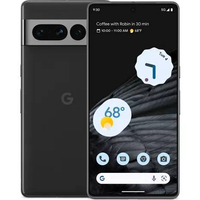 Google Pixel 7 Pro Unlocked: $899 $649 @ Best Buy
Lowest price! Save $250 on an unlocked Google Pixel 7 Pro. The ultimate Android phone, it packs a 6.7-inch QHD+ 120Hz display, Google Tensor G2 processor, 12GB of RAM and 128GB of storage. Its rear camera setup includes a 48MP telephoto lens with 5x optical zoom, 50MP wide-angle lens and 12MP ultra-wide angle lens with autofocus. For video calling and self portraits, there's a 10.8MP front camera under the bezel.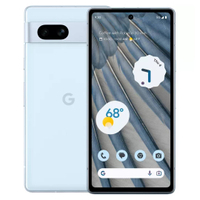 Google Pixel 7a (Unlocked): $499 $374 @ Best Buy
Lowest price! Now $125 off, the Google Pixel 7a is cheaper than ever before. Not only did we give this phone a perfect 5 out of-5 star rating in our review, it's been our pick for best smartphone for most people in 2023.
Price check: Amazon $374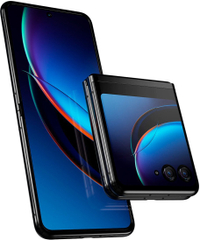 Motorola Razr+: $999 $599 @ Best Buy
Save $300 on the Motorola Razr+ at Best Buy during Black Friday sales. The Razr+ is already one of the most affordable foldable options on the market, and this deal makes it an even more attractive offering. When paired with the 6.9-inch, 165Hz internal display, with a 32MP selfie camera, and 12MP, 13MP rear wide and ultra-wide cameras, 8GB of RAM, and 256GB of storage you have a fantastic foldable phone jam-packed with features to enjoy.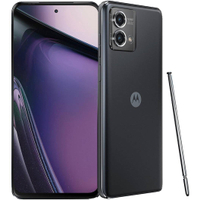 Motorola Moto G Stylus 5G (Unlocked): $299 $249 @ Best Buy
Best Buy knocks $50 off the the Motorola Moto G Stylus 5G. It's a budget-friendly option if you want flagship Android phone features for less. Now just under $300, the Moto G Stylus runs on a snappy Snapdragon 6 Gen 1 processor and features a 6.6-inch 120Hz FHD+ display, 50MP camera, Dolby Atmos sound, and massive 5,000 mAh battery.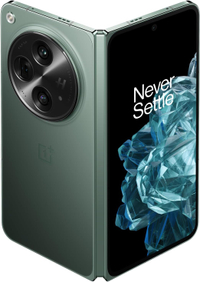 OnePlus Open (Emerald Dusk): $1,699 $1,499 @ OnePlus
Overview: Save $200 with eligible trade-in you purchase the Editor's Choice OnePlus Open in this early Black Friday phone deal. 6.5-inch (2400 x 1080) AMOLED 120Hz display, Qualcomm Snapdragon 8 Gen 2 CPU, 16GB of RAM, 512GB of storage.
Price check: Amazon $1,699 | Best Buy $1,699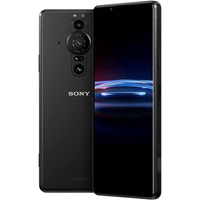 Sony Xperia PRO-I 5G (Unlocked): $1,799 $999 @ Best Buy
Best Buy takes $800 off the Sony Xperia Pro-I 5G. The Sony Xperia Pro-I is aptly made for photography and cinematography professionals, adding a killer camera to a powerful Android smartphone.
Stay in the know with Laptop Mag
Get our in-depth reviews, helpful tips, great deals, and the biggest news stories delivered to your inbox.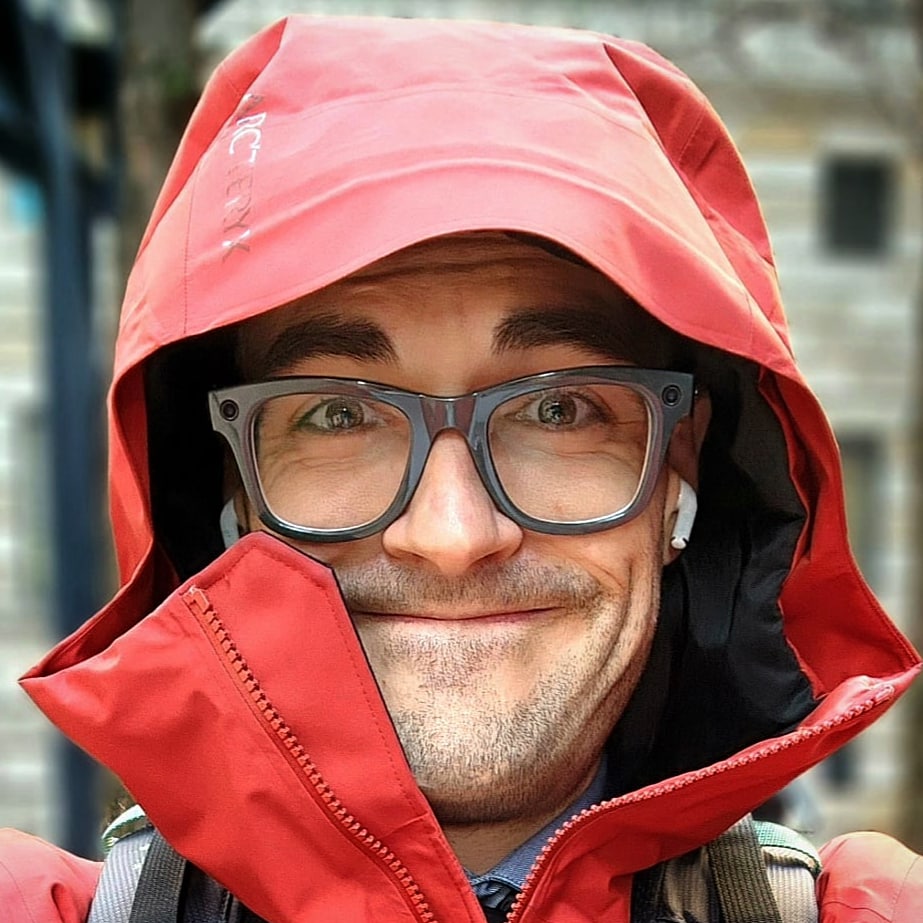 As a freelance journalist, TJ has over a decade of multi-medium storytelling under his belt. Leveraging a quarter century of collective coddiwompling amid the ever-evolving landscape of wireless gadgetry, his unique editorial background allows him to explore a variety of tech-centric subsectors on this fascinating planet. When he's not field testing new gear in the Catskills, Adirondacks, or an actual field, he can be found sipping Negronis in his living room and crafting Dr. Seussian poetry inside a tattered moleskin.