5 most disappointing iPhone 15 features — why I'm waiting for the iPhone 16 instead
iPhone 15 looks good—but iPhone 16 could be great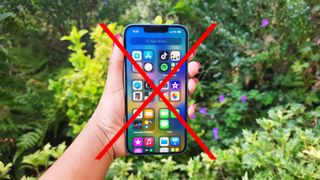 (Image credit: Laptop Mag)
iPhone 15 was officially unveiled during the Apple 2023 September Event. But several rumors for the iPhone 16 suggest some of us might want to wait a year to make the plunge. Plain and simply, there are tons of exciting leaks about next year's model.
Of course, that doesn't change that the iPhone 15 series is getting tons of great changes. In fact, the big changes coming to iPhone 15 Pro models are so juicy that Apple has increased its price. We've previously written about how purchasing the iPhone 15 Pro is like setting your money on fire, but let's go a step further: Here are five reasons you'll want to skip the iPhone 15 series altogether.
1: Haptic buttons
iPhone 15 Pro revealed that the heavily rumored Haptic button would be coming to it, but it's still not available on the base iPhone 15 model. Haptic buttons are a huge deal, so we're looking forward to when this solid-state button design is available on all models of the phone.
Solid-state buttons would mean that a haptic feedback interface will be utilized as a replacement for its traditionally mechanical buttons, which could result in greater longevity. Not only are they designed to be resistant to water and dust, but their pressure sensitivity could result in iPhones being capable of performing various actions depending on how many times or how long they're pressed.
2: Superior camera
Recent rumors suggest that the iPhone 16 Pro is looking at even further upgrades in camera quality, beyond just the iPhone 15's inclusion of a periscope camera. Apple analyst Ming-Chi Kuo claims that a 48-megapixel rear camera with a stacked CMOS Image Sensor is coming to iPhone 16 Pro models, which could result in superior low-light quality and faster readout speeds.
Stacked CMOS image sensors are a massive deal and would make the photo-taking experience on an iPhone superior. It could also be better at focusing on certain things, and will capture images at a greater speed.
3: Display size increase
While it isn't the most exciting change, iPhone 16 Pro models will receive a size increase. Rumors from many sources suggest that the iPhone 16 Pro will receive a 0.2-inch boost, bringing it up to 6.3 inches, while the previous model is expected to be 6.1 inches. The iPhone 16 is getting the same treatment, boosting it up to 6.9 inches, whereas the previous model was 6.7 inches.
Apple is reportedly doing this to easily fit the new periscope camera into both iPhone Pro models, but we'll dive further into this later in the article. Otherwise, this size increase could be controversial among iPhone users. Many already believe that these phones are getting a bit too big for their hands, but there are those out there who prefer larger, like our Editor in Chief.
4: iPhone 16 Ultra
Another rumor, which is one of the more difficult leaks to believe on this list, suggests that Apple has plans to develop an even higher-end model of the iPhone deemed the "Ultra" skew. If true, it could make the iPhone 16 Ultra a first of its kind, potentially becoming the most expensive iPhone yet. Bloomberg's Mark Gurman suggests that the company is merely in talks for this to happen, so it might not reach the iPhone 16 and could simply be a far-off thought.
But it's not difficult to see why the company is considering this. iPhone 15 Pro Max will see a price increase, making the model more expensive. This is due to numerous features coming to the phone, like a periscope camera, 3nm processor, 8GB of RAM, and titanium exterior. It's possible Apple feels the need for an even more expensive model if the company intends to keep implementing expensive technology.
5: Periscope for base iPhone Pro
We've done an explainer on the nitty gritty of what a periscope camera looks like, but in practical use, it means further optical zoom than what a telephoto camera can do. In particular, the iPhone 15 Pro Max can reach as high as 5x, while the other iPhone models have been trapped at 3x.
But one expectation of the iPhone 16 series is that it will expand the inclusion of its periscope camera to all Pro models. This is one of the rumored reasons that the Pro phones are expanding by 0.2 inches to begin with, as they need to accommodate the larger size required to fit the periscope lenses inside the phone.
Stay in the know with Laptop Mag
Get our in-depth reviews, helpful tips, great deals, and the biggest news stories delivered to your inbox.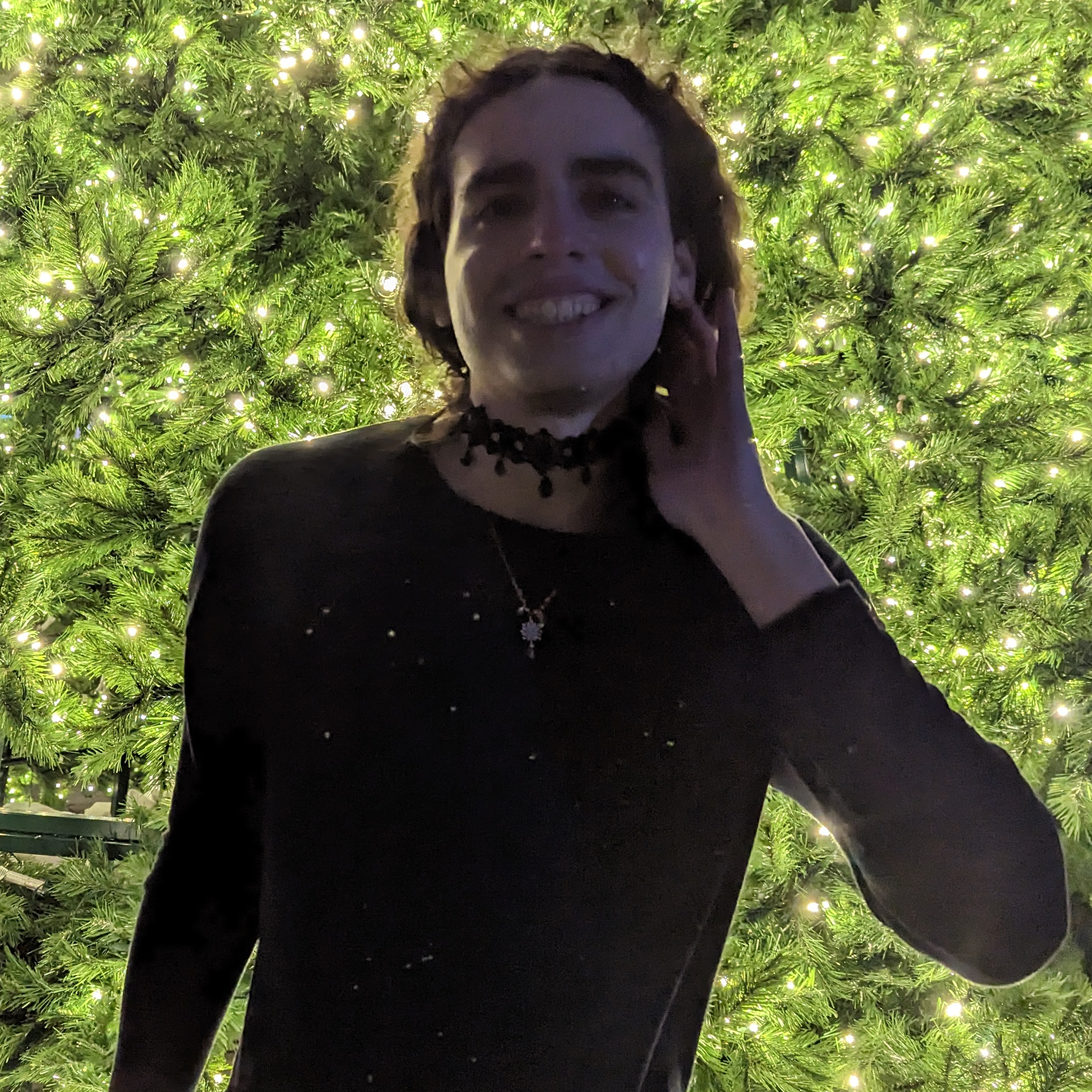 Self-described art critic and unabashedly pretentious, Momo finds joy in impassioned ramblings about her closeness to video games. She has a bachelor's degree in Journalism & Media Studies from Brooklyn College and five years of experience in entertainment journalism. Momo is a stalwart defender of the importance found in subjectivity and spends most days overwhelmed with excitement for the past, present and future of gaming. When she isn't writing or playing Dark Souls, she can be found eating chicken fettuccine alfredo and watching anime.