Do you really need an iPhone 15 Pro? 3 reasons it's like setting your money on fire
The iPhone 15 Pro is for specific folk — are you one of them?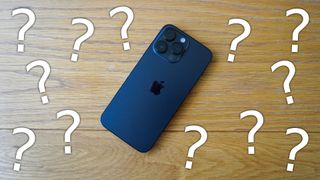 (Image credit: Laptop Mag/Jason England)
iPhone 15 features are plenty, but the most exciting additions revolve around the upcoming Pro models. It'll receive suggest significantly longer battery life, a superior processor, upgraded RAM, sturdier build, and a new type of camera that will allow for the furthest optical zoom iPhone has ever seen.
But all of these changes result in a price increase of $100 for iPhone 15 Pro Max. iPhones are already expensive, especially when compared to Google's widely affordable Pixel series with our beloved Pixel 7a in particular retailing as low as $499. But you'll be spending $1,199 for iPhone 15 Pro Max. Is this upgrade truly worth your money?
3 reasons you might want an iPhone 15 Pro
The iPhone 15 Pro is built with a titanium frame. Previous models were made of stainless steel, and that new material could result in a stronger yet lighter exterior. It's hard to deny that's an improvement altogether, and I wouldn't be surprised if it's implemented throughout the series if it gets cheaper to produce in the future.
The periscope lens is also exclusively available on the iPhone 15 Pro Max. This results in a 5x optical zoom, whereas the original iPhone models can only manage half of that before diving into digital, artifact-ridden territory.
Increased processing power thanks the to the A17 Pro chip being put into both Pro models was expected, but the 3nm architecture was not. The Taiwan Semiconductor Manufacturing Company chairman Mark Liu is even going so far as to suggest that it will use up to 35% less power as a result. The phone will also bump from 6GB of RAM to 8GB.
3 reasons you might not want an iPhone 15 Pro
The iPhone 15 Pro series will be packed with exciting features that are designed for specific audiences. Don't get too absorbed in the hype of what these new phones can do before you consider whether or not they're relevant to your daily use.
Can you see yourself actually using the 5x optical zoom periscope lens? Think about how you take photos on a daily basis, and question how frequently you've needed to zoom in that far to take a photo. It's undeniably useful in certain cases, and some users will find it far more valuable than others, but it's not for most.
And is it all that important that you have the additional power that comes with the new 3nm processor? iPhones are already zippy with their processing speeds, and unless you're someone who frequently plays the most demanding games or runs high-performance software, this is not the most relevant upgrade.
The only aspect of the enhanced processor that is an all-around improvement for every user is its increased battery life by 35%. That's great no matter who you are, as the issue of longevity is one that plagues nearly every smartphone user.
Even if it begets a lighter chassis, is the titanium frame's enhanced sturdiness all that important? After all, the most fragile part of your phone is the glass. Think about it; have you ever dropped your phone and worried about the frame? Of course not. Everyone immediately worries about the screen.
And finally, with the price bump, is the iPhone 15 truly worth it? You should just stick with a regular iPhone 15 if you imagine a majority of these features will be wasted on you.
Stay in the know with Laptop Mag
Get our in-depth reviews, helpful tips, great deals, and the biggest news stories delivered to your inbox.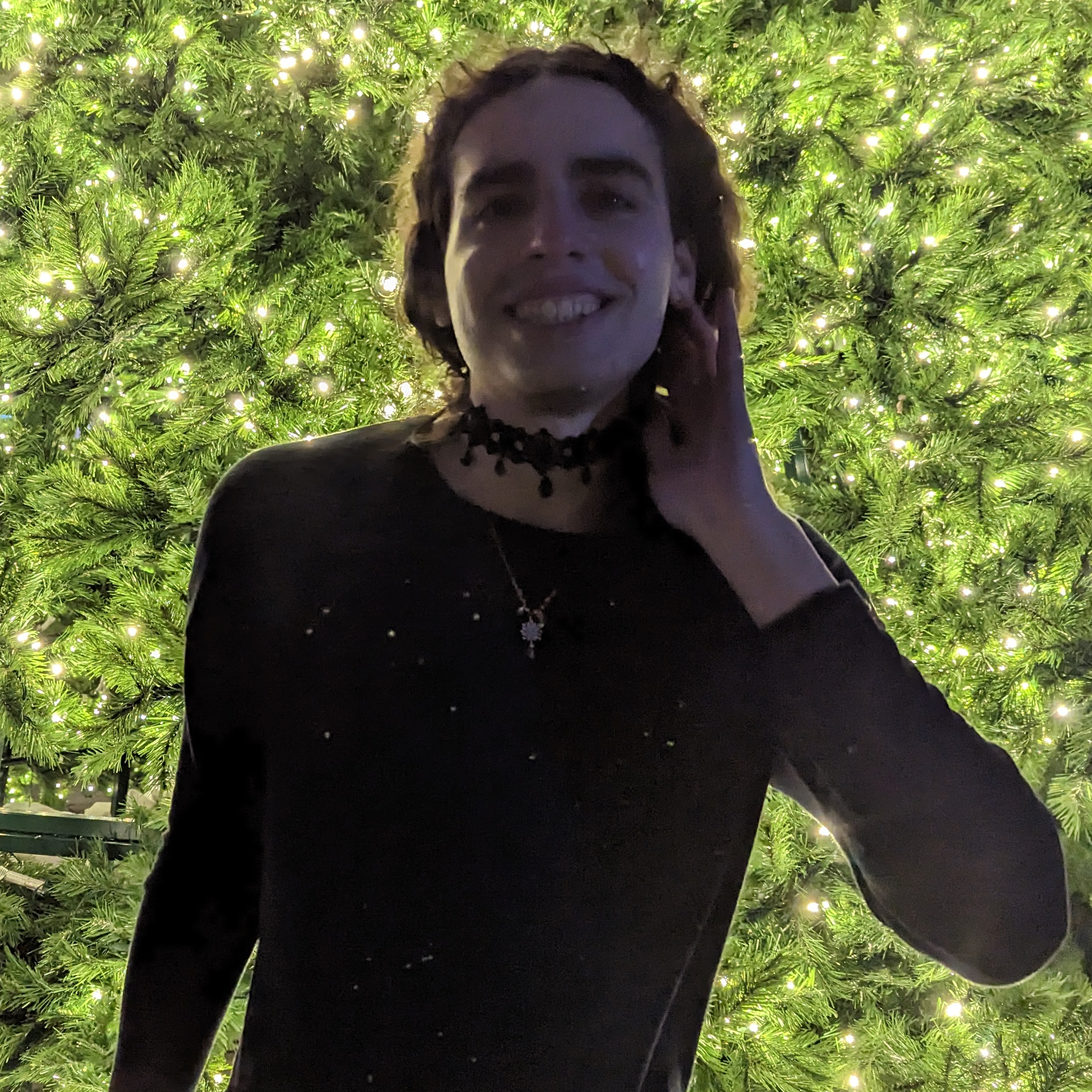 Self-described art critic and unabashedly pretentious, Momo finds joy in impassioned ramblings about her closeness to video games. She has a bachelor's degree in Journalism & Media Studies from Brooklyn College and five years of experience in entertainment journalism. Momo is a stalwart defender of the importance found in subjectivity and spends most days overwhelmed with excitement for the past, present and future of gaming. When she isn't writing or playing Dark Souls, she can be found eating chicken fettuccine alfredo and watching anime.