The Kensington QuietType Pro (MK7500F) is a quiet joy to type on with comfortable, tactile switches, a suite of customizable function keys, and a durable, ergonomic design that takes pride of place on your desk. If you can swallow that $199 price tag, this is a great option for hard workers.
Pros
+

Fantastic typing experience

+

Gorgeously utilitarian, durable design

+

Solid, premium build quality

+

N-key rollover improves keystroke reliability

+

Plus wrist cushion included
Cons
-

Konnect app needs to be open at all times

-

US layout only

-

$199 price tag will sting for some
Why you can trust Laptop Mag Our expert reviewers spend hours testing and comparing products and services so you can choose the best for you. Find out more about how we test.
Kensington has just announced its brand new QuietType Pro wireless mechanical keyboard. Looking past the oh-so-catchy MK7500F moniker, this is a seriously good keyboard for serious people.
I jest, of course. I'm definitely on the goofier side of the hard worker scale, but when it comes to typing many thousands of words in my day-to-day, the switches on this keyboard have been heavenly, the long battery life ensures I can keep my desk cable free, and the customizable function keys guarantee I can effortlessly zip around my M2 Pro MacBook Pro.
There is a slight concern around that $199 price tag, which may not make this right for everyone when it comes to value for money (especially with mechanical alternatives like the KiiBOOM Phantom 81 and Vissles V84). But I can't deny this is one of the best wireless keyboards around.
Kensington QuietType Pro design
This full-size mechanical keyboard with number pad makes a strong utilitarian impression on any desk. From the gunmetal grey top sheet of aluminum with chamfered edges, to the sturdy, premium plastic that adorns the sides and bottom, this beastly board is large and in charge.
And that word "premium" extends beyond the aesthetic, as the durability of this IPX4 spill-proof design really gives you a sense of confidence that the QuietPro can withstand any punishment that comes its way in your daily use.
And while the dimensions (10.55 x 19.13 x 1.96 inches) and weight (5.73 pounds) may make this sound like quite the heffer, these numbers actually work to its advantage in giving it a nice, solid feel. Plus, the addition of including a plush wrist cushion in the package makes this an ergonomic dream.
Kensington QuietType Pro software and battery life
The QuietType Pro works right out of the box across both Windows and MacOS. But if you want the full experience (and to fix some annoying issues like having to hold the function key to activate options like changing the volume), you need to install the Kensington Konnect software.
It's a simple interface for quick firmware updates and customizing function key operations. But once you quit the software, the keyboard returns to default settings. I would have preferred to see these customizations saved into the keyboard's memory, rather than needing the software open at all times.
Part of the keyboard's weight is down to the 4,000mAh battery inside, which enables it to run roughly 90 hours with backlighting at 100%. Turn off the lighting, and that can stretch to over 100 hours. Put simply, you don't need to worry about charging this board for a good long while.
Kensington QuietType Pro performance
If you're making a keyboard for work, it damn well better be good to type on. That's exactly what Kensington achieved with these laser-etched ABS keycaps sitting upon Kailh Midnight Pro Silent Tactile switches.
The first thing you will notice is that it feels oh so smooth with a tactile response to each key, but without the inevitable noise that comes with it. Thanks to the choice of switch and the sound dampening pads, you're able to get that satisfying snap associated with clickier switches without the volume that accompanies them.
It makes the QuietType Pro a godsend when it comes to meetings, and a whole lot less distracting when you're wiring in for a long working session.
At 93 words-per-minute with 99% accuracy on the typing.com test (my average with other keyboards is around the 84-85 wpm mark), the numbers speak for themselves in terms of pure typing bliss. Plus, you'll find a rather sophisticated featurethat helps with accuracy at speed — N-Key rollover.
Essentially, the keyboard has the ability to scan every individual button press, which takes this job away from the PC. That means if you're typing fast and hitting multiple keys simultaneously, there is zero chance of any incorrect keystrokes.
Completing this productivity dream is a nice, even backlighting that illuminates every key effectively for working at night. While the switches and sound dampening pads may not make it as good for gaming as something with more snap, you'd be hard pressed to find anything better to work on than this.
Bottom line
For its very specific task of business and getting things done, the Kensington QuietType Pro sits atop the slightly crowded mountain as one of the best keyboards. It's utilitarian form instills a productive confidence in you, which extends through to the gorgeous feel of every keystroke and the pure stamina of that battery life.
The price tag is going to limit the market for this board to only the most serious workers, and the fact you need the Konnect software open in the background is disappointing for those who like to keep their Task Manager as clear as possible for ultimate speed.
But for those who want the best of the best for their work, these quibbles are easily forgiven. The QuietType Pro is a quiet revolution in business-focussed mechanical keyboards.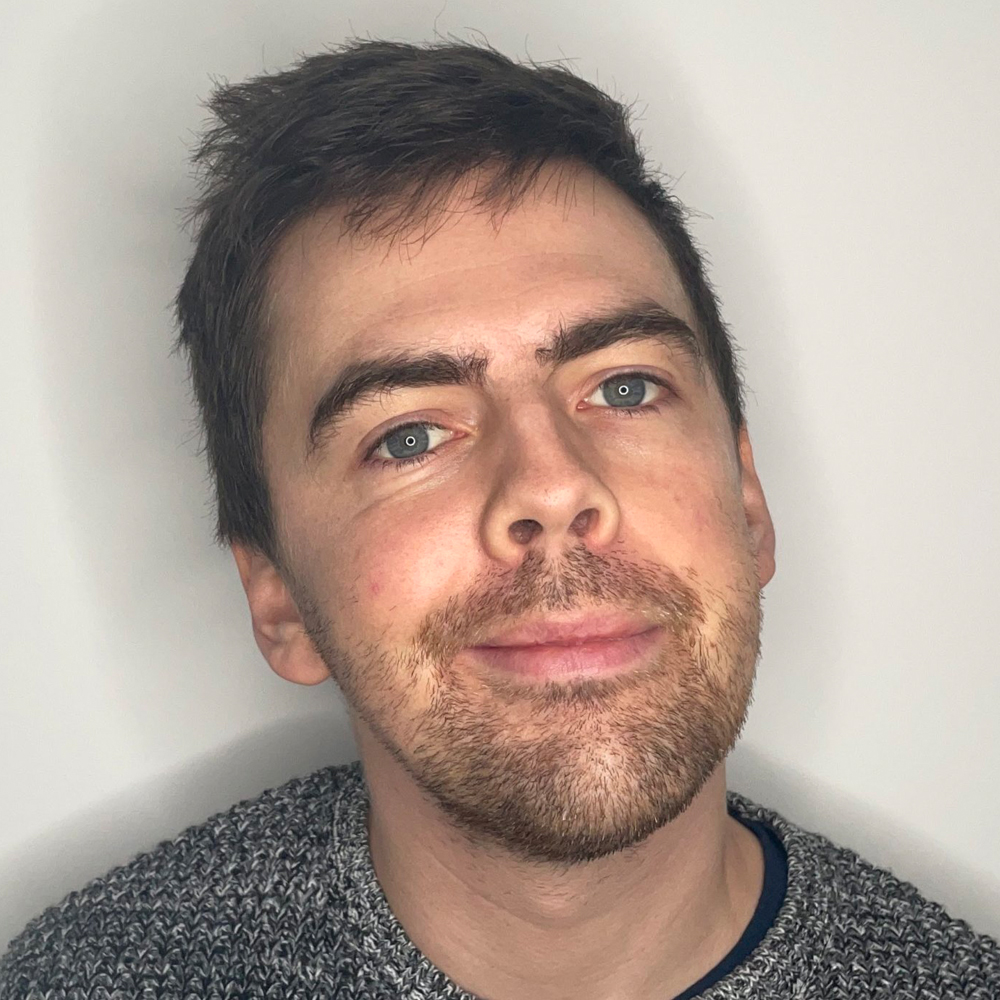 Jason brings a decade of tech and gaming journalism experience to his role as a writer at Laptop Mag. He takes a particular interest in writing articles and creating videos about laptops, headphones and games. He has previously written for Kotaku, Stuff and BBC Science Focus. In his spare time, you'll find Jason looking for good dogs to pet or thinking about eating pizza if he isn't already.