Dear Google, please don't raise Pixel 8a prices
Pixel 8a's cost could mirror the rest of its series, but please don't do it, Google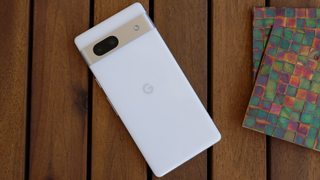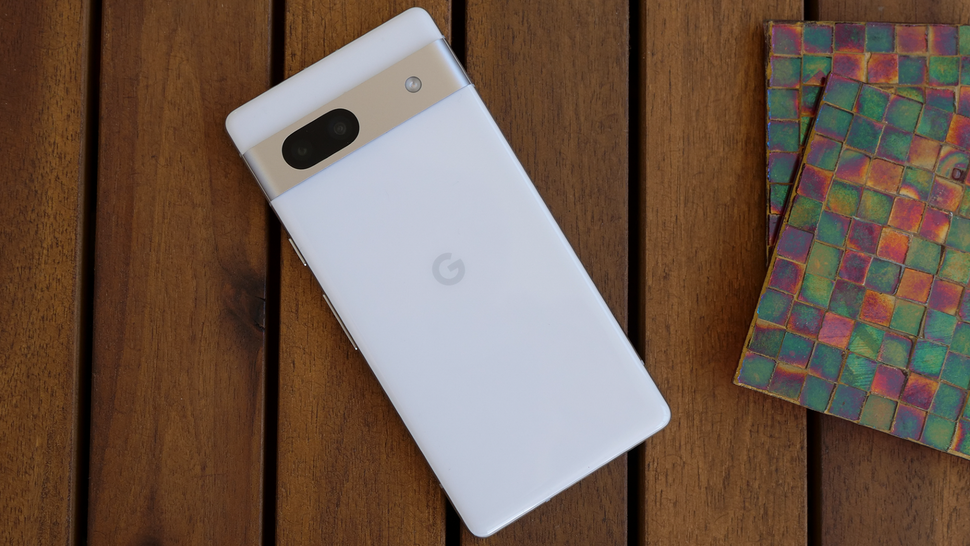 (Image credit: Laptop Mag/Sean Riley)
Google Pixel fans had a rude awakening a few weeks ago when the company's Made By Google 2023 event went live, confirming a slew of exciting details about the Pixel 8 series. This includes a new Tensor G3 processor and a display that's 42% brighter according to Google. We also got new colorways like Rose, Hazel, and Obsidian for the base model, while the Pro has Porcelain, Bay, and Obsidian.
But the Pixel 8 and Pixel 8 Pro reveal came with a bomb drop: The Pixel 7 was $599, but the Pixel 8 is now $699. The Pixel 8 Pro ($999) has suffered the same fate. With both phones being raised in price by $100, we have an unfortunate potential reality to face: Will the Pixel 8a undergo this same treatment?
Will the Pixel 8a be $50 to $100 more?
It might be hard to imagine that the Pixel 8a could be priced anywhere between $549 to $599, but it's possible. Diehard Pixel fans will remember that the Pixel 7a's price point of $499 is similarly new, as the 6a was just $449. You might think there's no way Google would raise costs twice in a row, but never say never.
In fact, it's not necessarily normal for the Pixel 8a to be $500 while the Pixel 8 is $700. That's a $200 dollar gap, but if we were to hypothesize the more likely price increase of $50, it would line up with the prices of a previous model.
The Pixel 6a ($449) and Pixel 6 ($599) had a $150 price gap between the two. If the Pixel 8a also raises its price by $50 when compared to the $499 Pixel 7a, it would maintain that $150 price gap. Having a Pixel 8a at $549 and Pixel 8 at $699 unfortunately seems reasonable, but it would be an enormous detriment to the appeal of Google's budget phone.
We weren't shy in celebrating the Google Pixel 7a as the best phone for most individuals. It received a rare perfect score from Laptop Mag, but without justified enhancements and a potential $50 increase, will we be quite as impressed with it? Assuming the 8a does receive the Google Tensor G3 processor, it would obviously be different, But the existence of a new skew already needs to justify itself.
If it doesn't, you might as well just purchase the previous phone. And while the Tensor G3's inclusion might be a decent justification for the existence of an 8a, I'm not sure if Pixel fans will see it as enough of a reason why the phone deserves a price increase. We still have quite some before we see a release of the Pixel 8a (7a was launched May 2023), but if the company does expect us to pay more, we'll need a good reason.
On the other hand, if Google does raise the price by only $50, the company would have handled it in an admittedly clever way. Rather than just bumping up the price by $100 out of nowhere, which could turn some folks off, a smaller increment of $50 is less scary. Even I forgot that Google had already bumped up its cost between the previous two generations, and I wouldn't be surprised if the average user forgot this too.
Alternatively, there's a possible future where Google doesn't change anything and the price gap between its $500 budget model and $700 base version remains. After all, Google is not remotely consistent as far as price has gone throughout its Pixel series.
The Pixel 4 started at $799, which is even more expensive than the Pixel 8. Things get even more intense when realizing the Pixel 4a was only $399, meaning its more expensive model was double the price. Google might as well be throwing darts at a dartboard, and there's no way that we can predict where the 8a will land in cost.
Bottom line
Reasons like this make me hope Google won't modify prices any further. We once lived in a world where the Pixel a-Series' level of affordability was mind blowing, but as the gap between it and its other models shrinks, it loses more and more of its appeal. The Pixel 7a is one of the best phones we've ever tested, and it's hard not to worry about Google losing its balance between performance and affordability.
Plain and simply, $500 is the perfect cost for a budget phone right now. It will inevitably go up in the coming years due to the nature of the economy, but we're hoping Google doesn't quite pull the trigger on disrupting the sanctity of that divine price point just yet.
Stay in the know with Laptop Mag
Get our in-depth reviews, helpful tips, great deals, and the biggest news stories delivered to your inbox.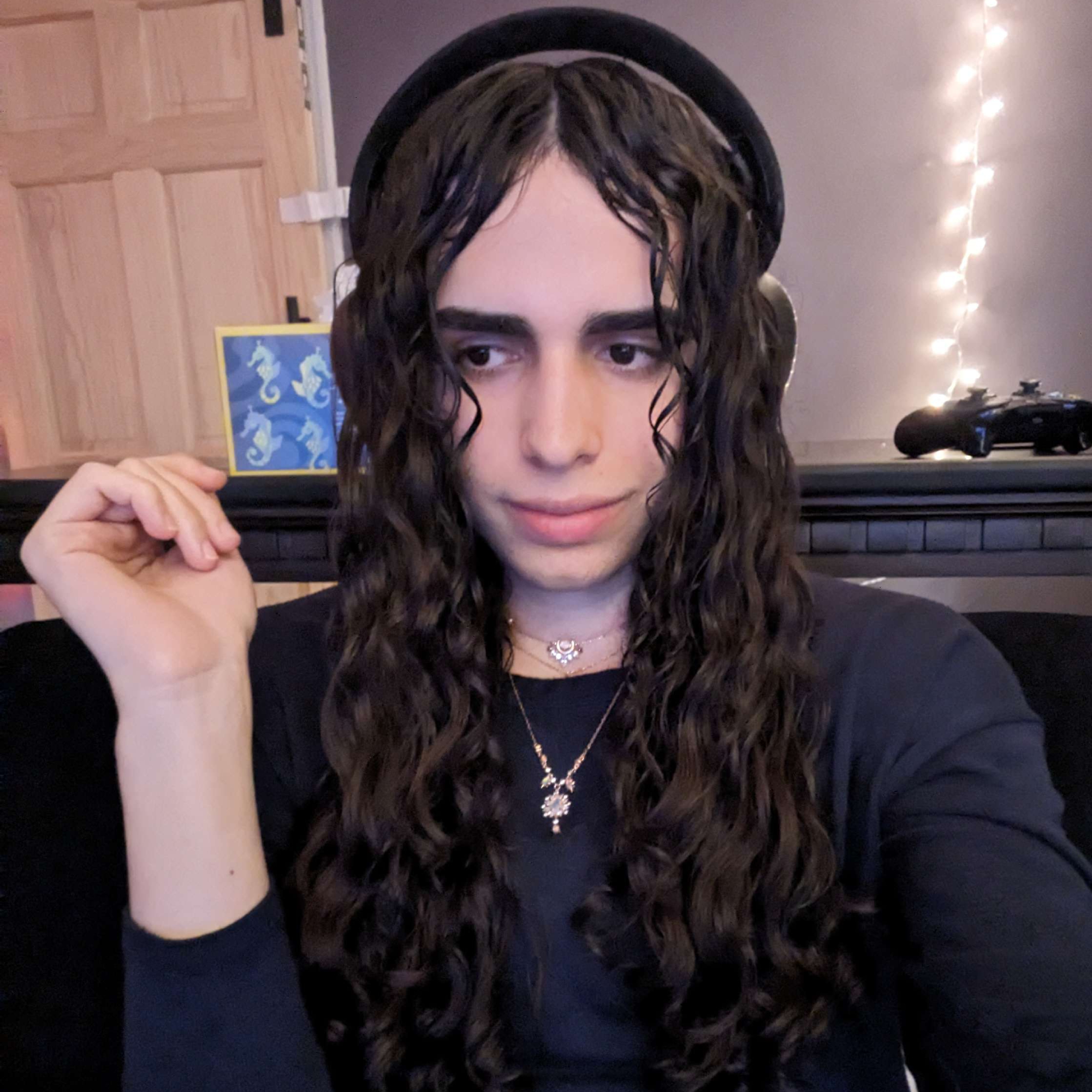 Self-described art critic and unabashedly pretentious, Momo finds joy in impassioned ramblings about her closeness to video games. She has a bachelor's degree in Journalism & Media Studies from Brooklyn College and five years of experience in entertainment journalism. Momo is a stalwart defender of the importance found in subjectivity and spends most days overwhelmed with excitement for the past, present and future of gaming. When she isn't writing or playing Dark Souls, she can be found eating chicken fettuccine alfredo and watching anime.