PS5 restocks are already few and far between, and as the holidays get closer, Sony is feeling the pressure to meet the skyrocketing demand for its highly sought-after console. However, according to a Bloomberg report, the Toyko-based tech giant will likely not reach its projected production volume.
Sony reportedly planned on rolling out 16 million units between April 2021 and March 2022, but due to the shortage of chips and other crucial components, Sony may only get 15 million units to consumers.
Securing a PS5 may get more difficult
The semiconductor shortage isn't the only impediment hindering Sony from meeting its production goals. Citing an source who asked to remain unnamed, Bloomberg said that logistical issues are also contributing to PS5's production setbacks. For example, "uneven vaccine rollouts" in developing countries where Sony's suppliers are stationed threw a wrench in daily operations. Shipping delays are another issue.
Although the PS5 became the quickest Sony console to reach 10 million in sales in July 2021, its sales pace has fallen behind the PS4 since then due to Sony's supply-chain obstacles.
As Bloomberg pointed out, Sony isn't the only gaming company suffering from misfortune due to the chip shortage. Nintendo slashed its sales forecast for the ultra-popular Switch consoles by 1.5 million units early this month. And as we recently reported, Valve's Steam Deck is delayed to 2022. Valve originally planned on launching the handheld PC this December, but due to the component shortage, the Steam Deck release got pushed back to February.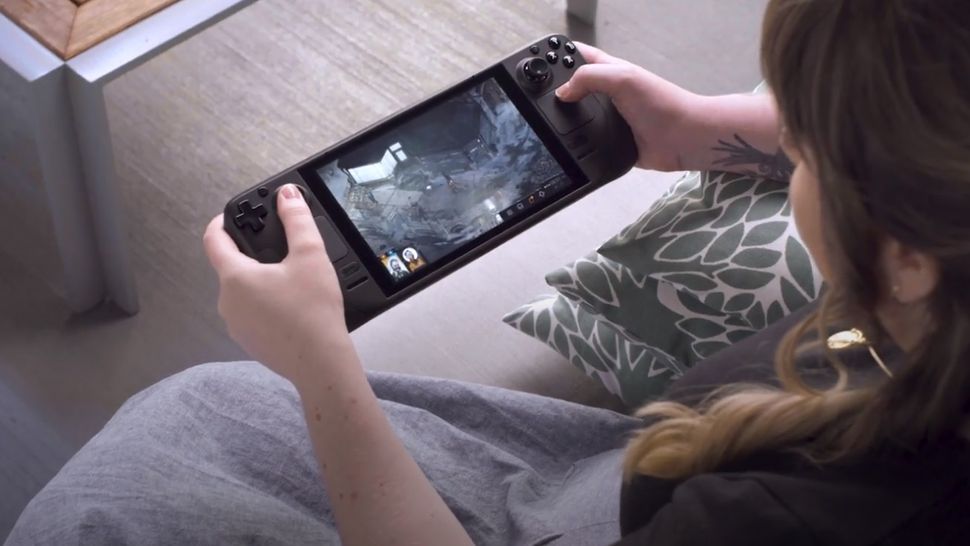 If you've been hoping to secure a PS5 this holiday season, don't hold your breath. With the skyrocketing demand, scant resources, delayed shipments and supply-chain mayhem, getting the Sony console this year may be next to impossible.