I'm a Samsung die-hard and I'm not buying the Galaxy Z Fold 5 for one reason
Pay extra for the S Pen? Absolutely not!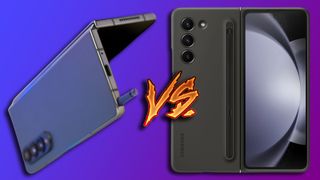 (Image credit: Future)
If you've read anything I've written over the course of the years, you know a few things about me. I don't believe in either tablets or Chromebooks, I love a big phone and I'm a huge fan of the now defunct Samsung Galaxy Note line of smartphones. TTo me, the Note was damn- near perfect –– a huge screen, always rocking the most premium specs, and then of course, there was the S Pen. A simple stylus that over time, Samsung developed into a font of functionality over time. In its current iteration, it can remotely snap photos on your phone, launch apps, control your music and more –– all without touching your phone. And when it comes to writing and taking notes, it's as natural as putting pen to paper.
Thanks to recency bias, I assumed that the MacBook Air's battery life was always this great. That and the fact that it's only been a recent occurrence that I'm reviewing Macs –– Air or otherwise and you can understand my assumption. But as I began reading some of those past reviews, the wow, Apple has really come a long way with the Air. With the 2013 MacBook Air lasting 11:40 and the first Air coming in with a time of only [TK].
It's a true testament to the power and efficiency Apple developed with the M2 chips. So now, take a walk with me down memory lane as we explore the MacBook Airs of old to see how we got to where we are today.
But in the world of tech, there's always something new around the corner. And the latest new kid on the block is the Samsung Galaxy Z Fold 5. Starting at $1,799, the Z Fold 5 is a beautiful foldable that ticks off a lot of my boxes that I recently demoed. And while I do feel that the phone is only an incremental jump in progress, there's no denying that the Z Fold 5 is awfully tempting. It's got the same Qualcomm Snapdragon 8 Gen 2 processor as my S23 Ultra, essentially making it one of the most powerful foldables on the market. It's got loads of cameras that I'd love to try out. And it's got multitasking potential galore. And those screens! When unfolded, the Z Fold 5's main display measures 7.8-inches while the Cover Display gives you 6.2 inches of prime real estate.
And while I'm ever- so- tempted to trade in my beloved S23 Ultra and become the latest initiate to the foldable school of thought,. tThere are a couple things stopping me. First, there's the price. In the interest of having a comfortable amount of storage I'd either go with the 512GB model which costs $1,799 or just go full big spender and shell out $2,009 for the 1TB version. It's a lot of money either way.
But the main reason I'm sticking with the S23 Ultra is the S Pen, or lack thereof, on the Z Fold 5. Although Samsung is pushing the Fold line in the same productivity vein as my beloved Note, it's just selling wolf tickets without the S Pen. I mean how am I supposed to take notes or take hands-free pics without Samsung's specialized stylus? I think not.
And it's not that Samsung doesn't offer the S Pen for the Z Fold 5, it does. The company just wants you to pay for the privilege to the tune of $59.99 for just the pen or $99.99 for the Slim S Pen Case, which has an indentation created for your precious stylus. So let me get this straight. You want me to pay another $100 on top of the $1,800 - $2,000 (not including various sales and service tax) for something that is included, nay housed, inside my S23 Ultra? That's a kick in the teeth and wallet. The rent is too damn high and so is the S Pen's price.
And while I'm loathe to even acknowledge the existence of tablets, Samsung has sense enough to bundle the S Pen with every model of the new Galaxy Tab S9 tablets, so why make the S Pen an expensive afterthought on the Galaxy Z Fold 5. If Samsung wants me to make the switch over to foldable land, they need to find a way to add silo housing for the S Pen for the Z Fold line. And I know I'm coming off as a little demanding, but this is Samsung:, the company who made foldables a thing. If they have the engineering and design gumption to create a foldable in the first place, I have no doubt that they can fix this oversight as well.
Stay in the know with Laptop Mag
Get our in-depth reviews, helpful tips, great deals, and the biggest news stories delivered to your inbox.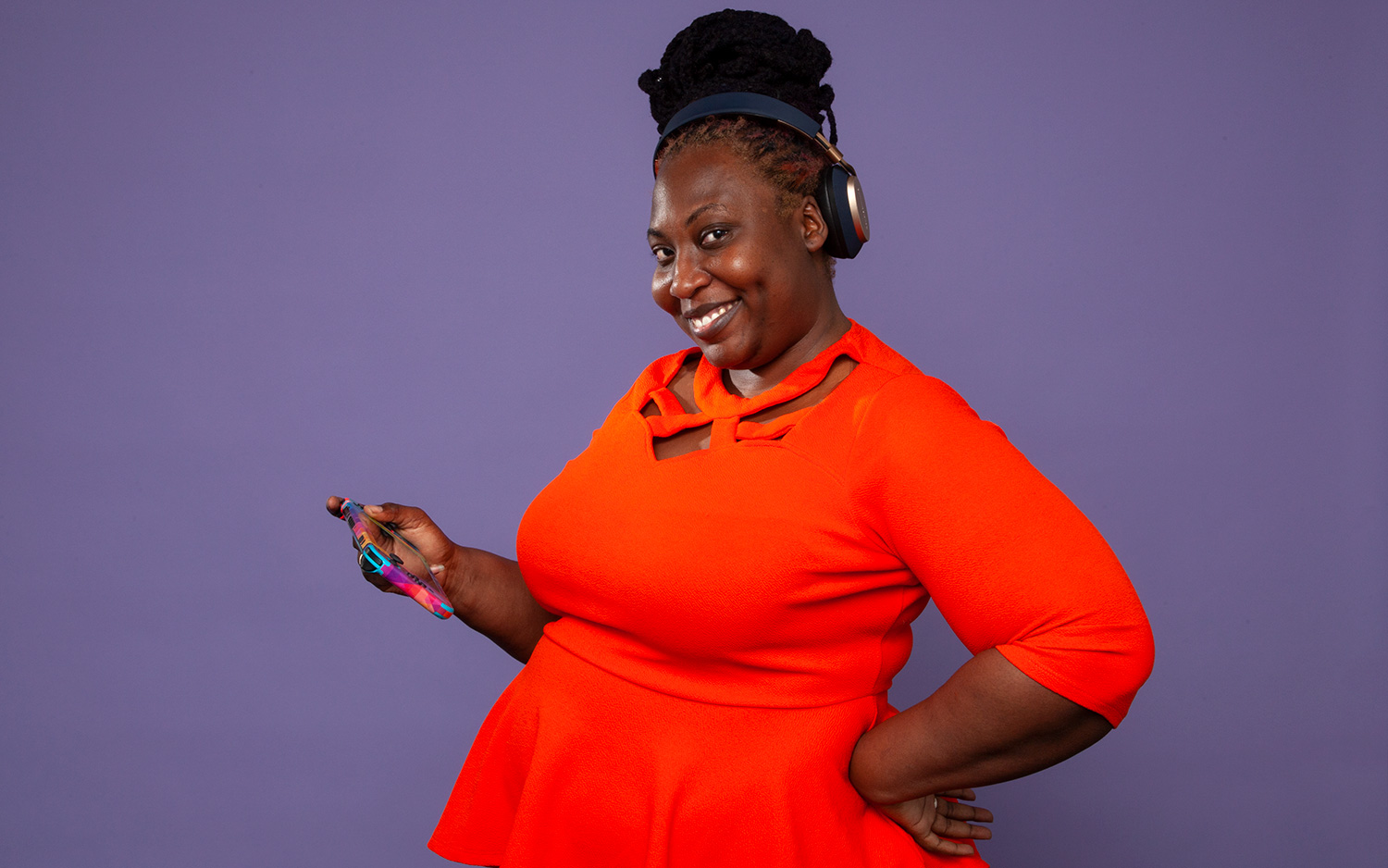 Sherri L. Smith has been cranking out product reviews for Laptopmag.com since 2011. In that time, she's reviewed more than her share of laptops, tablets, smartphones and everything in between. The resident gamer and audio junkie, Sherri was previously a managing editor for Black Web 2.0 and contributed to BET.Com and Popgadget.