Could Apple still deliver new MacBook Pro 14 and 16 models this year? Here's what we know
Other rumors indicate no, but this one suggests a maybe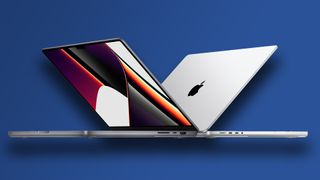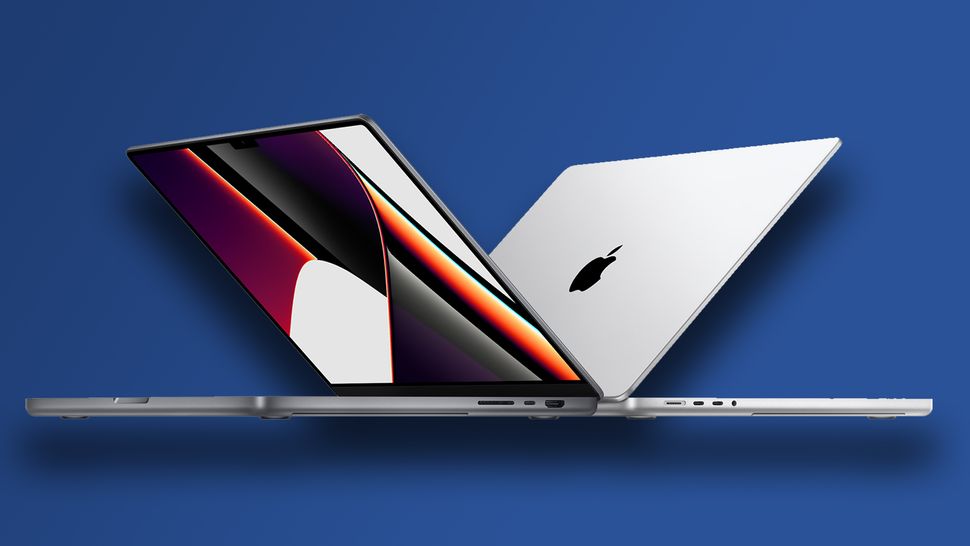 (Image credit: Future)
If you wanted a new MacBook Pro 14-inch or 16-inch model by the end of the year, you just might be in luck—if the most recent rumor turns out to be true. According to a DigiTimes report (via MacRumors and TechRadar), MacBook Pros could arrive within just a few months with more power-efficient screens.
That said, past reports from DigiTimes haven't always been the most reliable, and plenty of other rumors suggest the complete opposite, that we won't see new MacBook Pro models until 2024. The delayed timeline for MacBook Pros seems more likely, but DigiTimes insists otherwise.
When will we get new MacBook Pro models?
Although it'd be wonderful to get our hands on new MacBook Pro models this year, that's not the most believed rumor out there right now. With more realistic estimates of 2024 from two of the most reliable Apple sources—Mark Gurman and Ming-Chi Kuo—this DigiTimes report seems like it's grasping.
In the report, DigiTimes mentions Apple is sticking with mini-LED displays for its new MacBook Pros, and that these mini-LED panels will be 10% brighter, but more power-efficient. The site goes on to say that Apple has plans to continue working with mini-LED screens until 2026, ruling out potential plans to bring OLED technology into the mix.
Despite going into detail about the new battery-saving mini-LED display, DigiTimes doesn't mention whether Apple's new MacBook Pros would feature an improved M3 chip or a current-gen M2 chip. If the chip wasn't mentioned, we could assume new MacBook Pros won't be getting a chip upgrade, as TechRadar suggests, or we might assume that DigiTimes doesn't know too much about the new MacBook Pros.
The biggest MacBook Pro rumors we've had in the past have mentioned a MacBook with an M3 chip arriving in 2024. Both Bloomberg's Mark Gurman and Apple analyst Ming-Chi Kuo have been wrong before, they're generally more reliable sources than DigiTimes.
Earlier this year, Mark Gurman suggested an M3-powered MacBook Pro could debut at an Apple event in October, but he has since updated his estimates to summer 2024 after gaining new information.
We're more inclined to believe the 2024 estimate, but we won't know anything for sure until the Apple October event, if it happens. If there is an Apple event in October, it seems more likely that we'll see the iMac 24-inch with an M3 chip debut rather than an M3 MacBook Pro.
Stay in the know with Laptop Mag
Get our in-depth reviews, helpful tips, great deals, and the biggest news stories delivered to your inbox.