The best gaming accessories for your laptop
Here are the best gaming accessories for your laptop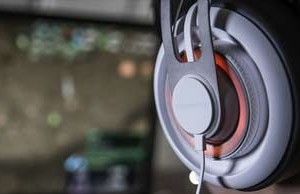 You might already have a great gaming laptop, but it's probably not complete yet. After installing a few of your favorite titles, you're ready to jump in, guns (or wands) blazing. But what about the gaming accessories? To get the best experience, you'll need a sweet gaming headset; a wicked-fast mouse; and a sharp, colorful monitor to put on your desk — plus other goodies like a mechanical keyboard and a powerful router.
Here are our favorite laptop gaming peripherals for use both at home and on the road. Check out more of the best laptops for even better hardware upgrades.
Boasting 11 programmable buttons, a textured grip and a hand-friendly shape, the Logitech G502 Proteus Spectrum is one of our favorite gaming mice. A jack-of-all-trades device, the Spectrum can handle just about any gaming genre you can throw at it, with stellar performance. Gamers who prefer a heftier piece of hardware can add the included 3.6-gram (0.13 ounces) weights. You can also switch between resistant or near-frictionless movement.
Looking for more mice? Check out the best gaming mice for every genre, and the best mouse pad for your desktop.
The SteelSeries Arctis 7X fits great and has amazing battery life. For just $149, the Arctis 7X offers a comfortable fit, a long battery life, and the ability to configure the EQ settings, making your headset sound even better with the customizations you prefer.
But that's not all! We've got more of the best gaming headsets right here.
No matter how big your laptop's display is, it could always be bigger. That's where the BenQ EX3203R comes in with the assist. The 32-inch, 1440p screen offers crisp detail with vivid color. With this monitor, outfitted with Nvidia's G-Sync technology, you're guaranteed butter-smooth frame rates.
Need more excuses to relax? Here are the best PC games to play right now.
If you prefer a mechanical keyboard to using your laptop's built-in keys, you should take a gander at the Razer BlackWidow Chroma. And you should take a long, loving look at it. Using Razer's Synapse software, you can map up to 16.8 million colors to the keys along with macros. The device also offers on-the-fly macro recording, which should come in handy for fans of massively multiplayer online games.
Check out more of the best gaming keyboards for any budget.
Microsoft Xbox One Controller
Best PC gaming controller
Say what you will about the Xbox One-versus-PS4 debate. Most gamers — console or otherwise — prefer the Xbox One controller when it's time to start button-mashing on a PC. The input device is lauded for its ergonomically friendly design, snappy button feedback and grippy analog sticks, which come in handy for those of us with sweaty hands. Typically, you'd need a USB cable to use the controller on a laptop. However, thanks to the Microsoft Xbox One Wireless Adapter, gamers can snip the cord.
Feeling persnickety? The best gaming controllers will keep your itchy trigger finger comfy for hours on end.
The best gaming laptop in the world can be rendered inert without a solid network connection to back up all that power. That's where the Amped Wireless RTA2600 Athena router comes in. The device has a funky sci-fi look and is highly configurable, allowing owners to transform it into a wired device or tweak the power settings, so it doesn't broadcast past the walls of your house. In terms of performance, you can expect the router to push 2.35 Gbps of data over 2.4 and 5-GHz bands, allowing it to stream video and music on multiple devices while supporting a couple of computers passing content back and forth.
When it comes to connectivity, the best Wi-Fi routers will keep you zipping around the metaverse at the speed of light.
The Razer Kiyo is a streaming-focused webcam that takes sharp, vivid video and provides its own lighting in a great design. Its 4-megapixel, 2688 x 1520 camera takes colorful photos and video. Whether you're streaming on Twitch or YouTube, it will make you look great.
Get the full scoop from our Razer Kiyo review.
Stay in the know with Laptop Mag
Get our in-depth reviews, helpful tips, great deals, and the biggest news stories delivered to your inbox.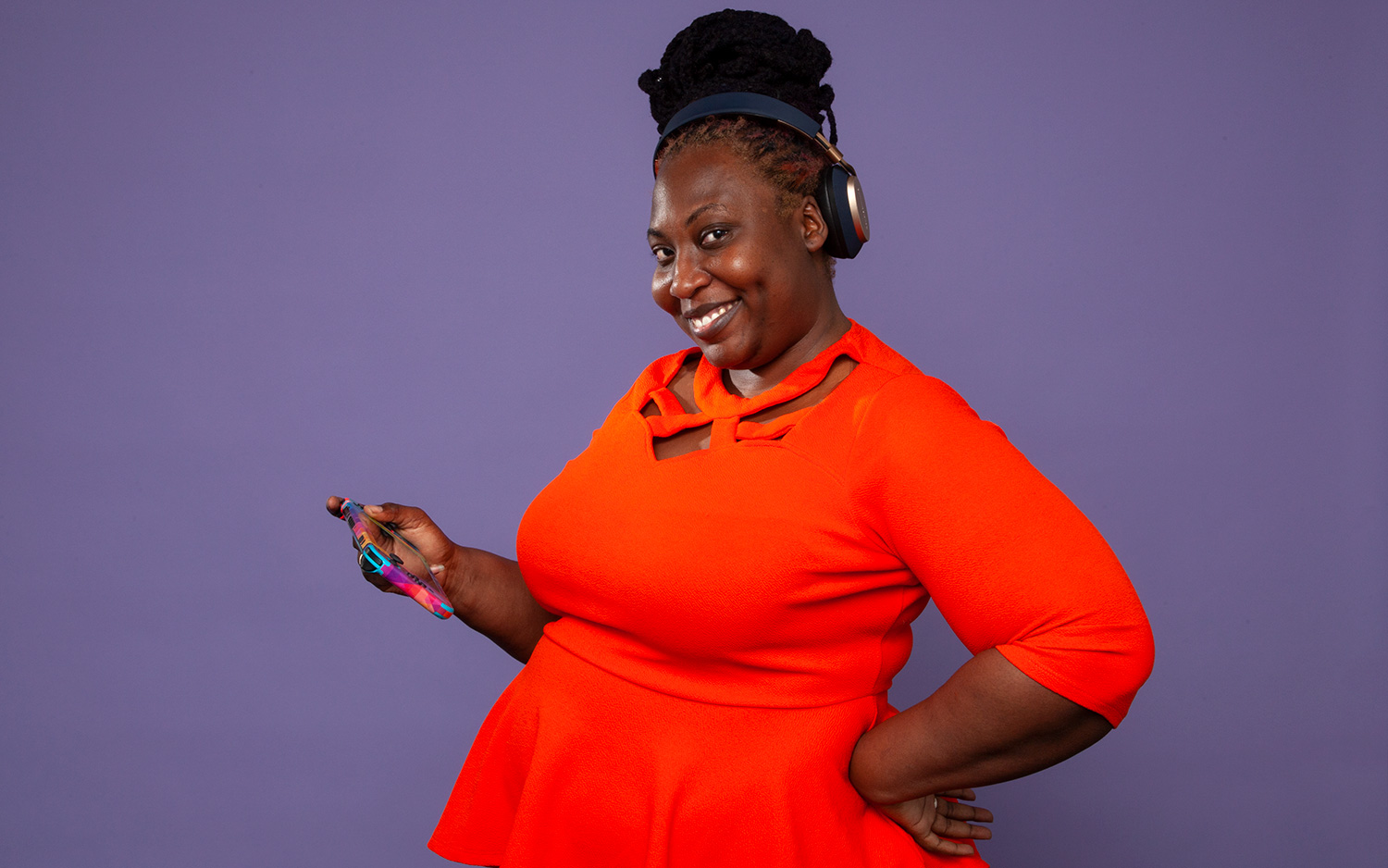 Sherri L. Smith has been cranking out product reviews for Laptopmag.com since 2011. In that time, she's reviewed more than her share of laptops, tablets, smartphones and everything in between. The resident gamer and audio junkie, Sherri was previously a managing editor for Black Web 2.0 and contributed to BET.Com and Popgadget.