The SmallRig Forevala W60 is a crackin' wireless microphone set that makes audio capture a seamless, cable-free experience. There are some awkward issues, such as figuring out an optimal way to minimize hiss, but once you figure it out, it's a YouTuber's dream.
Pros
+

Tidy all-in-one case charging solution

+

Easy to use and customize

+

Low latency over long distances

+

Strong battery life

+

Strong sound quality…
Cons
-

…but some audio hiss based on adapter

-

iPhone adapter not included

-

Windscreens are awkward to attach

-

USB-A cable connector over USB-C
Why you can trust Laptop Mag Our expert reviewers spend hours testing and comparing products and services so you can choose the best for you. Find out more about how we test.
I'm a YouTuber, and the SmallRig Forevala W60 has been a huge help in my life of daily filming, so I have sufficient experience with this wireless microphone set to determine its strengths and weaknesses.
As a content creator, I know there are two key nuisances many people in my position face while filming: achieving professional-level sound quality and dodging entangled cables. Smallrig rectifies both issues.
SmallRig has seemingly fixed both of these problems, and after a few months of use, it's clear that the $199 Forevala W60 (though they are regularly on discount) is the next essential purchase for anyone getting serious about their content. But there are some lessons I learned along the way.
SmallRig Forevala W60 design
It all starts with a sleek, durable, convenient design that takes up minimal space in your backpack. Measuring 6.3 x 2.75 x 1 inches, this durable plastic case withstood many drops and dings, mostly due to my clumsiness, while shooting video during CES 2023. Plus, as you may have noticed from the USB-C port round the back or the pull out USB-A cable, the case itself has a battery to keep everything inside topped up.
Then you open it and see the two wireless microphones — compact cuboids that don't distract the viewer when they are present on camera. The sleekness of them means that you do notice them, but not to an overwhelming degree that it becomes an eyesore or pulls down on your top too much.
As for the compact receiver, it shares the same sleek and utilitarian aesthetic, alongside two metallic volume knobs for turning up (or down) the gain on each microphone. The hardware-based control is warmly welcome here as opposed to relying on software leveling.
Both the mics and the receiver have bright, legible color displays on them, as well as clips that are all exactly the right width to fit nicely into a hot shoe mount on a camera rig. This isn't to say that you should do that with the microphones (they are lapels after all). But it's an ideal way to quickly holster your receiver in a place that's not going to be limited by any signal interruptions.
Not all of it is perfect, though. The windscreens (or dead cats if you want to be weird about your naming conventions) are awkward to put on with a little catch that you screw into the microphone hole. With all of the attention to magnetism throughout other elements of the design, a windscreen that snaps into place like this would've been far better.
But beyond that, every element is well thought out for the creative pro that needs an audio solution on the go.
SmallRig Forevala W60 setup
Setting up is a cinch, provided you have the right things. If you're plugging this directly into a DSLR, then you've got nothing to worry about — just use the correct cable to attach it and you're golden.
Android phones will require a USB-C to TRRS converter to wire it up, and in my case (using an iPhone 13 Pro, a Lightning to TRRS adaptor. Connecting it all up will show you that it is treated like any standard mic you plug directly into the phone, which means it's plug and play.
That simplicity really helped in the more urgent moments of filming, where there's a shot you just need to get in a fleeting moment. I got the act of setting up, plugging in, leveling audio and pressing record down to two minutes and thirty seconds — and I've no doubt you could beat my time.
But there is the challenge of finding the right adaptor for your phone. I bought a couple myself from different companies, but only the official one SmallRig sells separately (or this one from UGREEN) work without any audible hiss.
It can be a minefield trying to find the right one that offers a strong enough audio quality to be worthwhile, and it would have been great to get these adaptors included in the purchase — just so any potential buyers' remorse is removed.
SmallRig Forevala W60 audio quality
When it comes to audio quality, I fully understand there are far better and pricier options out there. That's not what anyone who should buy this cares about — you want it to sound good with relatively minimal effort on the leveling, without any noticeable latency. And on those points, SmallRig nails it.
In quieter sound-controlled settings, your voice is given a nice warmth to it without any clipping issues and editing it afterwards is near-non existent. I felt comfortable putting some of this captured audio in videos with only a slight tweak to the volume control. Without the need for audio processing, that's another corner cut — and your editing time just got a whole lot faster.
Then in outdoor scenarios, provided you turn on the low cut filter, you get similarly impressive results. Background noise is identifiable, but none of it encroaches on the main subject's voice, and the windscreen does a great job of protecting the mic from any blow outs.
Plus, SmallRig bragged about a 100-meter reception distance. Of course, this can be impacted by walls and any other devices giving off wireless signals (for example, my AirPods Pro 2 created some interference). But in a proper test of its distance, latency was still barely negligible from the other end of a field as I spoke to the camera.
SmallRig Forevala W60 battery life
This is certainly one of the strong points of this system. A lot of clip-on mic systems like this usually come with quite a poor battery life, minimizing the components and resulting in a compromised longevity. The Forevala W60 promises up to eight hours of recording time on one charge, and I'm very happy to say it hits that number.
What this means is an almost worry-free battery life for any longer recording sessions. Maybe you're capturing an elongated clip of a walkthrough that you want to chop down at a later time. Or maybe it's for voice memo purposes that you're recording a lot of lectures at a conference. This will stay right there with you, and if you do drain it, the charging case can give you an additional three charge cycles.
Bottom line
When it comes to creating a YouTube video, audio is just as important as the moving images on screen, and setting up a good solution for capturing sound has always been a bit of a hassle.
The SmallRig Forevala W60 manages to do double duty as an easy-to-use dual microphone system; it has strong sound capturing capabilities, too. Compared to the wired lapel mic I used in the past, the cable-free nature really allowed me more versatility to move on camera, and the warm, detailed sound capture really cut down my need to process/master the audio.
Simply put, this is an essential tool for any video maker who wants to get real about upgrading the sound of their videos without breaking the bank. It's a great intermediate step that is even good enough for some pros, too.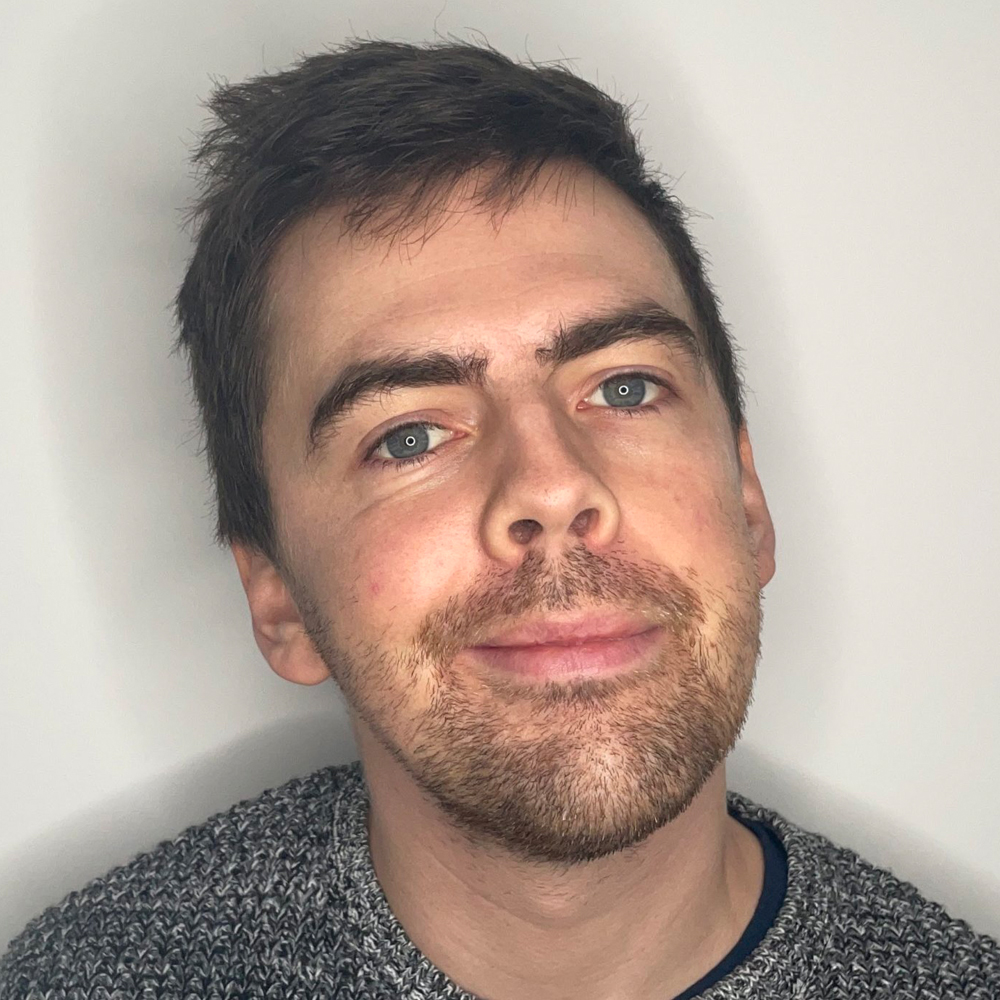 Jason brings a decade of tech and gaming journalism experience to his role as a writer at Laptop Mag. He takes a particular interest in writing articles and creating videos about laptops, headphones and games. He has previously written for Kotaku, Stuff and BBC Science Focus. In his spare time, you'll find Jason looking for good dogs to pet or thinking about eating pizza if he isn't already.