The Alienware AW720H gaming headset offers a comfortable design with impressive audio and connectivity. Just don't use the microphone.
Pros
+

Sleek and comfortable design

+

Big sound

+

Dolby Atmos

+

Works with almost every platform

+

Long battery life
Why you can trust Laptop Mag Our expert reviewers spend hours testing and comparing products and services so you can choose the best for you. Find out more about how we test.
I'll be honest, I didn't think Alienware had that dog in them when it came to gaming headsets, but I was pleasantly wrong — the Alienware AW720H is an absolute hit.
For a competitive $159, the Alienware AW720H comes after mid-range gaming headsets with a fury. Its sleek and comfortable chassis is backed by immersive sound from Dolby Atmos, long battery life, and connectivity with almost every platform. It has only one flaw, and it's a big one. The microphone is terrible — and that's a big part of a gaming headset. But I'd argue that most gaming headset microphones aren't very good anyway, so you should just invest in an affordable USB microphone.
Not counting its glaring microphone issue, the Alienware AW720H is one of the best gaming headsets out there.
Alienware AW720H price and configurations
The Alienware AW720H gaming headset that I reviewed cost $159 and came in the Dark Side of the Moon palette. You can also purchase it in the Lunar Light color scheme.
This headset comes with a two-year limited warranty.
Alienware AW720H design
Carrying over its alien aesthetic and infinity loop design from its laptops, the Alienware AW720H looks like it came from a galaxy far, far away. The outer cups are neatly round and feature a sleek matte black paint with RGB-lit Alienware logos at the center. The interior features a pair of soft cushions with a simple black design.
That roundness closes out with an infinity loop on each side, one housing the USB Type-C power port and the other housing the retractable microphone. On the left cup there's a headphone jack, a game/chat switch/button, and a mute button. Meanwhile, the right cup holds room for the volume slider and the power button. This is a major improvement over the Alienware Tri-Mode gaming headset, which had terrible touch controls.
Curving out of the headset are the pieces that tie it together to the headband. One thing I will say about that usually unremarkable piece is that it has a soft underside, so when the cups bend toward it they don't get scratched. It's worth noting, however, that these cups do not fold — they are static.
Alienware takes a few cues from SteelSeries, especially concerning its head strap, which is separated from the headband and adjustable via notches. Oddly, the headband is wrapped up in a thin fabric to hide all the bits underneath instead of going for a metal band — but that's likely to save some money.
In the box, you'll find a 2.4-GHz USB Type-C receiver, a female USB Type-C to male USB Type-A adapter, a USB Type-A-to-USB Type-C cable for charging, and a 3.5mm audio cable with a mute button attached to it (bonus points for that).
Alienware AW720H comfort
Alienware's memory foam cushions are super comfortable, but I'm not sure that I'm a fan of the circular design. It's covering more space than it has to, and while the headset is comfortable, in reality, I want good sound without having to consciously feel it crawling down my neck.
However, the fit is snug, and I love the new head strap adjustments. I actually prefer it over the SteelSeries' ski goggle straps, as Alienware gives you more decisive control over the positioning. I wore the AW720H throughout an entire workday and then some while questing for divine weapons in Octopath Traveler 2 without issue.
The Alienware AW720H weighs 350 grams, or 12.3 ounces, which is lighter than headsets like the SteelSeries Arctis 7P+ (12.9 ounces).
Alienware AW720H gaming performance
The Alienware AW720H packs in 40-millimeter Hi-Res certified drivers. What does Hi-Res mean? Well, all that really means is that it's meant to sound better than CD-quality audio. But let's actually test it.
I skipped my way across the Lands Between, hungering for that good ol' Elden Ring. What caught me off guard was the dynamic sound of the backstab, which felt like it crawled across my ears with a meaty hack and slash. Stealthing through the forest, the crunch of the grass beneath my feet was so loud that I thought a giant was going to spot me. Every little sound was bound to set me off. Immersive and terrifying.
In my journey to complete Octopath Traveler 2, the suspenseful music in Ku blended well with my footsteps pitter pattering across to get information out of a local merchant. The dialogue was crisp and lively — it sounded like I was chatting with a friend, if that friend had a Shure SM7B microphone. What I loved the most was breaking an enemy and hearing that glass shattering effect in all of its bassy glory.
I ran around Castle Dimitrescu in Resident Evil Village for the umpteenth time to see mommy— I mean, Lady D, but I was ambushed by one of the icky, sticky daughters. She bit my neck and I liked it— the sound, I mean. The bass and treble were so… great. Anyway, I shot some witches in the next scene, and the pistol sounded a little too shallow for my liking. Even the sniper rifle was overshadowed by the rumbly effects of the monsters that surrounded me.
Alienware AW720H music performance
So how does the Alienware AW720H handle music if it's all about gaming? Pretty darn well actually.
The first track I listened to was Nxdia's "what's it like?" and the bassy beats captivated me in the opening, complementing the crispy and rhythmic vocals. Making use of bilateral sounds, the background vocals were deep and enhanced the chorus as well as the percussion. There were little details that I hadn't noticed before, especially concerning the drums.
My latest fixation is "Just a Man" by Jorge Rivera-Herrans, which pops off with a melodic guitar and soothing vocals that the Alienware AW720H carry rather well. The stringed instruments get a little lost in the background, however. But the chorus absolutely slaps with the background synths that lift each vocal to new heights.
A pleasantly echoey electric guitar bursts open "Hollywood Baby" by 100 gecs followed by bassy percussion that introduces us to the soft vocals, all well-balanced by the AW720H. Then the track explodes, and the headset follows, juggling thick synths with the auto-tuned vocals. The drums get a little lost here and there, but you can still catch them in the background.
Alienware AW720H microphone
This Alienware AW720H would have been perfect if its microphone wasn't such hot trash (sorry not sorry).
I've never hated the sound of my own voice more than listening to the playback of my test recording. It sounded like a train announcer telling you which stop is next, but really you have no idea what they're saying. Or like one of those airplane headsets that make the speaker sound breathy and practically inaudible. The microphone peaked so often that I gave myself a literal headache listening to it.
This is a great headset, so don't let it be ruined by its crappy microphone. Check out our best USB microphones page.
Alienware AW720H features
The Alienware AW720H is compatible with basically everything thanks to its USB Type-C 2.4GHZ dongle and its headphone jack. That means you can connect wireless to your smartphone, PC, PS5, and Nintendo Switch, while also connecting physically to your Xbox Series X.
Despite its competitive price point, the Alienware AW720H offers a Dolby Atmos license, so you can download the Dolby Access app and get access to a slew of EQ settings. There's presets for Game, Movie, Music, and Voice as well as custom settings. Game also has a performance mode, which prioritizes positional accuracy for competitive gaming. I had it on performance mode for most of my testing, and it did not sacrifice quality.
Alienware claims that the AW720H can last up to 30 hours, which seems accurate based on my own usage. Alienware also claims that the headset can provide up to 6 hours of play after a 15-minute fast charge. There's no convenient way for me to test that, but that seems pretty cool if accurate.
Bottom line
Looking for a sub-$200 gaming headset and don't care about the microphone? Buy the Alienware AW720H. It's that simple. From its comfort and sound to its battery life and seemingly endless connectivity, it's hard to argue with such a well-rounded headset.
However, if that microphone is truly an issue for you, consider picking up the SteelSeries Arctis 9, or really any SteelSeries headset, which have much better microphone solutions.
Already have a discrete microphone? Perfect, now buy Alienware AW720H.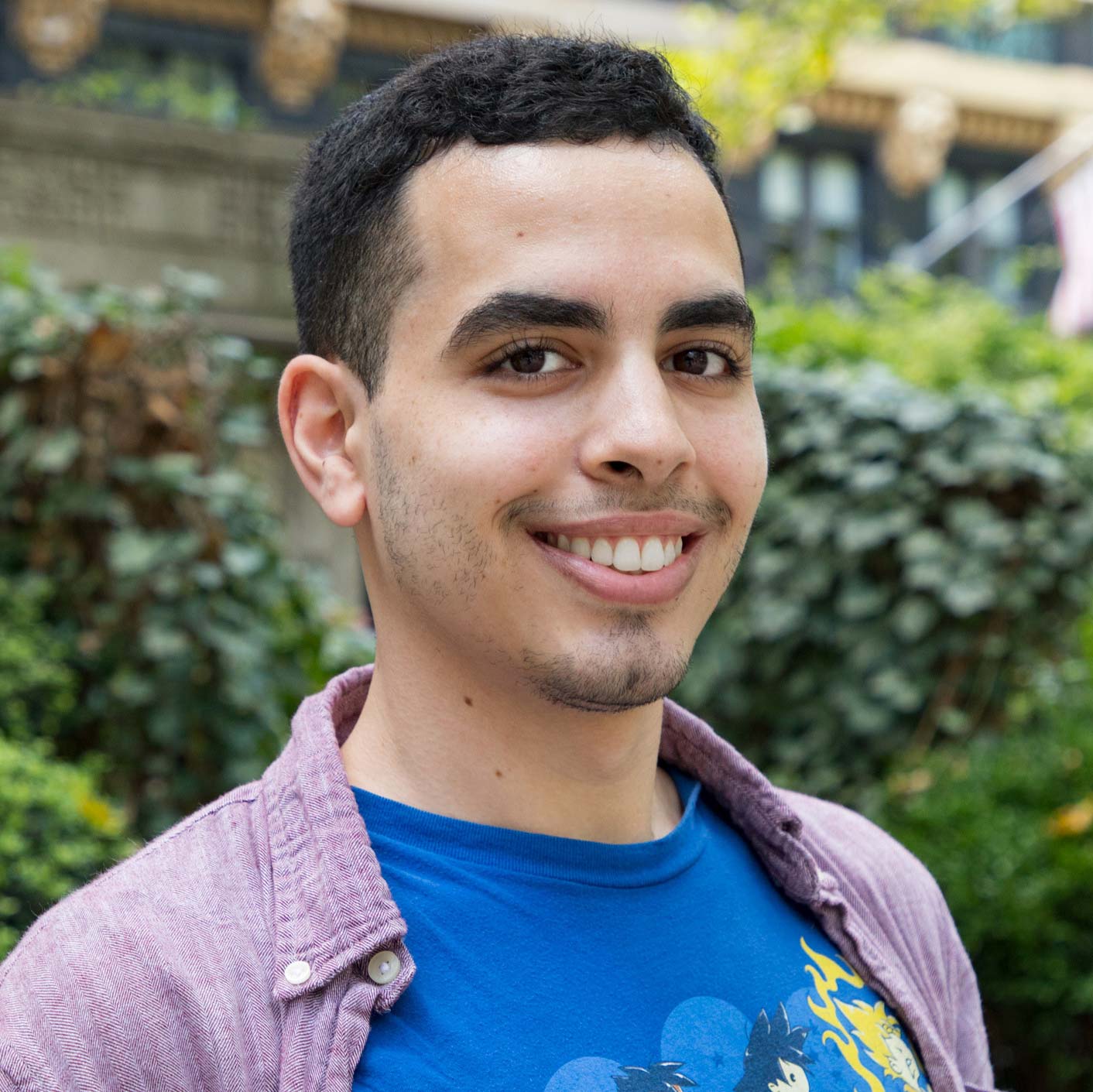 Rami Tabari is an Editor for Laptop Mag. He reviews every shape and form of a laptop as well as all sorts of cool tech. You can find him sitting at his desk surrounded by a hoarder's dream of laptops, and when he navigates his way out to civilization, you can catch him watching really bad anime or playing some kind of painfully difficult game. He's the best at every game and he just doesn't lose. That's why you'll occasionally catch his byline attached to the latest Souls-like challenge.