Where have all the Netflix Black Friday deals gone? Bet you there's something better...
Watch out! These streaming deals are steaming hot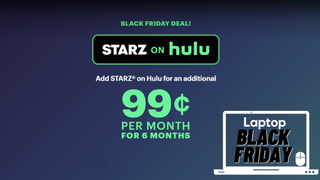 (Image credit: Hulu)
Black Friday deals are in full swing, and digital streaming services have joined the plethora of material sales online. Every year it seems like there's several new streaming services, while the previously established ones only seem to increase in price. Thankfully, you can still find deals and bundles for these services so we don't have to sit down and unpack what that means.
Finding the right streaming service to fit your family's personal preferences is a little bit complicated sometimes. Each platform has different partnerships with different production studios, making each service unique in terms of available movies, TV shows, and live sporting events.
Our top choice for Black Friday streaming deals might be this Hulu and Disney+ bundle, which is just $2.99 a month. $.99 of this price is for just Hulu, while they give you the option to add Disney+ for just $2 more! The one catch is that both of these services will play ads unless you upgrade your package.
If your interest has been piqued, check out what more we have for your viewing pleasure.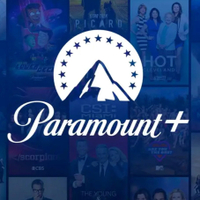 Paramount Plus Bundle: $50 $25 for 1 year
Save 50% on Paramount Plus annual plans. The Paramount Plus Essential plan now costs $24.99 for the first year instead of the normal price of $49.99 annually, which is good news for your wallet. This base plan includes thousands of TV shows and movies, NFL on CBS live, top soccer games, and CBSN 24/7 live news.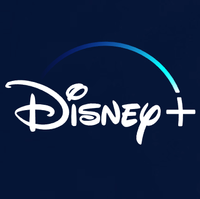 Disney Plus bundled with Hulu: $2.99 per month
Stream all your favorite movies and TV shows from Pixar, Marvel, Stars Wars, and National Geographic with this Black Friday deal, which unlocks oodles of colorful ad-supported content. The $13.99 Disney Plus, ESPN+ and Hulu bundle includes live sporting events from from the NBA, NHL, UFC, and plenty more.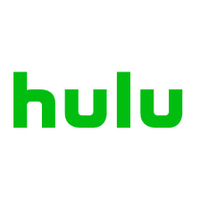 Hulu: $7.99/mo $.99 a month
Speaking of Hulu deals, save $7 per month for a whole year on standalone access to all those cool Hulu shows you've been dying to catch up on. With this Black Friday deal, you have to be a new subscriber, or one who hasn't had an active subscription for at least one month. This ad-supported Hulu deal gives you access to the full library of TV shows and movies available from the streaming giant.
Add Starz for an additional $.99 per month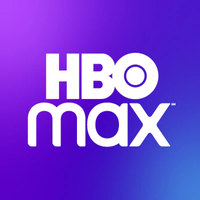 HBO Max: $9.99/mo $2.99 a month
Dragon-sized savings on HBO Max! Have you been wanting to see Barbie? Yeah, me too. Enjoy award-winning content and superb streaming perks for just $2.99 a month for the first six months. From classic cartoons like Bugs Bunny and Tom & Jerry to dark fantasy like the Game of Thrones series, there's endless entertainment for everyone in your family. For this Black Friday deal, you must be a new subscriber with a valid email address.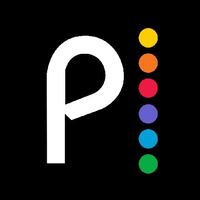 Peacock: $5.99/mo $1.99 a month
Save big on Peacock! Enjoy all of its streaming perks for only $1.99 a month using code "BIGDEAL". With this Black Friday deal, you must be a new subscriber who has a valid email address. Enjoy classics such as The Office as well as live Sunday Night Football with this deal.
If you prefer to pay annually and save, there's a seperate deal available dropping Peacock's annual subscription to $19.99 for the full first year. Use code "YEARLONG" to redeem.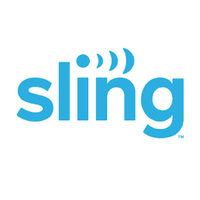 Sling TV: Free Fire TV Stick Lite & $20 off first month @ Sling
Get a free Fire TV Stick Lite when you sign up for Sling, as well as half off your first month of Sling Orange or Blue. Watch live tv or stream your favorites at home or on the go and get up to 50 hours of free DVR.
Stay in the know with Laptop Mag
Get our in-depth reviews, helpful tips, great deals, and the biggest news stories delivered to your inbox.