Apple VR headset leak: 7 features we're hyped for (and 2 that we're not)
Apple Reality Pro could be a bit of a mixed bag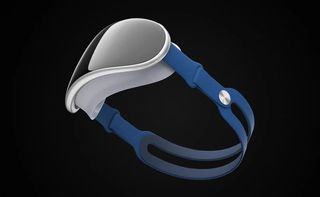 (Image credit: Ian Zeibo)
With Apple's first AR/VR headset set to be announced sometime this spring, a new slew of leaked rumors have seemingly confirmed a ton of features to get hyped for, alongside some that I will just call "first generation problems."
In a huge report from Bloomberg, Mark Gurman has provided a list of details about the Apple Reality Pro, from its seamless switching between AR and VR to the iOS-esque interface. But while a lot of these are certainly exciting, we've got to talk about a couple of potential red flags.
Like any rumors and leaks, these should be taken with a pinch of salt. But if they turn out to be true, let's just say the battle for VR supremacy between the Meta Quest Pro, HTC Vive XR Elite and Apple's headset is going to be a lot closer than that gigantic $3,000 price tag may suggest.
This is what we came to see!
This list is quite expansive, so rather than babble on, let's get into everything we're pretty hyped about in these rumors:
The first generation Reality Pro headset is going to be made from "aluminum, glass, and cushions." Renderings have shown something similar to the AirPods Max, so these could be used together as a bit of a suite.
The Apple Watch-esque Digital Crown will be used as a fader to switch between AR and VR. If the team has done this right (they did spend seven years on it after all), then this could be a huge highlight.
All the first party apps you'd expect will be available: Safari, Mail, Photos, Messages, Apple TV, the App Store, and more.
Apple has created "its own underlying engine to power VR games." This one is as vague as it is important, because if the company's engine is tied closely to how iOS games are developed, this could be a big step for unified apps on the App Store (and maybe some Apple Arcade games in VR too).
You will be able to use the headset as an external display for Mac. "Users will be able to see their Mac's display in virtual reality but still control the computer with their trackpad or mouse and physical keyboard."
FaceTime will basically act like a Metaverse chatroom, and will "realistically render a user's face and full body in virtual reality."
Finally, Apple is betting a ton of chips on "immersive video watching" being a core feature by establishing potential partnerships with the likes of Dolby and Disney. On top of this, the Reality Pro will have a "dedicated video watching feature," which puts a giant movie screen in a series of environments, "such as a desert or outer space."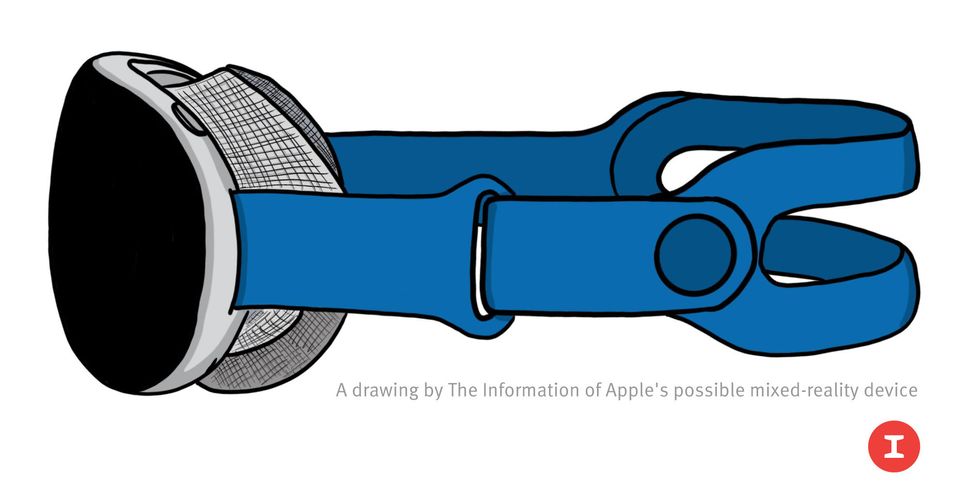 There's some trouble a brewing
But as is the case with any first gen Apple product, there are some issues. Not to say they are deal breakers, but just small kinks that the company usually irons out in the second generation. You can see this in the likes of the super slow chip in the 1st gen Apple Watch or the use of EDGE networking only in the original iPhone.
First is how the headset is powered when not connected to anything. You will have an external battery pack and "rests in a user's pocket and connects over a cable." The pack itself is said to be six inches tall and over half an inch thick, or to put it into context, "roughly the size of two iPhone 14 Pro Maxes stacked on top of each other."
With the likes of the HTC Vive XR Elite being able to attach the battery to the back of the head strap without weighing down the device too much, to have a cable running down your side to your pocket could be problematic in terms of catching on your hands moving about. And imagine a bulge like that in your skinny jeans pocket! But it is worth noting that some Reality Pro prototypes have had a built-in battery with USB-C charging, so Apple has pondered this idea already.
And probably one of the more weird features is a curved screen on the front that is there to "outwardly show a wearer's eyes." When it comes to headsets, people have become used to the design norm of sticking it on and assuming people are just looking in your direction over AR. Whether Apple's implementation is more true to life or like those goggles YouTubers wear for "drunk challenges," I think this may end up looking a little creepy.
Outlook
So we know you're getting premium features for $3,000 — a super high resolution display, external 3D sensor, a powerful processor, and more. But this is our first proper glimpse into the usability and software potential of the headset.
And while we may chuckle at seeing someone's eyes on an external display, potentially magnified a little for some top creppy eye contact (but hopefully not), and the fact the battery pack is not integrated into the headset, this is looking like a strong entry into the VR market.
With a stonking price tag like that, Apple's not expecting a big userbase for sure. It's a first generation product before the company hits the mainstream with a cheaper version next time round.
Stay in the know with Laptop Mag
Get our in-depth reviews, helpful tips, great deals, and the biggest news stories delivered to your inbox.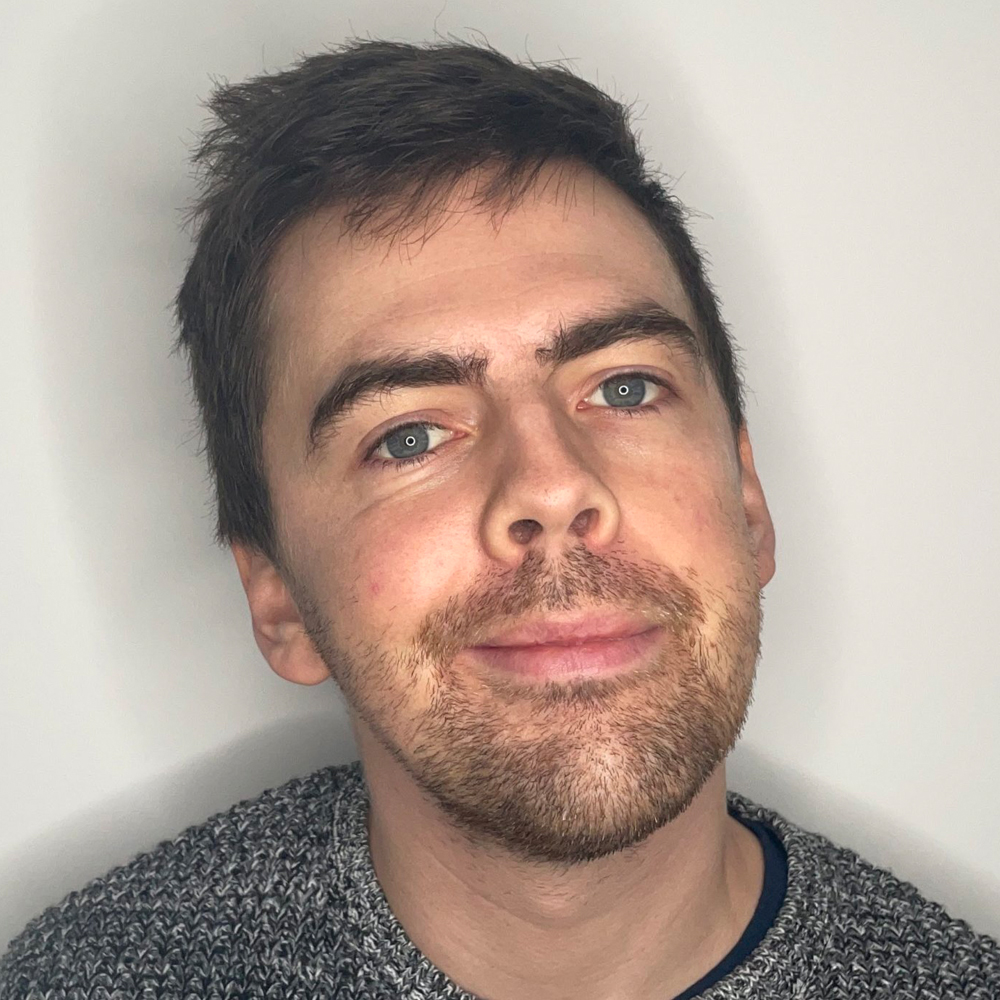 Jason brings a decade of tech and gaming journalism experience to his role as a writer at Laptop Mag. He takes a particular interest in writing articles and creating videos about laptops, headphones and games. He has previously written for Kotaku, Stuff and BBC Science Focus. In his spare time, you'll find Jason looking for good dogs to pet or thinking about eating pizza if he isn't already.