5 Spider-Man 2 tips to make your journey through NYC as fun as possible
Being Spider-Man isn't easy—here are 5 tips to be the ultimate superhero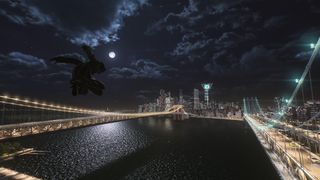 (Image credit: Sony)
Spider-Man 2 officially launches this Friday, and if you haven't read my review, I loved it. Its excellent new gadgets, abilities, and traversal tech made me desperate for more. But a few elements of this journey could bring new players to uncertainty.
Beyond just how Spectacular difficulty can be a bit challenging, ‌I wish I approached the game a bit differently to start. Simple things like not rushing the side-content and being patient enough to learn parry timing come to mind. Alongside jumping back and forth between Fidelity and Performance, completely unsure of which one I liked best.
So if you want some spoiler-free tips, here are five things to keep in mind before tackling Spider-Man 2's now-expanded New York City.
1. Patience is required
Spider-Man 2 requires more patience than the previous entries. If you decide to play on the Spectacular Difficulty, you will get rocked to the core. You're not just dealing with the occasional rocket blowing you to bits, as enemies now have attacks that can only be parried, dodged, or jumped over.
If you expected to coast through this game without a care in the world, you're in for a rude awakening. You can't just spam the dodge button and expect to come out the other side unscathed. You need to wait patiently to catch an enemy when they do an attack you can parry, and then absolutely demolish them.
Bosses are especially brutal, requiring a careful mix of dodging, parrying and jumping to survive their onslaught. This is balanced out through a relatively forgiving healing and checkpoint system, but if you don't pay attention, you could get destroyed quickly.
2. Use gadgets and abilities as often as possible
Spider-Man 2's difficulty can be rough, especially on the Spectacular setting. A great way to circumvent that is to forego all shyness in utilizing every ability and gadget in Spider-Man's arsenal. Relying exclusively on defensive measures isn't the only way to break enemies out of unblockable or unparryable attacks, as many skills can interrupt even the most terrifying bosses.
I spent a good chunk of my early game forgetting that abilities even existed, focusing on swinging, brawling, and dodging throughout the city. But at some point I realized just how fun unloading them can be. Figuring out the best points to launch a concussive blast or grab every foe in the vicinity before slamming them against one another is pure bliss. You're doing yourself a disservice if you miss out on this.
3. Invest in traversal skills
For those who struggle with Spider-Man's combat, you might think it's not worth investing into the traversal skill tree. After all, anything to improve your chances within a fight is surely worth it, right? However, please reconsider this.
Movement is half of the game in Spider-Man 2, and considering some of the most fun you can have while exploring Manhattan, Brooklyn, and Queens is by going super fast and performing new tricks, we highly recommend trying them out. Abilities like super-jumping in mid-air, swinging around buildings, a powerful dash forward and more are just some of the things that make tackling NYC so fun.
4. Side-objectives can wait
I played Spider-Man 2 by putting the campaign on-hold whenever new side-missions appeared, but that was unnecessary. This is the type of open-world game where much of its optional content only opens up when proceeding through the story, and if you take the approach I did, you might burn yourself out.
You don't have to finish everything as it opens up to you. If you take your time by completing a balance of story content and optional missions side-by-side, you'll have way more fun. Some side missions are less repetitive and feel more narrative-driven, so you can do those right away. But none of the collectibles, mini-games, and hideouts have to be binged immediately.
5. Fidelity is your best choice
I struggled for a long time between Fidelity and Performance mode, jumping between the two to see which I enjoyed more. But after a bit of testing, I believe you're doing yourself a disservice by playing on Performance. While 30-fps may be a bit hard to get used to at first, I had no problem whatsoever adjusting after thirty-or-so minutes of playtime.
If you get your eyes too used to the Performance mode, it'll be even harder to swap back, but just try Fidelity out for a bit and see how it works for you. I found that NYC looked far cheaper without Fidelity on, and considering the game defaults to that setting when you launch it up, I imagine Insomniac also wants its players to experience Spider-Man 2 this way.
Stay in the know with Laptop Mag
Get our in-depth reviews, helpful tips, great deals, and the biggest news stories delivered to your inbox.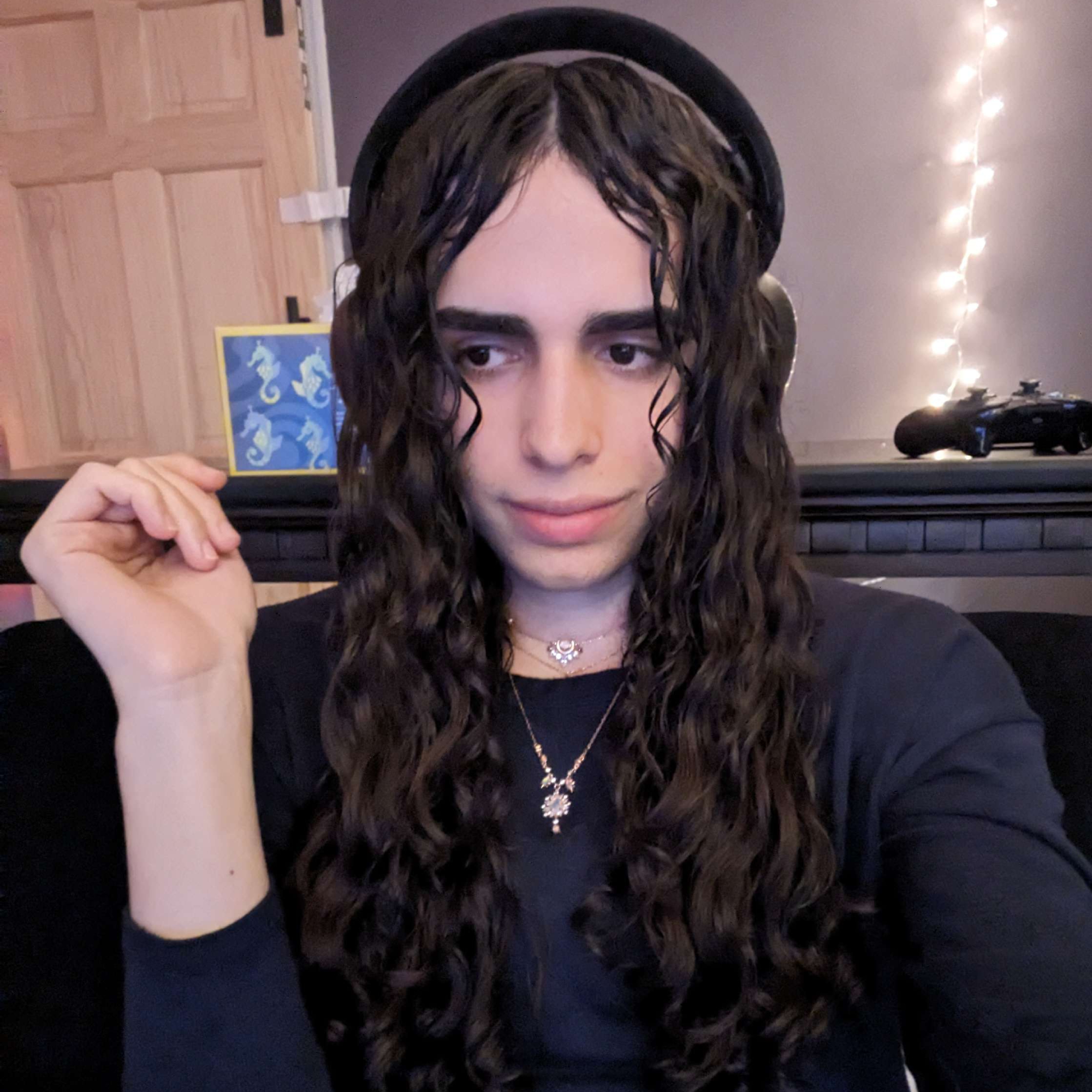 Self-described art critic and unabashedly pretentious, Momo finds joy in impassioned ramblings about her closeness to video games. She has a bachelor's degree in Journalism & Media Studies from Brooklyn College and five years of experience in entertainment journalism. Momo is a stalwart defender of the importance found in subjectivity and spends most days overwhelmed with excitement for the past, present and future of gaming. When she isn't writing or playing Dark Souls, she can be found eating chicken fettuccine alfredo and watching anime.