Windows 11 will let you cut out Edge completely soon, but only in the EU
Links will finally open in your default browser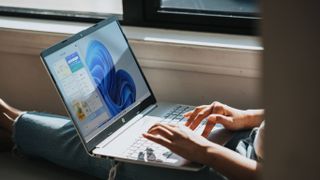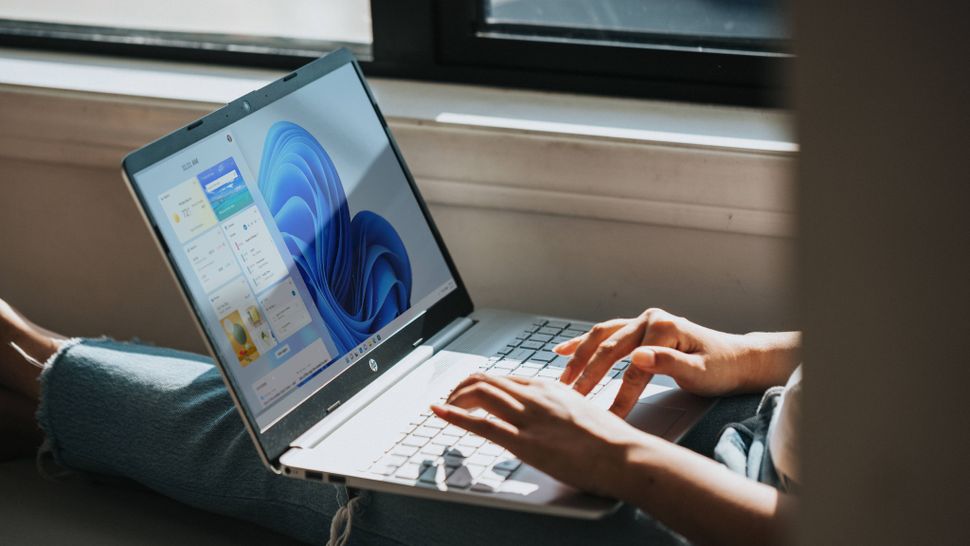 (Image credit: Microsoft)
No matter what your default browser is set to in Windows 11, clicking a link in the Windows Widget panel or search results sends you into Microsoft Edge. This annoying feature is finally being removed, but only for countries in the European Economic Area (EEA).
Anyone who lives in the EEA and has the recent Windows 11 Insider Preview Build 23531 installed will finally see links from search results or the Windows Widget panel go to their default browser instead of Edge. This change could eventually make its way to countries outside the EEA, but there's no clear indication right now that it will.
Possible reasons behind this positive change
At the moment, it appears Microsoft may be making this change in preparation for the EU's Digital Markets Act that goes into effect in March 2024. The EU is also using the Digital Markets Act to address the duopoly Apple and Google hold over third-party app stores, as well as approving some quality-of-life improvements like the common charging directive that's forcing Apple to put a USB-C on future iPhones.
Additionally, Microsoft is under a formal antitrust investigation by the European Commission to address the company's bundling of Microsoft Teams with the Office productivity suite. Around the same time of announcing that "Windows system components use the default browser to open links" in the EEA, Microsoft also announced it would begin unbundling the Teams program from its Microsoft 365 and Office 365 productivity suites.
If Microsoft isn't disabling this annoying feature in response to the Digital Markets Act or to scrutiny by the European Commission, it's a strange choice to only disable the feature in the EEA. After all, having Windows 11 ignore your default browser and open search links in Microsoft Edge is an annoyance that plagues people globally—and this annoying feature has been around since Windows 10.
There used to be a third-party app, EdgeDeflector, that allowed users to bypass the system default of opening all search links in Microsoft Edge and open these links in their default browser instead. Microsoft clearly didn't like this workaround, and chose to oust EdgeDeflector from Windows 11 rather than listen to user complaints.
Recently, Microsoft has been testing a few changes that make Windows 11 more customizable, like removing pre-installed bloatware apps that some people never use. If Microsoft sees a positive response to deflating bloatware or opening search links in the default browser instead of Edge, one would hope that we'd see more of these helpful features implemented. It's not likely, but these quality-of-life improvements would definitely make Windows 11 more palatable.
Category
Back to Ultrabook Laptops
Brand
Processor
RAM
Storage Size
Screen Size
Colour
Condition
Price
Stay in the know with Laptop Mag
Get our in-depth reviews, helpful tips, great deals, and the biggest news stories delivered to your inbox.