I just tried the new HyperX Cloud III gaming headset, and I want a pair now
HyperX's new gaming headset and earbuds are easy on your ears and wallet.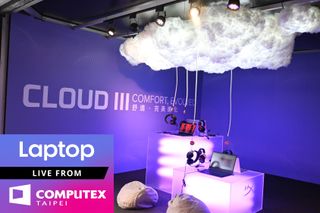 (Image credit: Future)
Never let it be said that HyperX is a company that rests on its laurels. The company's latest gaming headset, the HyperX Cloud III improves upon some of its predecessor's key features while leaving others like that super sturdy aluminum frame alone, creating a headset that will be the new, must-have gaming headset when it launches towards the end of June. I had a chance to go ears-on with the Cloud III and I can't wait to get these in my collection and I'm pretty sure these cans have a date with our best gaming headsets page.
Pricing and Configuration
As I stated above, the Cloud III are slated to hit stores sometime in June. And I was pleasantly surprised and greatly relieved that HyperX will be taking it easy on my wallet as the headset will only cost $99.
Design
Editing. It's something that doesn't just happen in content creation, it also can happen in design. Add too much or take too much away and the thing becomes a shell of its original idea. Thankfully, HyperX employed a gentle hand when designing the Cloud III, adding more padding to the earpads and the underside of the headband while slimming down the shape of the earcup to a more downward-facing, ovular shape. The HyperX rep I spoke with told me that's so the sound will follow the slope of your ears. It also makes the headset look a little more refined than previous iterations.
The headset's frame is still make from aluminum so it can withstand the wear and tear the wearer might inflict (I'm looking at you rage quitters!). Along the bottom of one earcup, you'll find a mute button alongside the braided audio cable (more on that later) and the detachable microphone. The other earcup holds a new volume scroll wheel.
The headset is available in HyperX's standard red and black as well as slick black-on-black version. Guess which one I want?
Comfort
I didn't think it was possible for a HyperX Cloud headset to get any more comfortable, but I'm glad they proved me wrong. Despite the aluminum frame, I barely felt the headset's 10.9-ounce (11.3 ounces with mic) frame on my head. My ears were ensconced in pillowy goodness that can rival any of my daily drivers which is exactly the point. Take the mic off and you could easily wear out on the street without drawing too much attention, besides the long braided tether.
Audio
I didn't have too much time with the Cloud III, but I really like what I heard. During a jazz ensemble, I definitely appreciated the clear, spacious soundstage provided by the redesigned 53mm dynamic drivers with the Neodymium magnets. The oboe and clarinet on the track were nice and clear and I could hear the strumming of the big bass in the background and the brassiness of the cymbals.
And when the demo switched to a metal track, I didn't lose any of the frantic guitar and frenetic drums. I really want to see how they fare with bassier fare and of course how they sound across a multitude of games. But the earful I got was definitely intriguing.
Microphone
The electret condenser microphone also got a nice redesign and upgrade, Gone is the black foam covering, instead the mic is framed within a black metal mesh. The mic's arm is nice and flexible, allowing you to adjust the Uni-directional microphone to an optimal position. In terms of sound, the noise-cancelling mic got a sizable boost in power going from a 6mm driver to 10.
For this demo, I listened to a recording made on the Cloud II compared to the IIIs. While the former sounded okay, there were points where the audio was choppy and slightly cut out. And as you can guess, I didn't hear any such problems from the Cloud III recording,
In other big news, the mic now has a status light that activates when the mute button is engaged. It's a great way to eliminate those embarrassing hot mic moments and keep some private comments and conversations exactly that.
Accessories
Adapters everywhere. The braided cable attached to the Cloud III have some interesting tricks up its sleeve. For starters, the 3.5mm input allows you to plug into a laptop, tablet or smartphone (if you're by some odd chance still rocking a phone with a headset jack). Then you have the tiny black adapter that delivers USB Type-C and Type-A connectors. That means the headset is compatible with just about every console, mobile device and PC currently on the market,
Bottom Line
Insert the "Shut up and take my money" meme. It seems that HyperX has done it again and created the year's must-have gaming headset. The Cloud III are extremely comfortable and stylish and offer great sound on both the earphones and the mic. Speaking of the mic, it comes off so you can wear them on the street without weird looks. You get a host of connectors that allow you to use them on just any device you have laying around. And the company added small touches that mean a big deal such as a light that signals that yes, you are indeed muted. Plus, the whole shebang is only $99, which frankly is a steal.
But as excited as I am about the Cloud III, I have to hold my final judgment until I put them through their paces in a review. Stay tuned.
Stay in the know with Laptop Mag
Get our in-depth reviews, helpful tips, great deals, and the biggest news stories delivered to your inbox.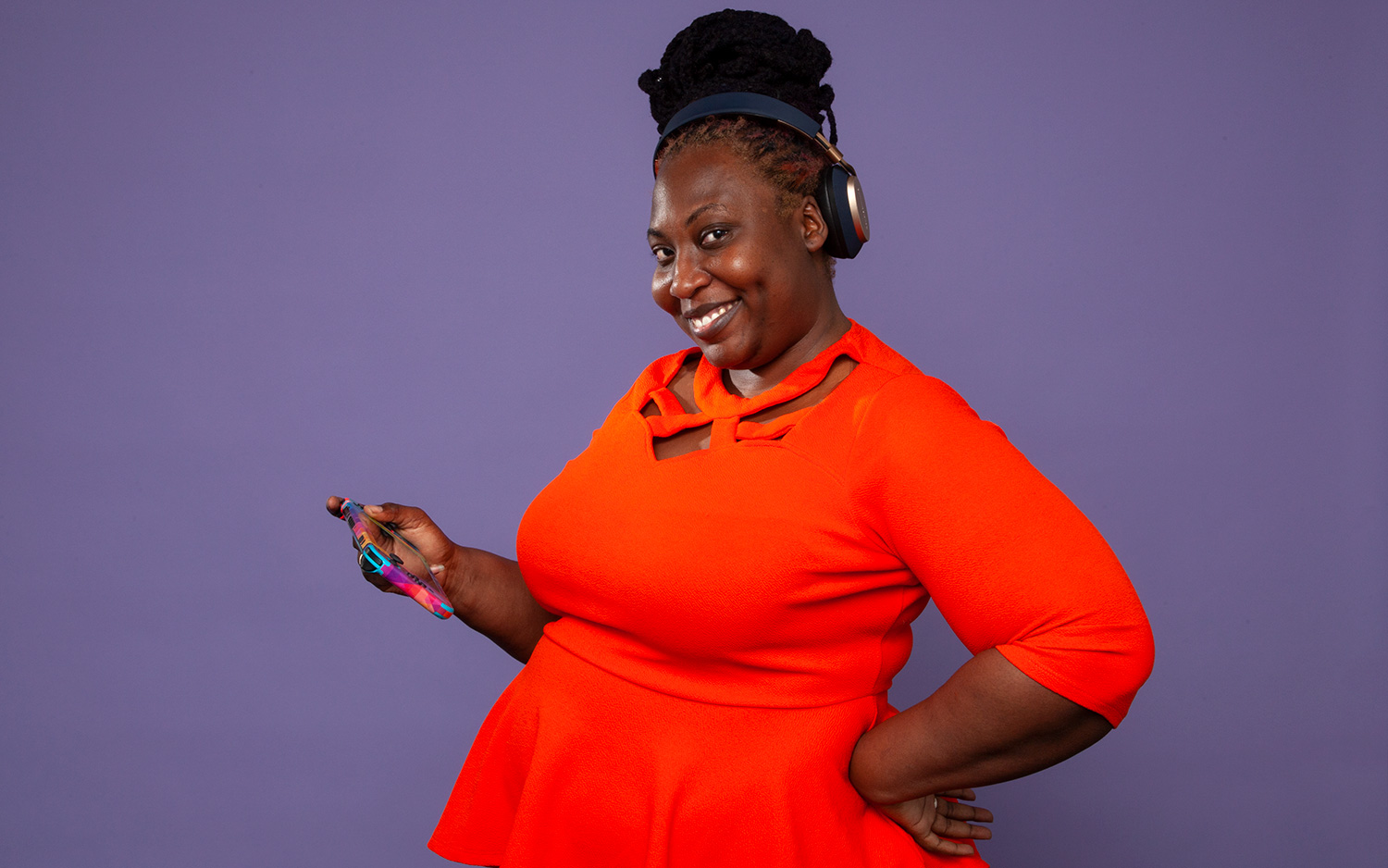 Sherri L. Smith has been cranking out product reviews for Laptopmag.com since 2011. In that time, she's reviewed more than her share of laptops, tablets, smartphones and everything in between. The resident gamer and audio junkie, Sherri was previously a managing editor for Black Web 2.0 and contributed to BET.Com and Popgadget.