Buying an RTX 4080 laptop or higher is setting your money on fire — here's why
While this isn't the case for everyone, most gamers don't need to go above 4070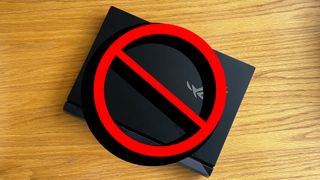 (Image credit: Future)
The launch of Nvidia's 40-series GPUs has been unique. It comes directly off a semiconductor shortage alongside production troubles from COVID-19, crypto miners, and scalpers. These circumstances made the lifespan of Nvidia's 30-series an absolute nightmare. No graphics card was safe, with a slew of old GPUs being equally difficult to purchase new.
The Nvidia GeForce RTX 3080 retailed for $799.99 at launch, but it was often sold on websites like eBay and StockX for upwards of $1,500. Even reputable vendors like NewEgg and Amazon were reflecting this price increase from retailers, even if the GPU was completely new.
The direct result of this hectic period is Nvidia's 40-series, a wildly overpriced set of GPUs that has shifted the landscape in what is considered "affordable." Going from RTX 3080's $800 MSRP to RTX 4080's $1,200 MSRP has put many gamers in an awkward position with a difficult question: Is it worth buying a 40-series GPU?
Laptop Mag's answer: Not really. This is similarly reflected in the gaming laptop industry, with systems like the Asus ROG Strix Scar 17 and Razer Blade 16 available for anywhere between $3,000 to $4,000 dollars. While their respective performance is undeniably incredible, it's difficult to justify for most. But there is an exception.
Enter the RTX 4070. Its desktop GPU model is available for $599, which is only $100 more than the 3070's launch price of $499. Plenty of RTX 4070 laptops are available for under $2,000 without giving up great performance. Yes, the power brought about by RTX 4080 and RTX 4090 is phenomenal for 2K or 4K gaming, but if you don't care for high resolutions, there's no reason to spend that much money.
RTX 4070 vs RTX 4080 vs RTX 4090 laptops
We tested three RTX 4070 laptops available for under $2,000: The MSI Katana 15, Asus ROG Strix G16 and Origin EON16-S. We also tested two RTX 4080 laptops both retailing $3,000: The MSI Raider GE78 HX and Asus ROG Strix Scar 16. Some comparisons will also include RTX 4090 hardware like the Asus ROG Strix Scar 18 and MSI Titan GT77 HX, which are available for around $4,000 to $5,000.
While the performance in the latter systems is undeniably superior, we seek to convince you that the improvement is not enough to be worth an additional thousand dollars or more for most consumers.
In our Shadow of the Tomb Raider test at 1080p, the Katana 15 (113 frames per second), Strix G16 (116 fps) and EON16-S (115 fps) each maintained framerate in the triple digits. The Strix Scar 16 (181 fps) and Raider GE78 (177 fps) maintained an frame rate that is undeniably higher, but the difference is not noticeable for most.
The Borderlands 3 test was similar at 1080p, RTX 4070 laptops EON16-S (102 fps) and Katana 15 (99 fps) stayed close to the triple digits. While the Raider GE78's RTX 4080 (153 fps) and Strix Scar 18's RTX 4090 (165 fps) offer incredible scores, we don't envision that it's worth thousands of dollars more.
In our Red Dead Redemption 2 tests, the Asus ROG Strix Scar 18's RTX 4090 managed an astounding 123 fps on medium settings. This is great performance, but the RTX 4070 in the EON16-S hitting 75 fps is smooth enough that many won't notice the difference. The same can be said for Assassin's Creed Valhalla, with the EON16-S and Katana 15 managing 106 fps. The Scar 18's RTX 4090 got it as high as 154 fps in the same test.
The desire for greater power is understandable in some games like Metro Exodus Enhanced Edition on Extreme graphics settings. While the EON16-S managed an admirable 48 frames per second, the Titan GT77 nearly doubled that at 90 fps. This is the only test in which our RTX 4070s sank below the 60-fps threshold.
High resolution gaming is the exception
If you're desperate to get into high-resolution gaming with a 2K or 4K display, that's when we'd recommend purchasing an RTX 4080 or RTX 4090. Comparing 1080p to 2K resolution on the EON16-S, games like Assassin's Creed Valhalla (106 fps vs 71 fps), Borderlands 3 (101 fps vs 65 fps), Shadow of the Tomb Raider (114 fps vs 66 fps) and Far Cry 6 (100 fps vs 72 fps) still managed to stay above 60 fps, but the dip in performance is notable.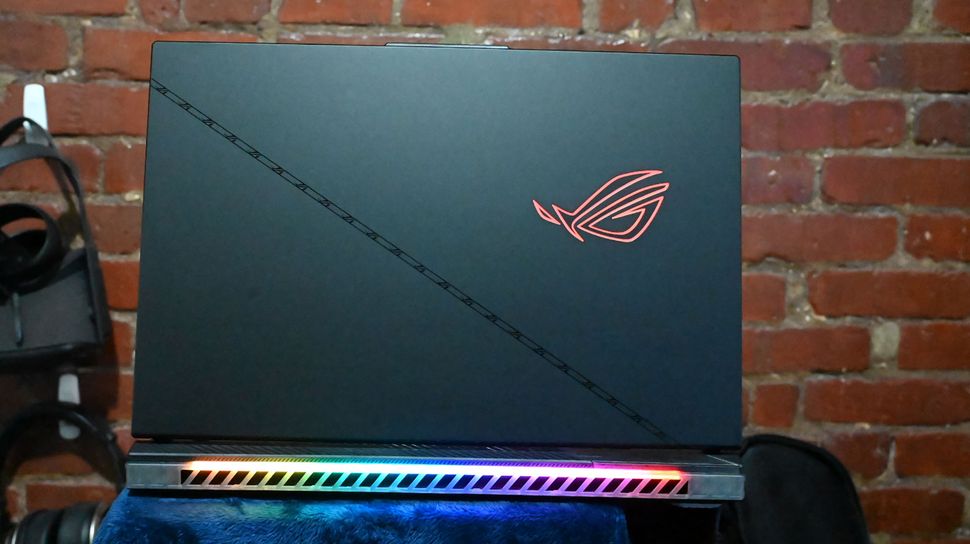 Other games like Grand Theft Auto V (98 fps vs 54 fps) and Red Dead Redemption 2 (75 fps vs 44 fps) suffered in the face of this performance decrease, dipping below the 60 fps threshold. When doing the same Grand Theft Auto V test, something like the Strix Scar 16's RTX 4080 (147 fps vs 113 fps) and Strix Scar 18's RTX 4090 (152 fps vs 132 fps) got nowhere near as low.
Bottom line
If you're seeking to game at 2K resolution or want to play some of the most demanding games with full ray tracing at maximum graphics settings, it's understandable why you'd want a RTX 4080 or 4090 GPU. It can also be worthwhile to future proof as more demanding games launch, yet even then, justifying up to $4,000 for this hardware is rough.
Most gamers will not notice the difference between 120 FPS and 180 FPS on modern games at 1080p resolution. While this performance boost is convenient at times, ask yourself if anywhere between $1,000 to $2,000 extra dollars is worth such flashy metrics. Unless you have tons of money to spare, the answer should be a resounding no: Stick with RTX 4070s.
Category
Back to Gaming Laptops
Brand
Processor
RAM
Storage Size
Screen Size
Colour
Condition
Price
Stay in the know with Laptop Mag
Get our in-depth reviews, helpful tips, great deals, and the biggest news stories delivered to your inbox.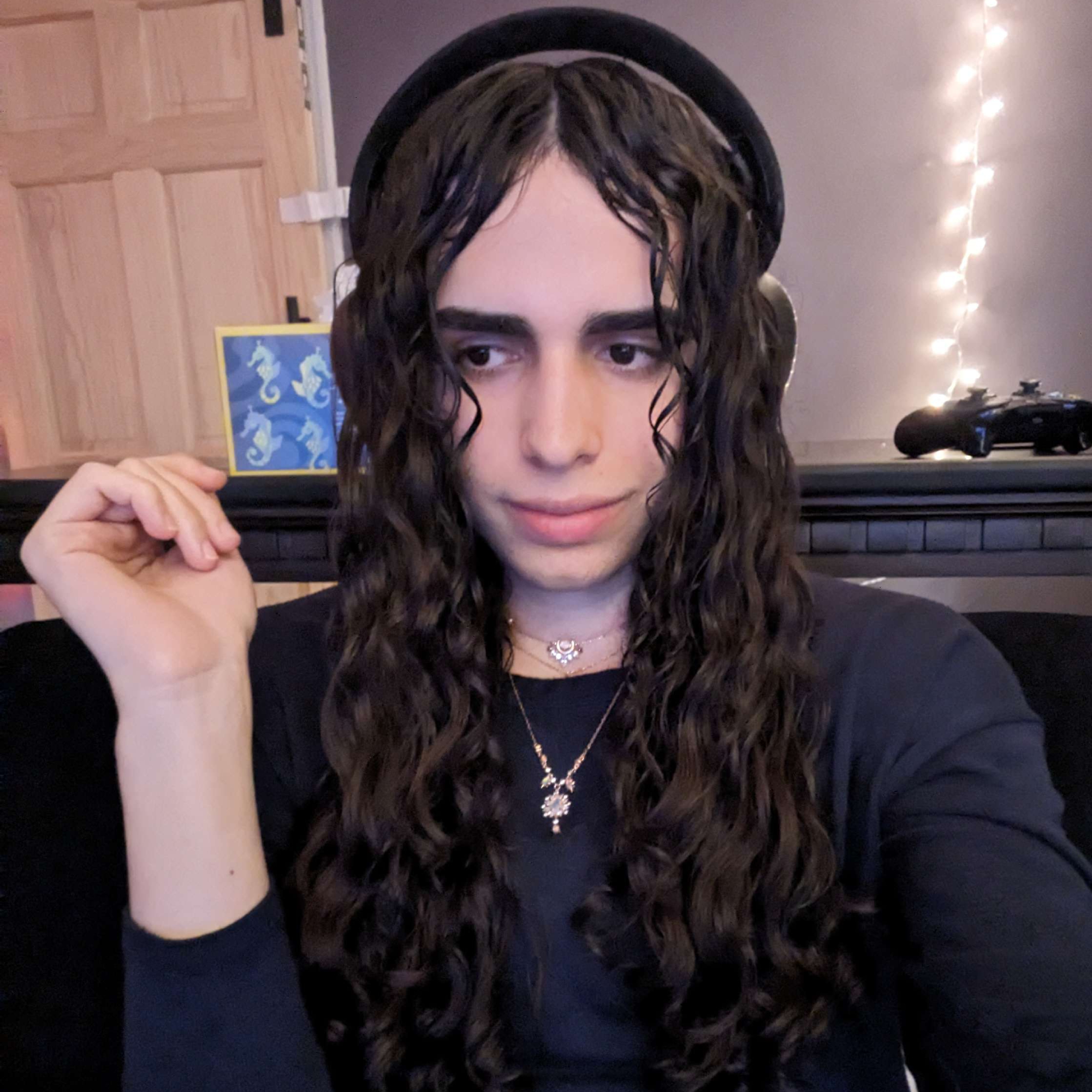 Self-described art critic and unabashedly pretentious, Momo finds joy in impassioned ramblings about her closeness to video games. She has a bachelor's degree in Journalism & Media Studies from Brooklyn College and five years of experience in entertainment journalism. Momo is a stalwart defender of the importance found in subjectivity and spends most days overwhelmed with excitement for the past, present and future of gaming. When she isn't writing or playing Dark Souls, she can be found eating chicken fettuccine alfredo and watching anime.