We played Redfall on three Nvidia 40-series laptops, here are our results
How much power do you need to blast a vampire?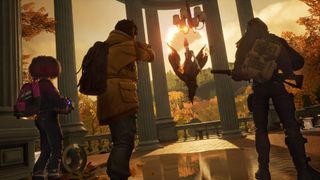 (Image credit: Bethesda)
Xbox made a splash back in 2021 when it purchased Bethesda, bringing all of the developer's biggest hits to Xbox Game Pass, to the joy of many gamers. But the gaming community has yet to see any new exclusive Xbox titles, until now. Redfall is making that leap and needless to say, it's got a lot riding on it.
Created by developer Arkane Studios (the team behind Prey and the Dishonored series, Redfall is an open-world, co-op FPS title. Set in the titular town of Redfall, the game lets you step into the shoes of four vampire hunters looking to dispatch a powerful horde of bloodsuckers. Some rather unethical experimentations from a shady pharmaceutical company (it's always a some evil corporation) unleash the blood-thirsty vamps on the unsuspecting residents of the town to disastrous results.
Some of the townsfolk join some creepy vampire-worshipping cult and start serving up their former friends and neighbors to the vamps. Other survivors are holed up and trying to stay safe with a few being brave enough to fight back against the scourge. It's an uphill battle as there are a host of different vampires with different powers. But never fear, the four hunters have some tricks up their sleeves that can level the playing field and turn the tide.
We're currently reviewing Redfall and will post a full review soon. But since the game is available on Xbox and PC, it's only right that we see how the game runs on some of our favorite systems with Nvidia's 40 series GeForce RTX graphics. For this test we used the Asus ROG Strix Scar 18, Dell XPS 15 and the Samsung Galaxy Book3 Ultra. We ran the game on high settings at native resolution as well as medium and low. Read on to learn how the laptops fared.
Asus ROG Strix Scar 18
Dubbed a kingslayer in our review, the Asus ROG Strix Scar 18 is so overpowered it's ridiculous. The 18-inch behemoth packs a 2.2-GHz Intel Core i9-13900HX CPU, 32GB of RAM, two 1TB PCIe Gen 4.0 NVMe SSD in RAID 0 configuration, an Nvidia GeForce RTX 4090 GPU with 16GB of VRAM and a 18-inch, 2560 x 1600 Nebula Display with a 240Hz refresh rate (Like I said, overpowered). As such, I wasn't surprised that the laptop delivered great frame rates no matter the setting.
I started on Epic, the game's highest setting at native resolution with Nvidia DLSS and saw frame rates between 172-189. I ran through the town blasting away at cultists and vampires without any lagging or jaggies. CPU usage stayed at a low 2-4% while GPU varied between 51-70%. VRAM usage hit 61-72%.
Next, I dropped the graphics settings to High and the frame rate shot up to 211-232 fps while GPU usage didn't fall below the 55% and didn't exceed 72%. VRAM usage stayed pretty steady at 71% while CPU usage fluctuated between 2% and 3%.
Finally, I lowered the game's settings to Medium and took another dive into the town. I saw another frame rate boost that stayed between 202-242 fps with CPU usage at 2%. VRAM usage hit 62% and rose to 69% while GPU usage swung between 26 and 45%
Dell XPS 15
I know you weren't expecting to see the Dell XPS 15 here and frankly, neither was I. But when I saw what the laptop had (Intel Core i7-13700H CPU, 32GB of RAM, a 1TB SSD, Nvidia GeForce RTX 4070 with a 15.6-inch, 3456 x 2160 display with a 60Hz] refresh rate.
The midtier 4070 GPU did a respectable job running Redfall. On Epic at native resolution, the XPS 15 delivered between 50-58 fps with GPU usage fluctuating between 66-74%. Meanwhile, VRAM hit between 77 and 82%.
Switching over to High, I saw a 60-65 fps frame rate range. Still, the game ran really smoothly even when I had to gun down a group of cultists. The VRAM usage had a wider range at 68% and 82%. The CPU usage was higher than the Asus at 10-14%.
When I switched to Medium settings, the CPU usage bottomed out at 9% and maxed out at 15%. As expected, Medium gave me the highest frame rates swinging from 61-70 fps. The GPU usage hit 58-71% while the VRAM usage range hit 60-71%.
Samsung Galaxy Book3 Ultra
Last, but certainly not least, we wanted to see how the Galaxy Book3 Ultra would stack up. Described as a sub-4 pound powerhouse, the Galaxy Book3 has an Intel Core i7-13700H CPU, 32GB of RAM, a 512GB SSD, an Nvidia GeForce RTX 4050 GPU with 6GB of VRAM and a 16-inch, 2880 x 1800-pixel with 120Hz refresh rate.
Our Assistant Managing Editor, Sean Riley, benchmarked the game and got mixed results that fluctuated between solid frame rates to straight up unplayable. First things first, the laptop defaults to medium settings at native resolution which is a hint of things to come. At this setting, the Galaxy Book3 reported around 50-60 fps, however it was riddled with glitches. When he tried switching it to high, Riley reported, "It runs, but it would make you sick in about 15 seconds. There's just motion blur everywhere and movement lags a half second to a second behind."
And what about Epic settings?
"Epic is about the same. It looks pretty if I don't move."
Oomph, so that's out. But the news isn't all doom and gloom. Dropping the resolution to 1920 x 1200 on medium, the frame rates jumped to 74-98 fps. Riley found that running around the town was easier, but there were still glitches with the vampires or "just a lot of climbing and vaulting." The VRAM and RAM hovered around 83-88% while the GPU hit 55%.
When he dropped the settings to low, the frame rate skyrocketed to 100-120fps with VRAM and RAM usage dropping to 80 and 64% respectively. GPU usage meanwhile sat around 30%. Riley noted that movement was smoother on low, but noted that he experienced dropped frame rates if there was too much action on screen "from a vampire attack or running and climbing too quickly."
Stay in the know with Laptop Mag
Get our in-depth reviews, helpful tips, great deals, and the biggest news stories delivered to your inbox.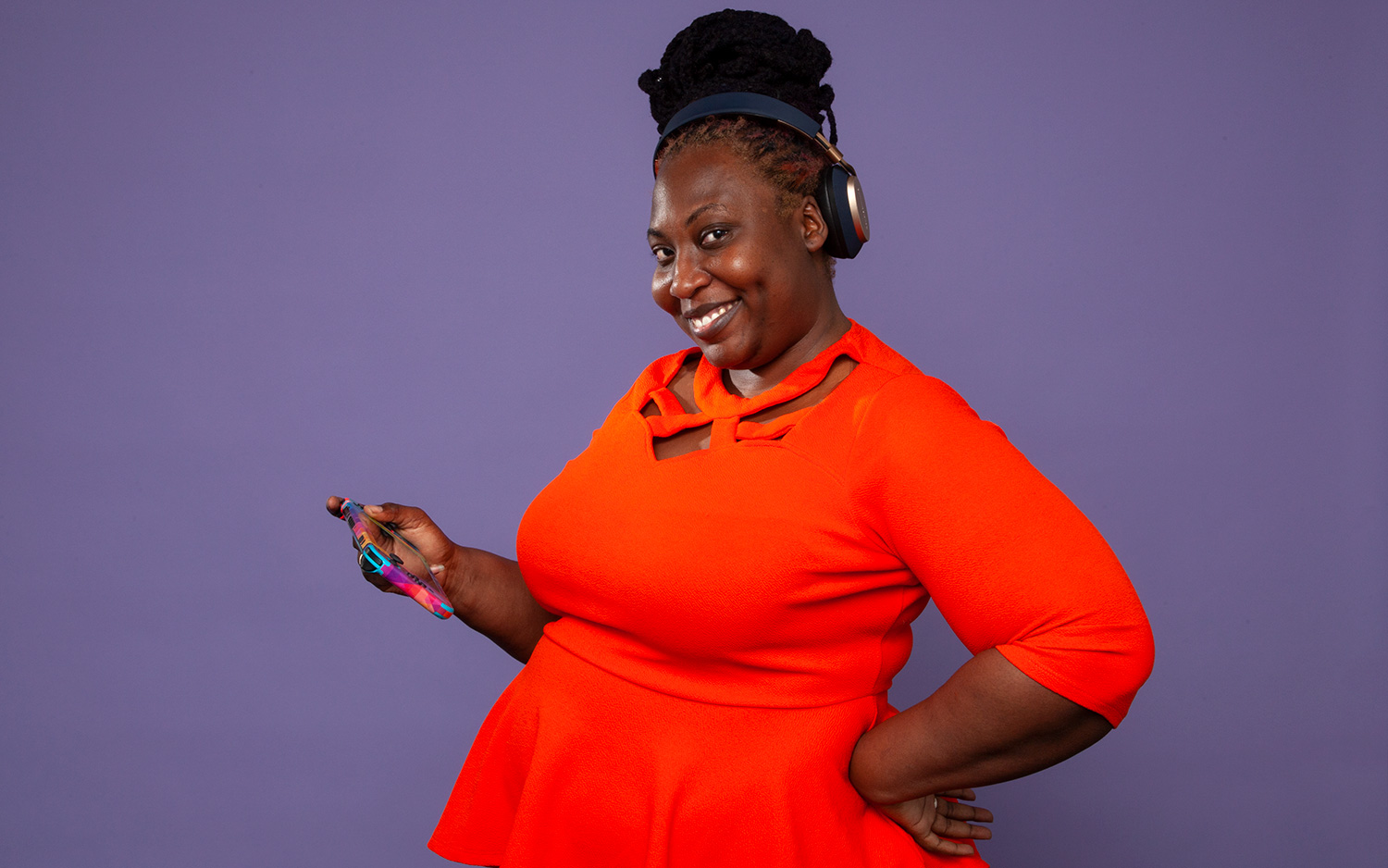 Sherri L. Smith has been cranking out product reviews for Laptopmag.com since 2011. In that time, she's reviewed more than her share of laptops, tablets, smartphones and everything in between. The resident gamer and audio junkie, Sherri was previously a managing editor for Black Web 2.0 and contributed to BET.Com and Popgadget.