On Wednesday, Apple unleashed the second beta of iOS 16.4 for public beta testers, allowing non-developers to experiment with the software update before it's released to the masses.
iOS 16.5 seems to be an inconsequential update thus far. However, this is par for the course as the big iOS 17 looms closer (it's expected to debut in June); Apple is likely saving all the noteworthy perks for the next major update.
iOS 16.5 features that could roll out to your iPhone
As mentioned, iOS 16.5 appears to be a minor update, but at the very least, you may get the following cool three new features rolled out to your iPhone.
New "My Sports" tab in Apple News
Many Apple News readers have been beseeching the Cupertino-based tech giant to add a "My Sports" tab to Apple News, and to their delight, they're finally getting what they've been begging for.
The new "My Sports" tab will allow Apple News users to track their favorite athletes, teams, leagues, and favorite sports. Plus, you can follow scores, check out schedules, and search for standings among top pro and colleague leagues.
'Hey Siri! Record my screen!"
Soon enough, you should have the option to use the "Hey Siri! Record my screen" command. As it turns out, iOS 16.5 lets you use the beloved Apple AI assistant to screen record.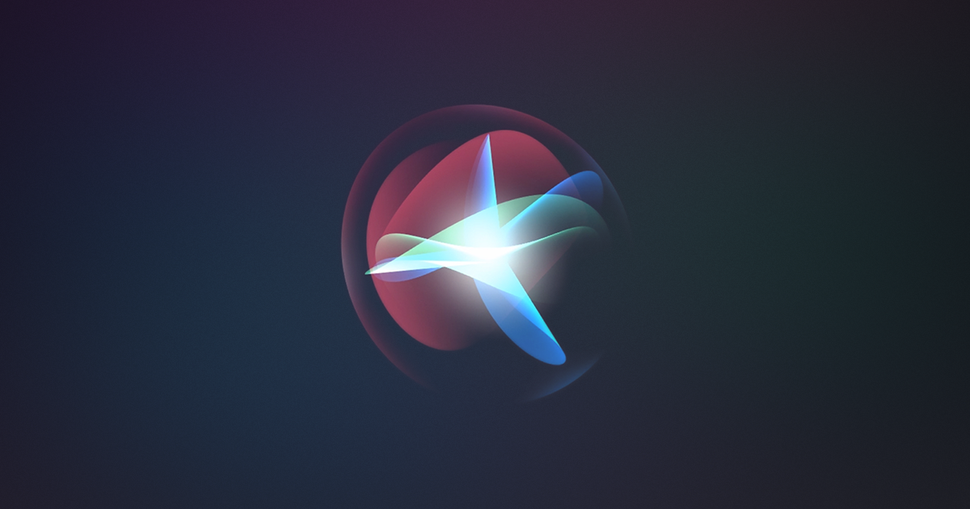 You can ask Siri to take screenshots, but it's about time that Siri jumps aboard the screen recording bandwagon. Woot!
Quadruple picture-in-picture boxes
Hawk-eyed iOS developer Steve Moser spotted code references that indicate that Apple is working on rolling out a multi-view grid for sports in the Apple TV app. This feature will reportedly support up to four streams, hence why it's called quad-box picture-in-picture.
iOS 16.5 Beta 1 (20F5028e) changes 🧵: Sports "multi view" grid in Apple TV app with support for up to 4 streams. "Remove a game first to add a new one" pic.twitter.com/udBrWRGWFkMarch 29, 2023
As of this writing, this is just a code reference, so we're not sure if it will launch in time for iOS 16.5, but we're crossing our fingers that it does.