Black Myth: Wukong — Everything we know so far
Here's everything we know about Black Myth: Wukong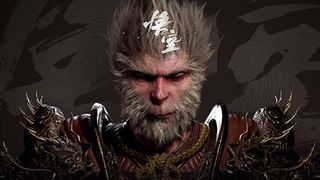 (Image credit: Game Science)
Black Myth: Wukong is an upcoming Souls-like action adventure game based on the classic Chinese novel Journey to the West. From what we've seen thus far, it's shaping up to be the kind of game that slips under everyone's radar and emerges to phenomenal acclaim. Every trailer has been fascinating, showcasing breathtaking environments, intense combat encounters and memorable enemy designs.
The game is in development at Game Science, a studio founded in 2014 made up of employees who'd previously worked at Tencent. Black Myth: Wukong is the company's first premium AAA game, as they'd previously worked exclusively on free-to-play titles for PC and mobile.
Here's everything we know about Black Myth: Wukong so far, including details on its gameplay, release date, story, ray tracing and more.
Black Myth: Wukong release date
Black Myth: Wukong will launch during summer 2024, which could be anywhere between June and August. It was initially slated to launch this year, but in a bizarre yet adorable stop-motion short film, the company revealed it would be delaying the game.
A year and a half is quite a long time to wait, but Game Science needs to get this right. Considering it's the company's first AAA title, they clearly want this project to make a huge splash.
Black Myth: Wukong trailer
Our first look at Black Myth: Wukong was a 13-minute long gameplay trailer that introduced the setting revolving around mythology from Journey to the West. The trailer opens with a monologue describing the legend of the journey itself while showcasing many of the game's environments.
As the monologue comes to an end, we get a close-up shot of a cicada flying through the air, with the player seemingly in control of it as they fly over a series of aggressive-looking swordsmen. As the cicada comes into contact with a far larger enemy, it suddenly transforms into our protagonist, Wukong, wielding a long staff. We see him dodge around the enemy's sword strikes before wacking him with his staff. At some point he even utilizes a magic spell to freeze his enemy in time before charging up a heavy strike to deal massive damage.
Wukong proceeds through the forest, tossing his staff towards an enemy on a bridge and deflecting dozens of arrows as they're shot towards him. Wukong then comes into contact with a mini-boss flaunting a flaming weapon and performing acrobatic flips. He slams against Wukong, but the player parries to stagger the boss before wailing on him. There's clearly Souls inspiration here, with the focus on dodging unimaginable attacks to emerge victorious. After defeating the boss, Wukong gains access to his flaming weapon.
Wukong returns to his cicada form, once again flying over groups of enemies as they explore the forest. We then see a grumbling giant creature with an equally large head hunched over, stomping through the forest.
Later on in the gameplay demo, Wukong faces off against dozens of fighters using powerful strikes encompassing a wide area, making it seem like the jump between intense one-on-one battles and facing huge crowds will be frequent. But as Wukong is getting beaten up by a crowd of enemies, he shapeshifts into a far larger monkey form, slashing, smashing and clawing at his opponents with ease.
Towards the end of the demo, Wukong faces off against an enormous wolf beast in an epic bossfight, where he utilizes his new flame weapon, clones to gang up on the monster, and a new form which gives him increased mobility and combo potential. As the boss is defeated, the demo ends and we get a quick trailer at the end showcasing many of the game's environments and unique bosses.
Black Myth: Wukong gameplay
As shown throughout the trailers, Black Myth: Wukong offers an experience comparable to the Souls series. The player will travel dangerous environments and challenge difficult bosses, utilizing special abilities and items to make their journey more manageable. The gameplay we've seen thus far puts an enormous focus on epic fights, alongside well-timed dodges, parries and deflects to emerge victorious from battle.
Wukong can also transform into a cicada to scout out the battlefield and fly over certain groups of enemies. He has quite a few shapeshifting forms, with one in particular allowing him to transform into a giant form and more easily take on large groups of enemies at a time.
Transforming to overcome certain obstacles will be a major aspect of the game. In the trailer above, we see Wukong transform into a giant creature with a bolder for a torso in order to survive an onslaught of ranged attacks.
Black Myth: Wukong story
While Black Myth: Wukong is an adaptation of the legendary Chinese novel titled Journey to the West, we don't know much about the game's story outside of this. It's clear that the characters, bosses, environments and enemies all take direct inspiration from the book, but we're unsure of how cutscene-focused the game's narrative will be.
It's possible that Black Myth: Wukong will handle its storytelling in a similar fashion to a Soulsborne, focusing on the player exploring the world and encountering its monsters without much downtime for blunt narrative moments. We know that Journey to the West revolves around Tang Sanzang, a monk who takes on a massive trek to acquire Buddhist texts.
Black Myth: Wukong how long to beat
According to an interview with IGN, Game Science producer Feng Ji claimed that Black Myth: Wukong would take at least 15 hours to beat. In the same interview, he claims that the team wants to have over a hundred unique types of enemies, but they also acknowledge that their team isn't large enough to finish the game in three years at its current size.
This could be one of the reasons why Black Myth: Wukong was delayed to begin with. It's clear that Game Science has lofty ambitions for the game, and the team wants to deliver a fully realized and polished game.
Black Myth: Wukong ray tracing
Nvidia released an eight-minute gameplay demo for Black Myth: Wukong, showcasing how the game looks in 4K with ray tracing and NVIDIA DLSS on. With the game launching on Unreal Engine 5, it could be a phenomenal presentation of what the engine is capable of in 2024.
Beyond the technical presentation, the gameplay demonstration gives us a look at one of the boss fights. Wukong faces off against a dragon who can manipulate electricity, annihilating the player with their tail.
Outlook
Black Myth: Wukong won't launch for quite some time, but we're still keeping an eye out for any news and updates Game Science will share with us. Be sure to keep up to date with this article to get everything you need to know about the game.
Stay in the know with Laptop Mag
Get our in-depth reviews, helpful tips, great deals, and the biggest news stories delivered to your inbox.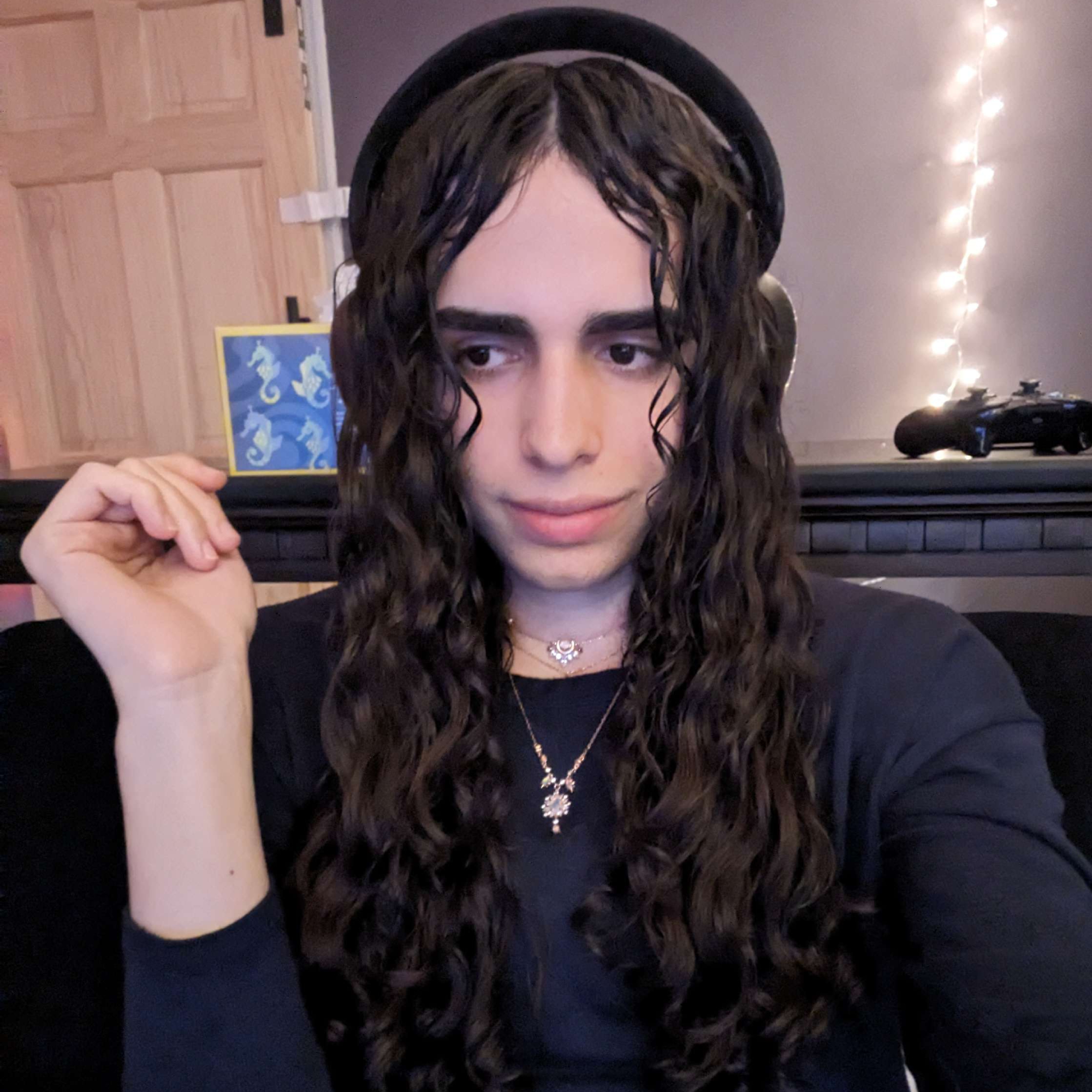 Self-described art critic and unabashedly pretentious, Momo finds joy in impassioned ramblings about her closeness to video games. She has a bachelor's degree in Journalism & Media Studies from Brooklyn College and five years of experience in entertainment journalism. Momo is a stalwart defender of the importance found in subjectivity and spends most days overwhelmed with excitement for the past, present and future of gaming. When she isn't writing or playing Dark Souls, she can be found eating chicken fettuccine alfredo and watching anime.