Apple M3 explained: Going smaller for bigger performance
Meet Apple's new M3 silicon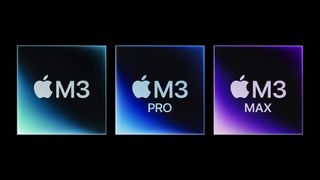 (Image credit: Apple)
After much anticipation, Apple just launched the refresh of the MacBook Pro 14 and 16. While that was big news in and of itself, the company just did something unexpected and launched every member of the M3 series of Apple silicon: the M3, M3 Pro and M3 Max. And with new chips, comes new performance claims and hypothetical use cases. But just how different are the new chips from each other and previous generations? The following guide will examine that and much more.
M3 chips What's New
It might be tempting to write off Apple's newest silicon as an incremental upgrade, especially if you currently own one of the M1 or M2 series MacBook Pros. But that would be a big underestimation of what Apple's bringing to the table. For instance, this is the first time a 3-nanometer process technology will grace personal computing systems whereas the M1 chips used 7nm and the M2 series was 5nm. These days however, that nanometer descriptor has more to do with transistor density, power efficiency and performance than its actual size.
Jargon-aside, with 3nm, instead of incremental improvements we're expecting generational leaps from M3 across the board in terms of efficiency and performance. That's because the 3-nm process technology crams even more transistors into a teeny-tiny space. How much more? Let me put it this way. The base model M3 chip has a ridiculous 25 billion transistors which is 5 billion more than M2. The M3 Pro ups the ante to 37 billion while the M3 Max has 92 billion.
But that's not all, for those of us that have been lambasting Apple for its lukewarm approach to gaming (raises hand guiltily), this might be the chipset that finally brings home the bacon. Each chip features much larger GPUs than past generations and with that comes Dynamic Caching, a new technology that brings with it hardware-accelerated ray tracing (a first for Apple) and mesh shading.
The former technology enhances photorealism in the games we play by realistically recreating the way light reflects and refracts on certain surfaces making for better shadowing. The latter is the flexible pipeline in Metal for GPU-driven geometry creation and processing which allows for better textures and visually complex scenes.
From the demo of Lies of P that I played through, I can definitely attest to the prettier graphics. I was transfixed by a roaring orangey-red flame that billowed seductively in front of me and the undulating shadows it produced, until of course, I was mollywhopped by a rather large miniboss.
Dynamic Caching is important because it coordinates the use of local memory in hardware in real time, which leans heavily into that more performance by way of efficiency theme that Apple's pushing.
M3 Chips Specs
So let's see what each chip is packing, starting with memory. Like their predecessors, each M3 chip comes with unified memory with support for up to a whopping 128GB for the M3 Max, which is both impressive and budget demolishing. The M3 chip dials it back, maxing out at 24GB with the M3 Pro sitting smack dab in the middle with 36GB. For the CPU, the M3 kicks things off with an 8-core processor consisting of four performance and four efficiency cores which matches the base M2. The M3 Pro brings 12 cores (six performance and six efficiency cores) while the M2 Pro came in 10 and 12-core varieties. And then there's the Max with its 16 cores (12 performance and four efficiency cores) outpacing its predecessor which only has 12 cores.
And yes, more powerful processors are always fun. The gamer in me is dying to talk about the new GPUs. The base M3 fires the opening salvo with with a 10-core GPU with the Pro ramping it up to 16 cores while the Max absolutely blows it out the water with 40 cores. The M2 Max tapped out at 30 cores.
All those specs look good, but I'm eager to see it all in action.
M3 Chip Performance
Luckily for us, Apple couldn't resist giving us a few numbers to show just how impressive its new family of chips can be. According to Apple, the M2 CPU is 35% faster than its M1 counterpart while its GPU is 65% faster. As for the middle child, Apple claims we'll see speeds that are 30% faster than the M1 Pro while its GPU will potentially bring 65% faster speeds than its predcessor. And we can't forget the Max (nor do I want to). Expect to see an 80% CPU speed increase compared to the M1 Max with the GPU outpacing the M1 Max by an impressive 50%.
Of course, we just can't take Apple's word for it. Stay tuned for our full reviews of the system.
M3 Chips Who's It For?
Apple is tempting us with all this promise of speed. performance and power. But who's it really for. Well, if you're a student, small business owner, content creator, the M3 should suit your needs just fine. Photo and video editors, and yes gamers, will want to give the M3 Pro a try. Animators, AI aficionados, architects and professional video editors, the M3 Max is for you.
Bottom Line
Just in time for Black Friday and Cyber Monday, Apple has prepared a tempting, sumptuous feast of power in the form of its new M3 series chips. Sporting more oodles more cores and transistors that promises more efficiency without sacrificing performance which will be music to many Mac-owners ears, especially those with Intel-powered systems that are looking a little long in the tooth at this point.
But before you open up your wallet and give Apple even more of your money, stay tuned for our reviews to see if Apple can live up to its own hype.
Stay in the know with Laptop Mag
Get our in-depth reviews, helpful tips, great deals, and the biggest news stories delivered to your inbox.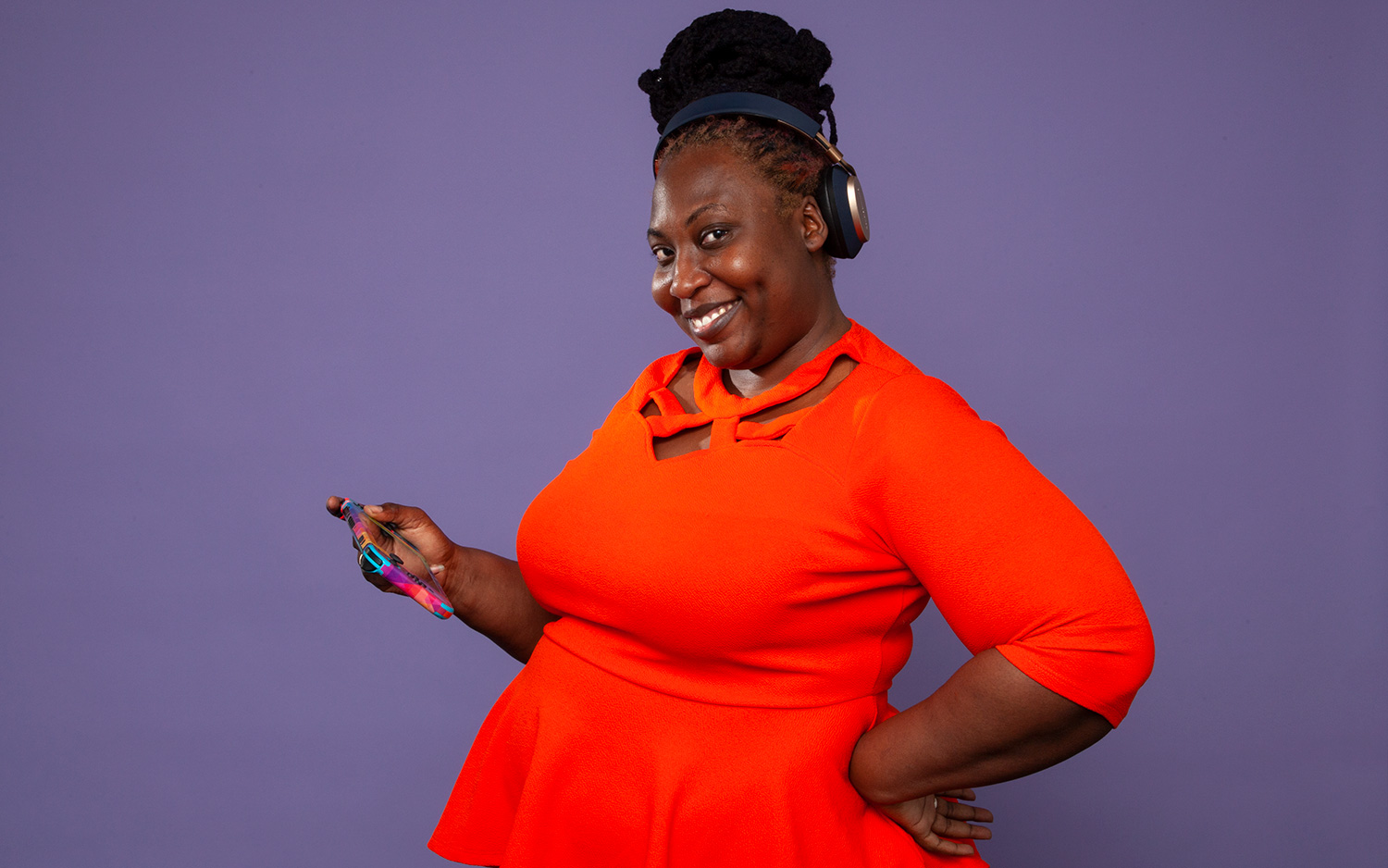 Sherri L. Smith has been cranking out product reviews for Laptopmag.com since 2011. In that time, she's reviewed more than her share of laptops, tablets, smartphones and everything in between. The resident gamer and audio junkie, Sherri was previously a managing editor for Black Web 2.0 and contributed to BET.Com and Popgadget.