How to make Windows 10 shut up — Avoid this intrusive blue screen
Windows 10 needs to stop bothering us! Here's how to shut it up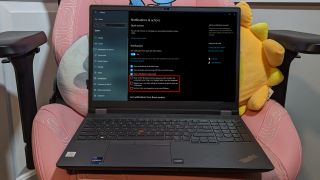 (Image credit: Future)
Windows 10 is plagued by plenty of issues, but one of its most frustrating foibles involve Microsoft's insistence on repeatedly advertising its software and programs. "Oh, you just launched Edge in the hopes of downloading another browser? Well, PLEASE give our browser a chance; we're BEGGING you!"
While we don't have a solution to fix that specific problem, there's another issue that occasionally springs up: Have you ever started up your Windows PC to find yourself at a screen that says "Let's finish setting up your device?" And as you scroll through the available options, you realize this is simply Microsoft's attempt to force its software down your throat?
With language like "enhance your web browsing experience" right next to "restore Microsoft recommended web browsing settings," it can't be more obvious that the company is on its knees begging you to use Microsoft Edge. This process will also encourage you to "achieve more" by beginning a Microsoft 365 subscription for a price as low as $69.99 a year.
This is nothing more than a thinly veiled attempt at advertising the company's products to consumers. Throwing a screen in our face saying "buy this program" would be too blunt, so Microsoft is pretending these occasionally displayed slides are to "help" the user get the "most" out of their Windows 10 OS experience.
But through a quick setting shift, did you know you never have to see this screen again? There is a way to get Windows 10 to shut up, so let us get that done for you quickly.
How to get Windows 10 to shut up!
Believe it or not, turning this setting off is pretty simple. Microsoft didn't hide it too far within a confusing maze of menus; it's easily accessible through notifications options.
1: Click the Windows button and type Settings in the search bar.
2: Select System.
3: Select Notifications & actions.
4: Uncheck Suggest ways I can finish setting up my device to get the most out of Windows. You can also uncheck Show me the Windows welcome experience after updates and occasionally when I sign in to highlight what's new and suggested and Get tips, tricks and suggestions as you use Windows to prevent Windows from bothering you about other things as well.
And it's as simple as that. Who knew getting Windows to shut up would be that easy? Now you don't have to worry about opening up your computer to that obnoxious slideshow of advertisements presented as "recommendations" ever again.
Stay in the know with Laptop Mag
Get our in-depth reviews, helpful tips, great deals, and the biggest news stories delivered to your inbox.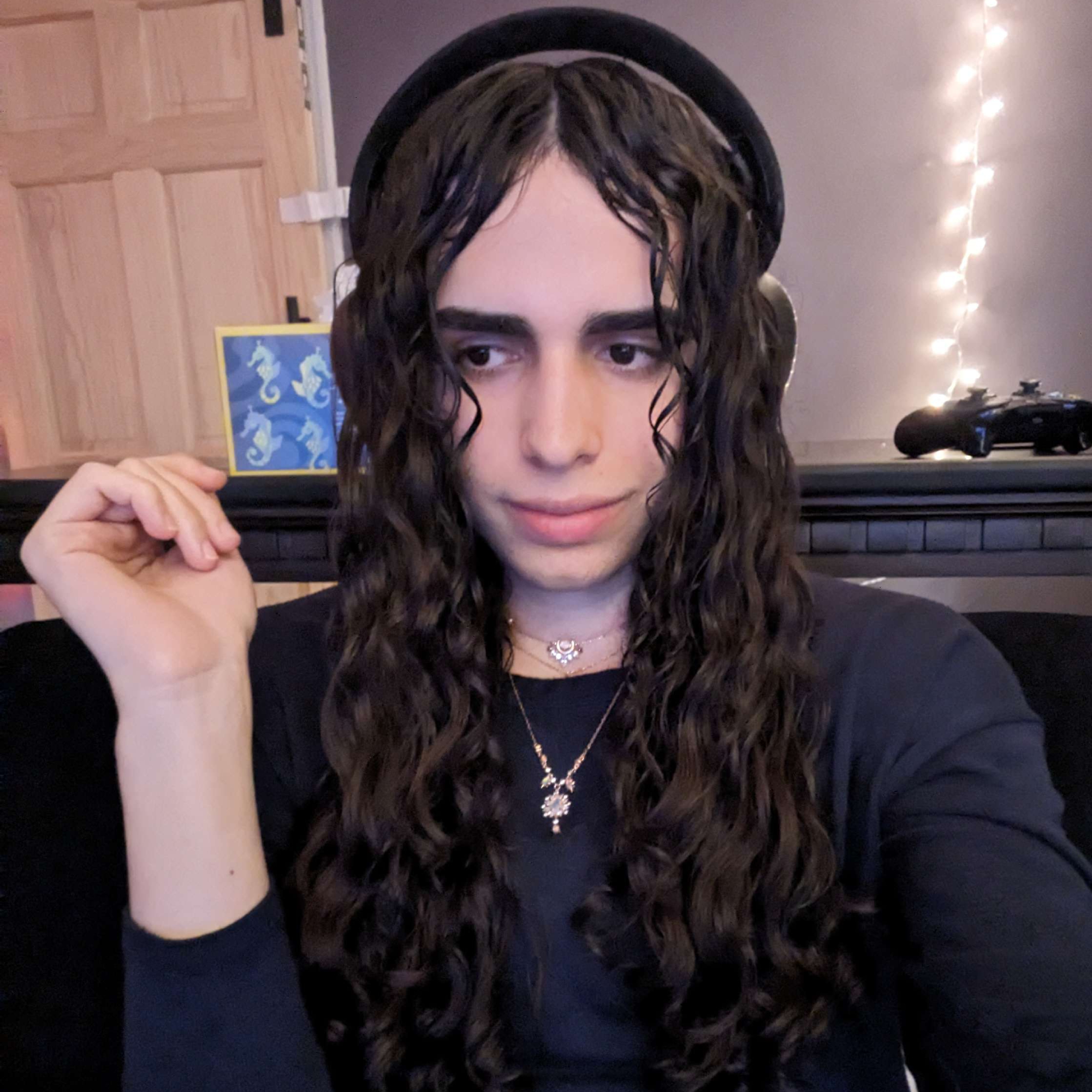 Self-described art critic and unabashedly pretentious, Momo finds joy in impassioned ramblings about her closeness to video games. She has a bachelor's degree in Journalism & Media Studies from Brooklyn College and five years of experience in entertainment journalism. Momo is a stalwart defender of the importance found in subjectivity and spends most days overwhelmed with excitement for the past, present and future of gaming. When she isn't writing or playing Dark Souls, she can be found eating chicken fettuccine alfredo and watching anime.