Apple breaking the law? 'Made For iPhone' USB-C rumored lockdown could be illegal under new EU rules
Hold on a minute, Apple. We gotta talk...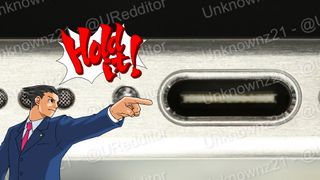 (Image credit: Future)
Could Apple's rumored plan to introduce the "Made for iPhone" program on all USB-C iPhones be illegal under the new EU rules? As you can probably guess from the headline, the answer (based on my interpretation) is "yes."
It all started when I wrote about Apple completely missing the point of adopting an open standard like USB-C. A leaker suggested the company was looking to implement a verification chip that would artificially restrict charging and data speeds of any USB-C accessory from a company that isn't part of this certification program.
But here's the thing. Once I published this story, a few people reached out to me with a recommendation to reread and reinterpret the wording of the EU research dossier. And…well…it's very explicit and what you can and can't do with the USB-C port on your phone.
No restrictions allowed
So, time for me to get my Phoenix Wright on. If it pleases the court, I would like to present my evidence and object for Made for iPhone restrictions on the USB-C port.
The passages I'm referring to discuss legislation related to the charging speed. We start on page five of the dossier — specifically point six.
Next up, page 29 of the dossier, which goes in on the details about charging capabilities.
Following this, we move over to the press release the EU created about the vote passing on this law back in October 2022.
And finally, we head over to the EU directive document itself.
Now, I totally understand there's a lot of legalese here that can be interpreted creatively in a few different ways. But let's apply some common sense here, and form a conclusion based on a combination of the things we see here.
There's nothing about data transfer speeds in here: Unfortunately, this looks like a bit of an oversight in the EU directive, which could potentially be exploited by a company who may want to make its own certified line of accessories perform better.
The crackdown is on companies that "unjustifiably limit" charging speeds: The press release and directive make this clear — mentioning how the speed should be the same with any compatible charger, and going as far to require the USB Power Delivery charging communication protocol on phones that require charging powers "higher than 15 watts."
Apple could get around it, but it would be a bad faith move: Reread what I just mentioned in the above bullet point. The phrase "compatible charger" could be interpreted openly as any USB-C power brick and cable, or it could be viewed as a slightly narrower lens of this Made for iPhone program. Then there's the minimum wattage rule. Currently, the iPhone 14 lineup supports up to 27W charging speeds. Apple could be incredibly cynical about this, and bring charging speeds down to just below 15W. But as I said, this would be a transparent exploitative cash grab.
All of this backs Apple into a corner surrounding MFi. In my interpretation of the documentation, it looks very much like the company is simply not allowed to limit charging speeds through a certification program like this.
Outlook
Now, I don't throw that around without the knowledge that Apple is the company equivalent of that pile of money towards the end of Breaking Bad's final season. With immeasurable profits every quarter and a lot of cash in the bank, the company could fight this specific part of the ruling — dragging out this matter in the courts.
But this particular passage is clear. Nobody is allowed to artificially alter the charging speed of the USB-C port. All of this is making me increasingly curious about what we will see on the port side from the upcoming iPhone 15 lineage.
Stay in the know with Laptop Mag
Get our in-depth reviews, helpful tips, great deals, and the biggest news stories delivered to your inbox.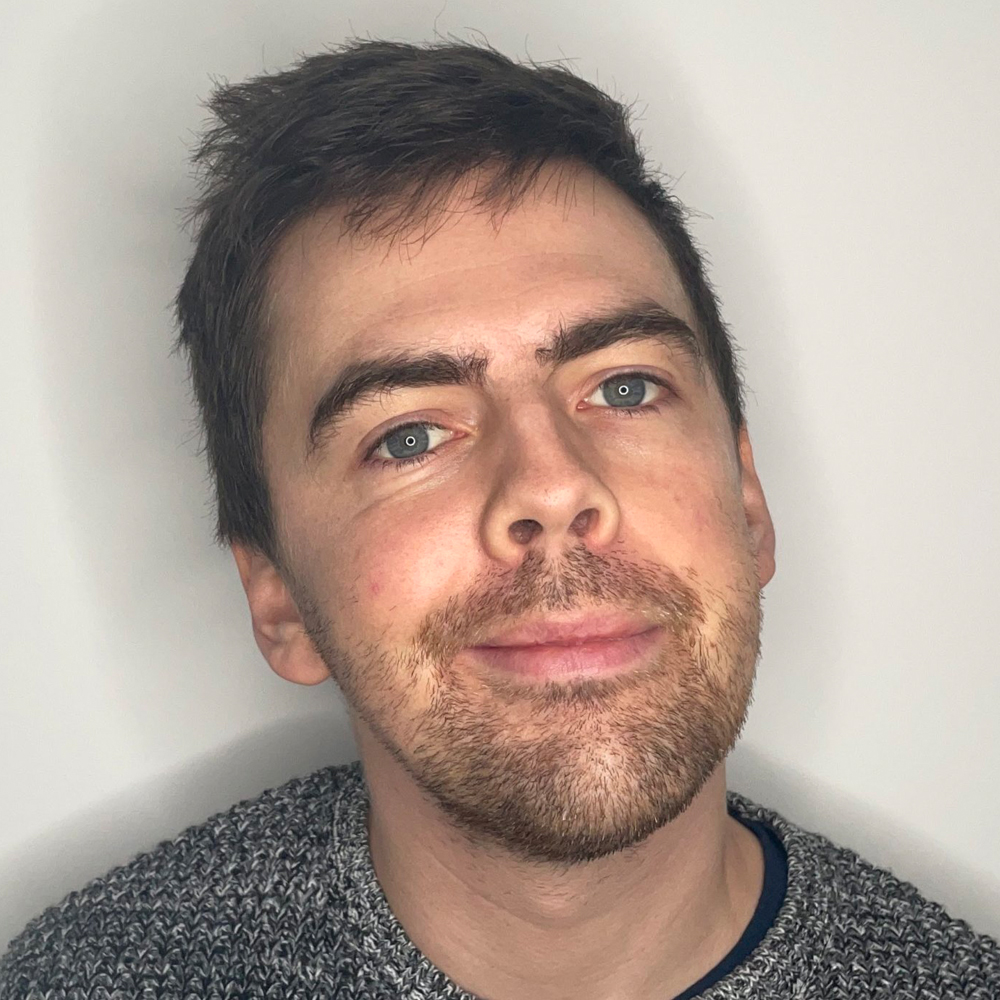 Jason brings a decade of tech and gaming journalism experience to his role as a writer at Laptop Mag. He takes a particular interest in writing articles and creating videos about laptops, headphones and games. He has previously written for Kotaku, Stuff and BBC Science Focus. In his spare time, you'll find Jason looking for good dogs to pet or thinking about eating pizza if he isn't already.